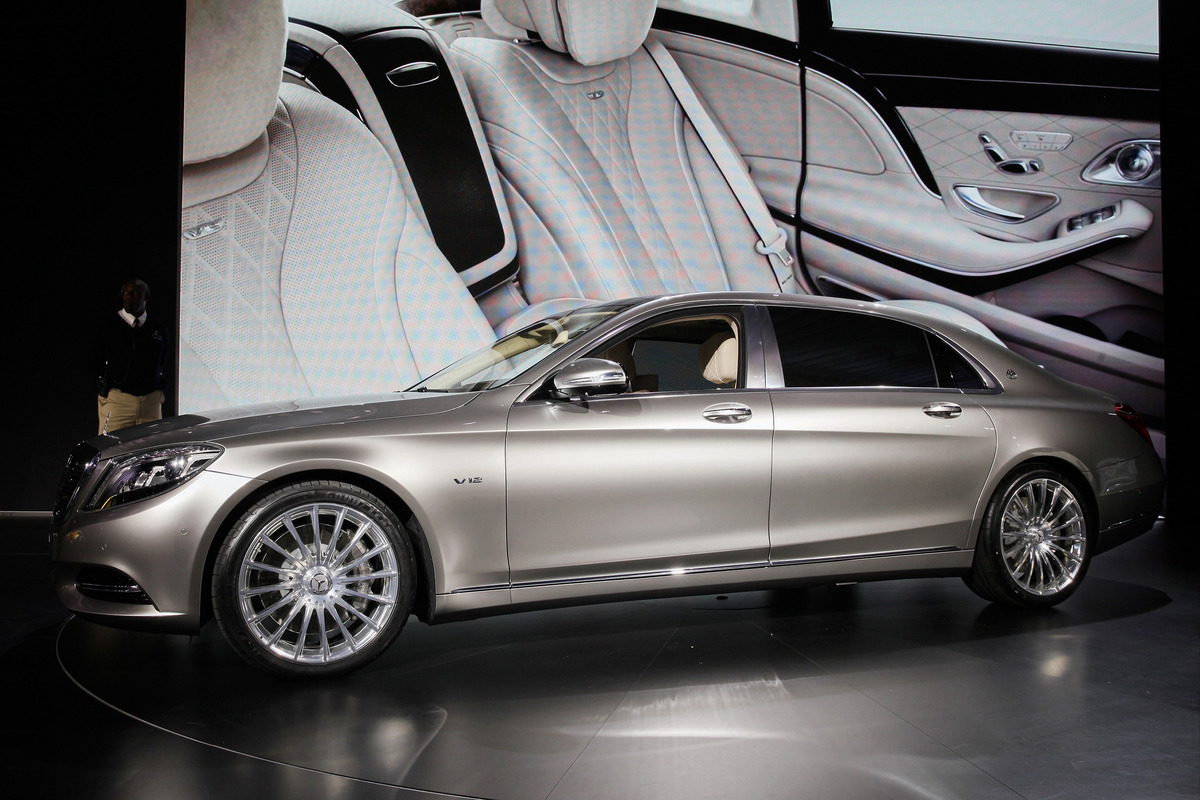 Mercedes Aiming To Cash On Its Maybach Sales In Bid To Defeat Competitors
It seems like the wealthiest people in China are after the Maybach. Mercedes-Benz is selling almost as many Maybach vehicles in China each month as it is used to sell worldwide in a year. About 500 of these ultra-luxury vehicles are purchased by the Chinese high rollers.
A lot of potential customers out there are still considering Maybach as an option after Rolls Royce but whatever they consider the vehicle to be, it is doing great business in the country. Efforts made by Mercedes are turning out to be fruitful as Audi has posted a decline in sales. Mercedes started selling its Maybach in China in February as part of a push to catch up with BMW and Audi in the world's largest auto market. Mercedes sales rose 20 percent last month whereas the decline in sales posted by Audi was in more than two years.
Promoting the vehicle in China under the tagline "the premier choice of China's modern-day luminaries as they show their utmost respect to the world" surely captures the hearts of the wealthy. The CEO of Daimler, Dieter Zetsche is determined to increase the sales in China as strong growth in China is going to achieve his goal of overtaking BMW and Audi in global sales by the end of the decade.
Starting from about 1.44 million Yuan ($230,000 or PKR 23,600,000/-) the ultimate luxury vehicle does cost a fortune.