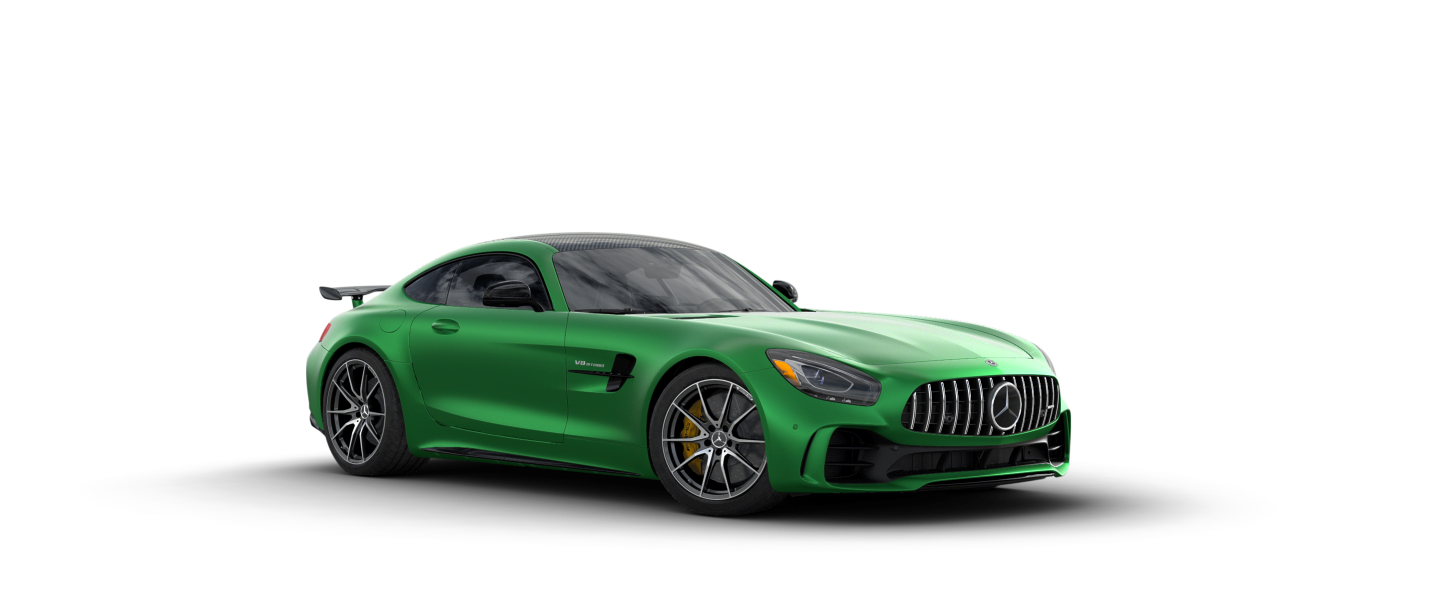 Mercedes-AMG GT R Pro will be unveiled at the L.A Auto Show
We have seen some spy shots recently that led us to believe that Mercedes was working on a special version of the popular GT R. Now, the automaker has announced that it is up to something special and that will soon be unveiled at the L.A. Auto Show 2018, which will be starting from November 30th.
The special version of Mercedes-AMG GT R is named GT R Pro. According to the statement made by the automaker, the AMG GT two-door coupes have also been updated and will accompany the GT R Pro at the L.A. Auto Show. According to Mercedes, the updated two-door GT coupe now looks more related to the four-door Mercedes-AMG GT.
The announcement itself was accompanied by a photo of the GT R Pro wrapped in camouflage presumably to hide some of the subtle design details. However, you can easily spot the deeper front splitter that gives the car an aggressive look. You can also easily see the big canards on either side of the bumper. If you have seen the recent spy images of the prototype vehicle, it had bigger splitter adjustment struts than the one we can see in the car in this image.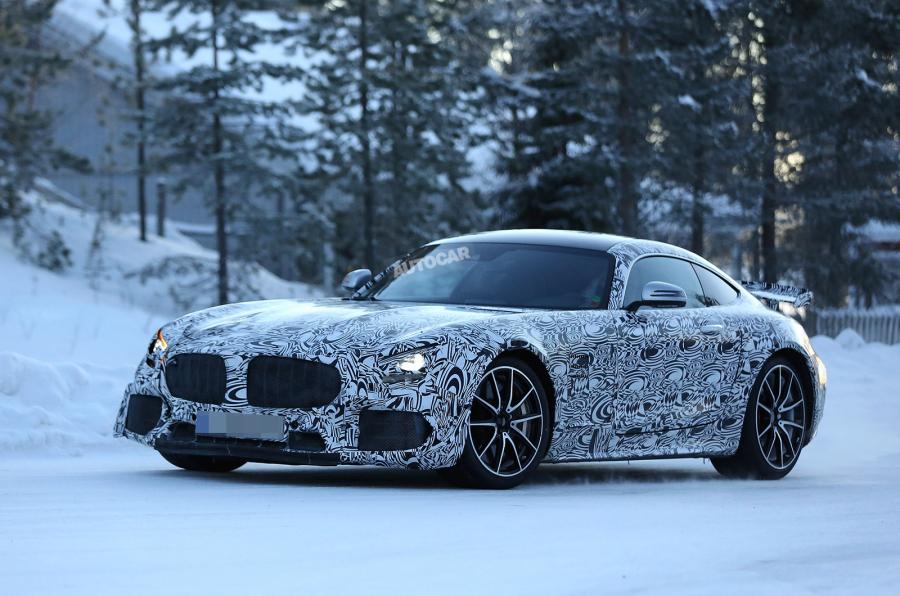 As for the performance, we can be sure that the Mercedes-AMG GT R Pro will be an even more powerful car than the regular Mercedes-AMG GT R. You should also know that the GT R Pro will be a serious track machine more than just a fast road-going car. Mercedes has said that the GT R Pro has been tweaked based on the company's experience that it gained from its GT3 and GT4 racing programs. We can be quite sure that the Mercedes has focused on most of the improvements in the suspension and aerodynamics of the car.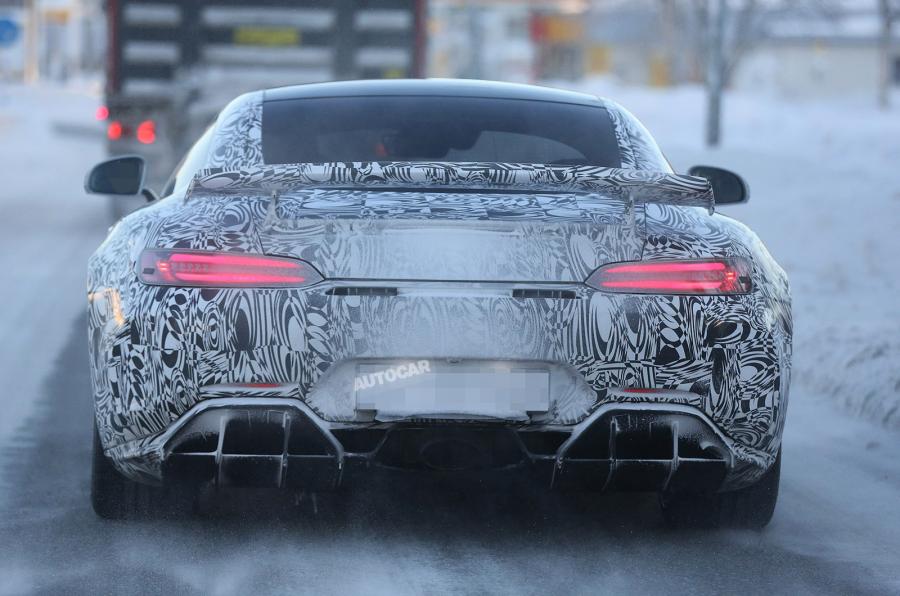 A more powerful engine won't bite either, especially when the four-door GT has a potentially more powerful engine than the GT R. The automaker has also said that the Mercedes-AMG GT R Pro will be a limited edition model, so you will have to be very quick, and possibly a bit lucky to be able to own this one.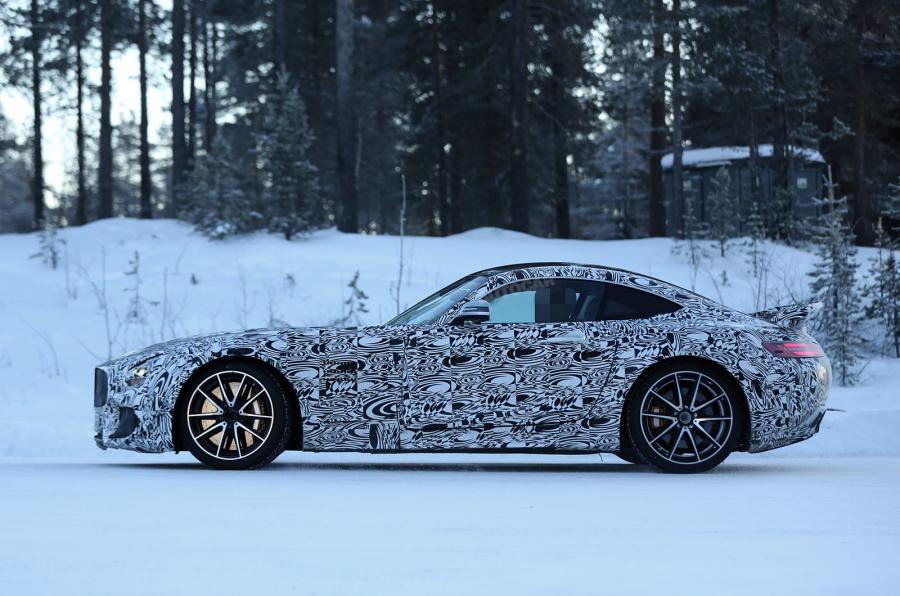 Stay tuned for more car unveils from the L.A Auto Show.