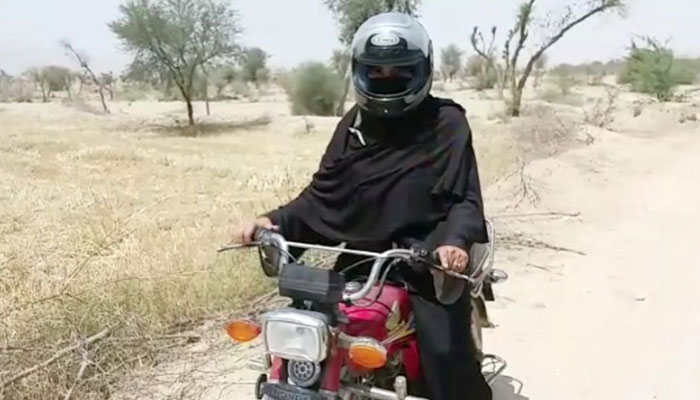 Hundreds of residents of Mohmand tehsil Bajaur came out to protest on Sunday 25th November 2018, due to the ban imposed on riding motorbikes.
The protestors were also holding play cards and banners in support of their cause to lift the ban. The elected members and senior district administration were criticized on the decision with various slogans written on these play cards. Various leaders addressed the protestors on this occasion against the ban. The senior leader of Awami National Party (ANP) Fateh Rehman, district president of Pakistan Muslim League (N) Umar Saeed, Imran Mahir of Jamiyat Ulma-e-Islam-Fazl accompanied by local elders Maulana Khanzeb and Noor Khan Durrani addressed the protestors and said that the ban on riding motorbike was just imposed in Mohmand tehsil, which is unjust to the local community. They helped in raising the voice of the tribal areas to lift the ban from riding a motorbike.
Read More: Pillion riding banned in Islamabad
They also added that a majority of people living in these tribal areas were poor and don't have many resources. Motorbikes are the only source of transport they can afford to carry out their daily routine work and if they are forced to not even use motorbikes, they will stage an even larger protest. A deadline of three days has been given by the protestors to lift the ban.
For more local news, stay tuned to PakWheels.com.