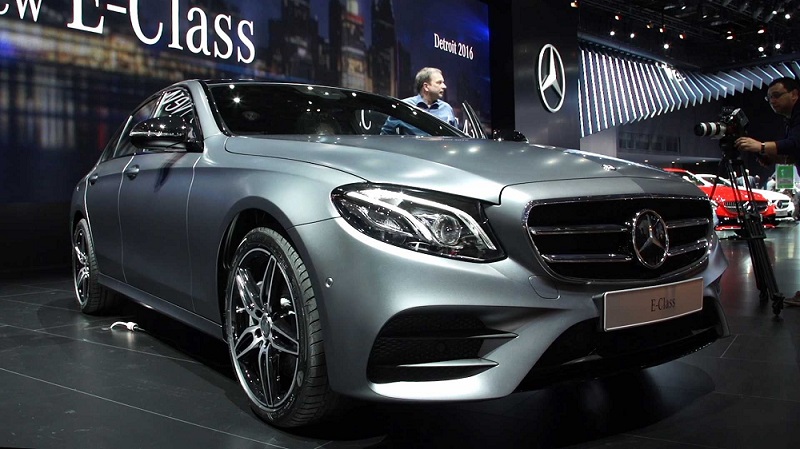 In a private event organised by Shahnawaz Motors, the official distributors of Mercedes brand in Pakistan, Mercedes E-200 (W213) has been launched in Pakistan. The E-200 is a luxury sedan that is equipped with the latest technology and features. The Fifth generation E-class was unveiled at the 2016 North American International Auto show. This Mercedes is similar in design to the larger S-Class (W222) and the C-Class (W205).
Mercedes-Benz claims that the whole development process of the car stretched to over 4 years. The company produced 1,200 prototypes and drove the cars for a combined 12 million kilometres. The car has been tested in some of the world's toughest conditions, from sub-zero temperatures in the snow to the world's sweltering hot deserts.  Over 10,000 autonomous braking tests were conducted by Mercedes-Benz for the E-class. More importantly, it took 1,200 engineers to make this amazing car.
The E-200 in Pakistan comes with a 1991cc Inline-4 Engine. This engine produces 135 KW (181bhp) of power and has a torque of 300N.m. It does 0-100km/h in 7.7seconds. The car has a top speed of 240 Km/h.
All engines, except for the AMG V8 come with a 9G- Tronic nine-speed automatic gear box as standard. With prices starting from PKR 11,995,000, the car is developed and manufactured to offer luxury with style.
Stay tuned as we will be covering this car further in detail.