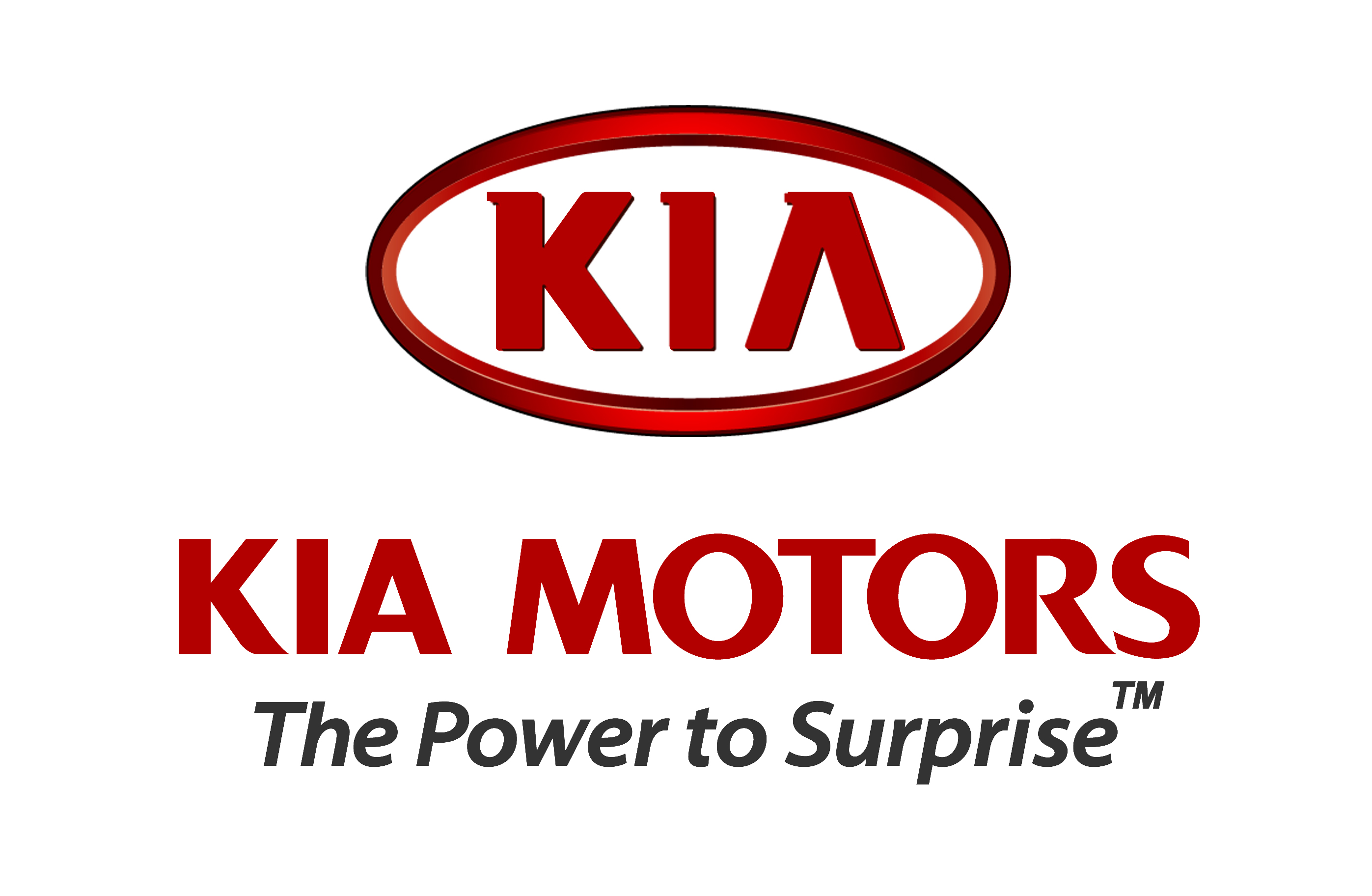 The Yunus Brothers Group (YBG) are in talks with South Korea's KIA Motors Corporation to set up an auto assembly facility in Pakistan. The sponsor of Lucky Cement and ICI Pakistan, Yunus Brothers Group are currently engaged in the first round of negotiations with the South Korean Automotive giant. According to BIPL securities, a few details are available on this avenue.
In the latest development, it is easy to discern that KIA's latest initiative follows a strong line-up of big automakers including Nissan-Renault, Audi and BMW who are already planning to launch entry-level automobiles in Pakistan. Aforementioned automakers have also expressed their interest in installing manufacturing plants in Pakistan following the implementation of the new auto policy, earlier this year.
Sources report that a growing car market, country's improving economic conditions, strong potential for growth under the umbrella of successful China-Pakistan Economic Corridor (CPEC), low interest rates and attractive incentive policies are very compelling reasons for a lot of foreign automakers to step into Pakistani market. Statistically, the figures speak for themselves as the car sales have grown by 17% in three years, ending on June 30th 2016. Although the country's car penetration is lowest in the region yet the experts are predicting a lot of positivity in terms of growth. More importantly, the size and specs of the new plant are still awaited, the investment bodes well for the local parts manufacturers who will likely expand their base of operations and create more employment opportunities, thus contributing more pro-actively in improving the economic conditions of the country.
The new auto-policy of Pakistan envisages doubling the production of cars/jeeps/vans and light commercial vehicles to 429,000 units from the current production level by 2021.
BIPL further elaborates that this project will present a win-win situation for both partners. One player will get access to a new market, while the other will be able to diversify its operations. Furthermore, Pakistanis have already experienced driving the locally produced KIA Spectra and Classic NGV from 2004-05 and 1999-2000, respectively, under a joint venture with Dewan Motors.
Also Read: Kia Beats the World to Become the Best Automaker Regarding Quality