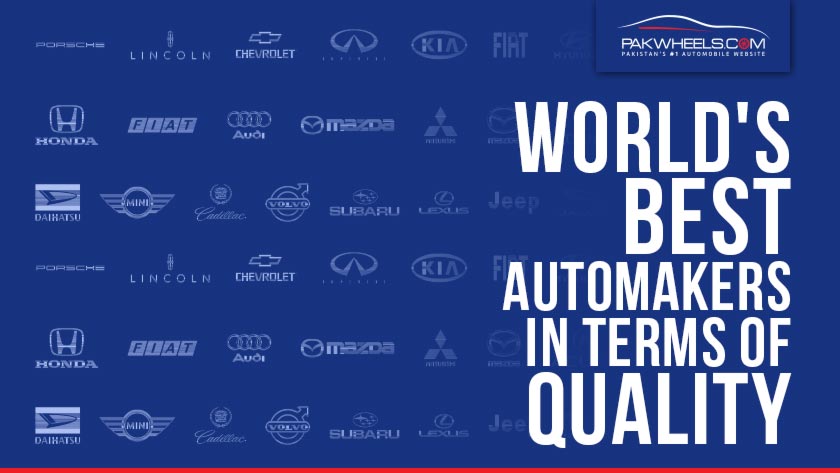 Waking up to see Kia beating the world to become the best automaker regarding quality, is not something you expect to see every day. In this year's ratings, Kia was the star of the show with only 83 problems per 100 cars. Most importantly, after twenty-seven years a mainstream brand topped J.D. Power's Quality ranking. The latest survey by J.D. Power revealed that the most automakers inside the study came with better reliability score than they did last year. The study examined thirty-three automakers out of which twenty-one showed a year over year (YoY) improvement. This year's score improved overall by more than 6% when put into the perspective of 2015's numbers.
J.D. Power's VP of US auto quality, Renee Stephens, said: "It has become clear that automakers are listening to the customer, identifying pain points and are focused on continuous improvement."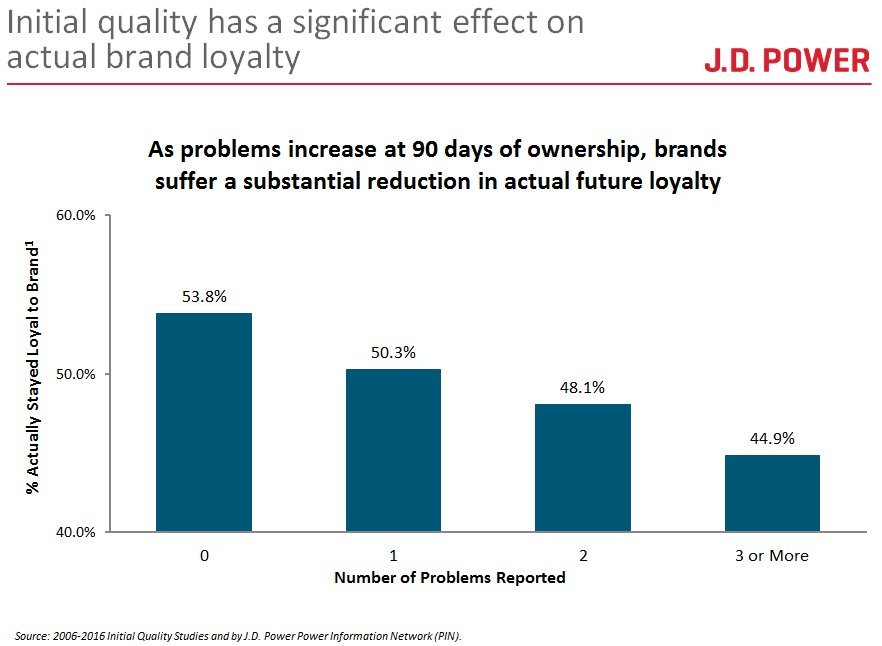 Also read: J.D. Power rates Honda as the best in the non-premium automotive industry and second over-all
According to J.D. Power, in previous years, lack of polish in tech features led to poor ratings received by car companies. Now however in 2016, things are a lot different as software has evolved over time along with that, people are now more familiar with the technology inside their cars. Furthermore, it's the first time since 2006 that expensive luxury brands have faced more problems as compared to the cheaper mass producing automakers. The scoring in J.D. Power's survey is one point per problem meaning the lower the score, the better it is. Average problems per 100 cars this year for all companies is 105, which is seven less than last year. Moreover, according to J.D. Power, generally automakers with newly introduced vehicles score less as compared to the companies whose older cars are carried over to the new model year.
In this year's rating, Toyota secured a position inside the top five at 93 points. Honda, though, sat at a modest 23rd place with 119 problems per 100 Cars 26 more than that of Toyota. As far as vehicles launched in 2016 are concerned, J.D. Power's Survey is currently the only major assessment of quality available to help buyers make right decisions.