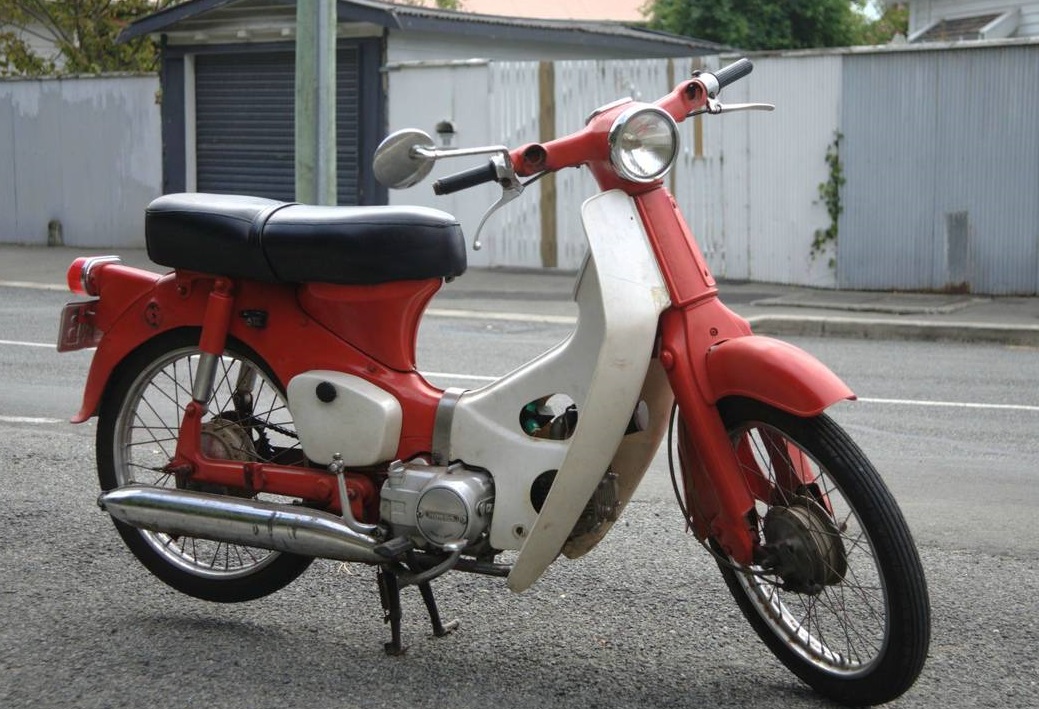 7 Reasons Why 50cc Motorcycles in Pakistan Could be a Good Idea
Bike lovers from 1980s know Honda Cub 50, a small 2-wheeler very well. It once ruled our streets long before Honda CD 70 was introduced in Pakistani market. Honda Japan made this underbone motorcycle with a micro engine in 1958. The (Super) Cub series is one of the best 2-wheelers ever made by Honda, and they have sold more than 87 million motorcycles so far. Honda Cubs were manufactured and exported everywhere; Japan, Philippines, Thailand & rest of Asia, Europe, America and even Australia. The bike was declared number one in Discovery Channel's Greatest Ever Motorcycles TV show because of its reliability and being insanely hard to destroyed.
For Sale on Pakwheels: Motorcycle
For Sale on Pakwheels: Scooter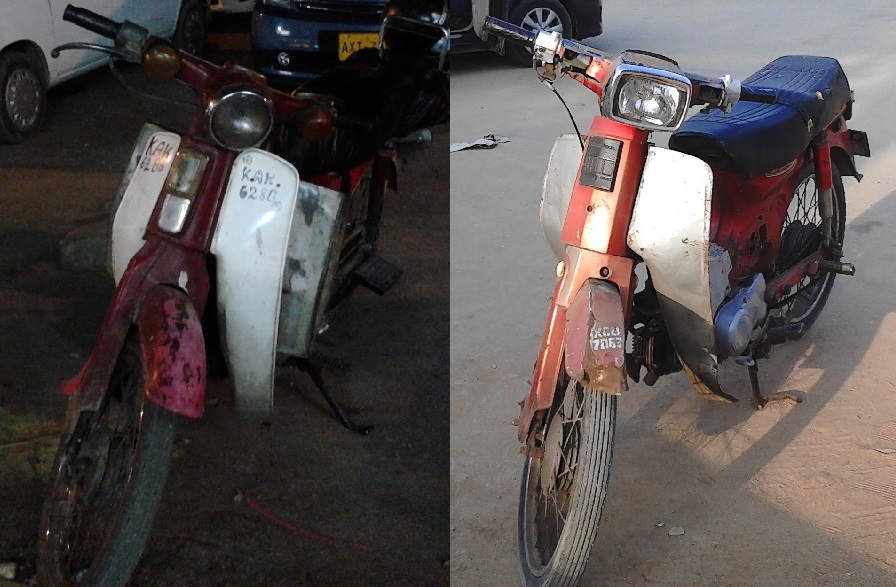 Back in Pakistan, when Atlas Honda started manufacturing CD-70 and CG-125, unfortunately, they didn't go for Super Cub, and that was the end of this amazing motorbike. We still find many Honda Cubs in Karachi, though most of the bikes are not in good shape. Now when Yamaha has come back, Benelli and Keeway are on their way to Pakistan, I think it's logical to demand Honda Super Cub 50 back in Pakistan! But why do we need a "cheap" motorbike with a micro-engine (49cc)? Here are seven good reasons to prove that any (good) 50cc bike could be a big hit in Pakistani market.
Also Read: Benelli And Keeway Motorcycles Launched in Pakistan!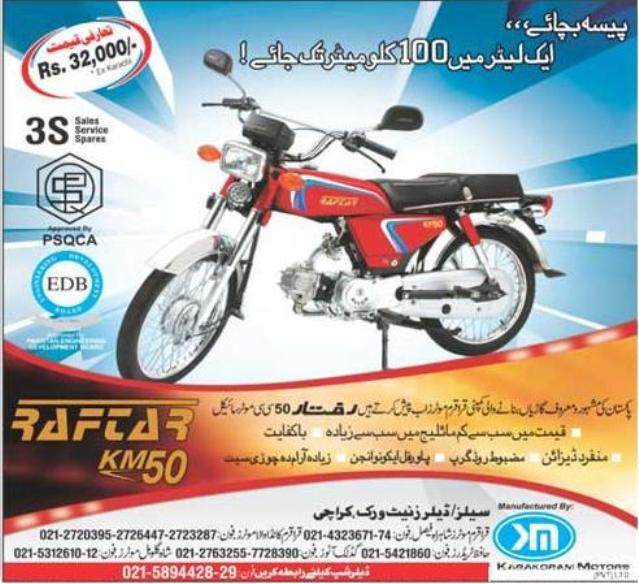 1. Least expensive 2-wheeler to own: Honda CD-70 is the cheapest 2-wheeler in Pakistan by Honda Company, which costs around 63,500 Pakistani rupees. The other locally manufactured 70cc bikes cost as low as 39,500 Pakistani Rupees. If Honda Cub 50 is assembled in Pakistan, it would cost between 50,000 to 55,000 Rupees. Remember that millions of Pakistani citizens earn less than 20,000 Rupees a month. Karakorum Motors launched a 50 cc bike some time ago but it was 99.98% copy of Honda CD-70 a.k.a "Chonda" so it was a big failure. Therefore we do need a small cheap bike by a reputable brand!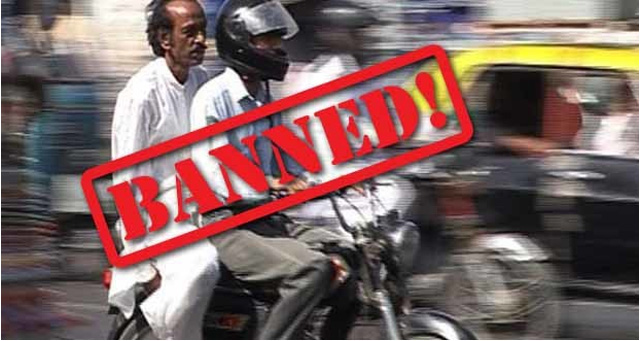 2. Pillion riding is banned most of the times: Honda Cub 50 or any good 50cc bike will sell like hot cakes in Pakistan's largest city Karachi. This is because the city administration often puts ban on pillion riding. And a 50cc bike would be more than enough for a solo rider on Karachi roads.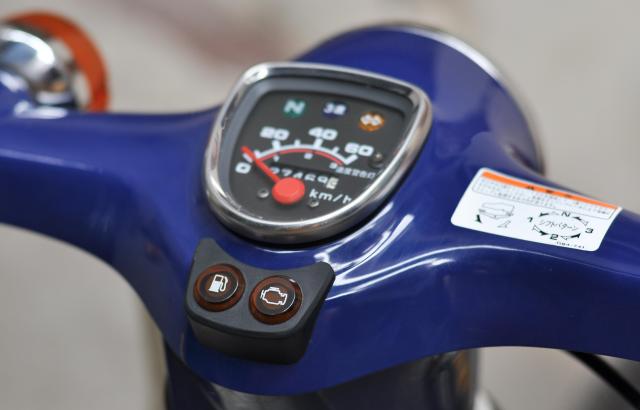 3. Suitable for teenage kids and ladies: The smaller is better for learners. Teenage kids get new bike as soon as they go to the college. And you know that teens are very notorious for over-speeding and stunt riding. A 70 cc bike can reach up to 90 km/h but a 50 cc would not go beyond 60 km/h. So if they introduce a 50cc bike, parents would opt for the smaller bike for their kids.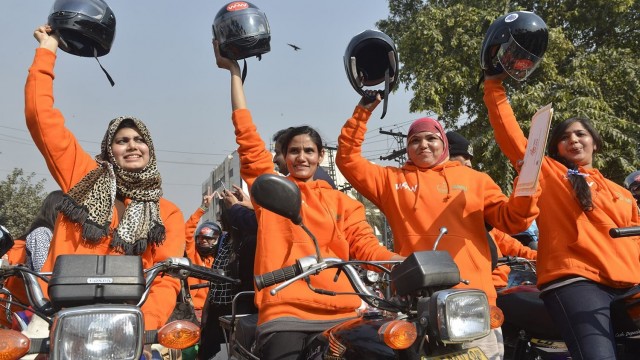 Recently women have also started riding bikes in Lahore. Although ladies can ride Yamaha YBR or even Honda CBR, yet most women love riding lightweight motorbikes. We would see more ladies riding bikes in Pakistan if they made 50cc bike available.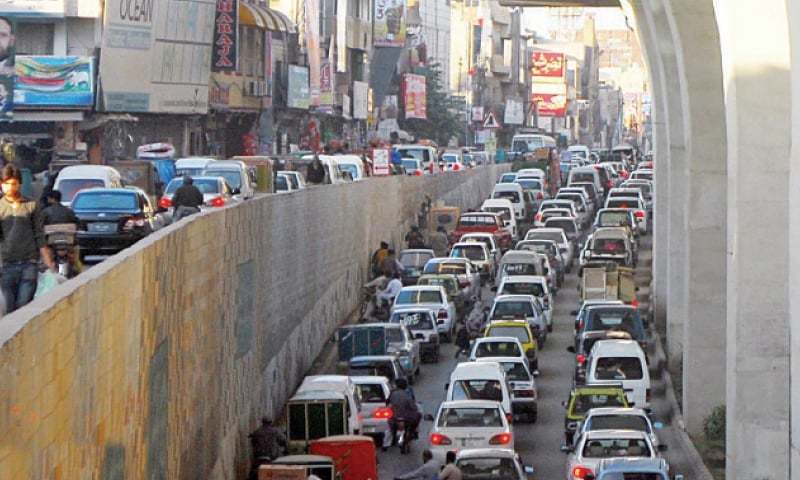 4. Excellent maneuverability in urban traffic: We need speed and stability on highway, power on mountainous roads and good ground clearance and traction while riding off-road. But in cities like Karachi, Lahore and Rawalpindi where we experience bumper-to-bumper traffic jam, it is the maneuverability which makes the bike a winner. A light motorbike like Honda Cub 50 will go "faster" in traffic jam than a heavy bike like Suzuki Inazuma.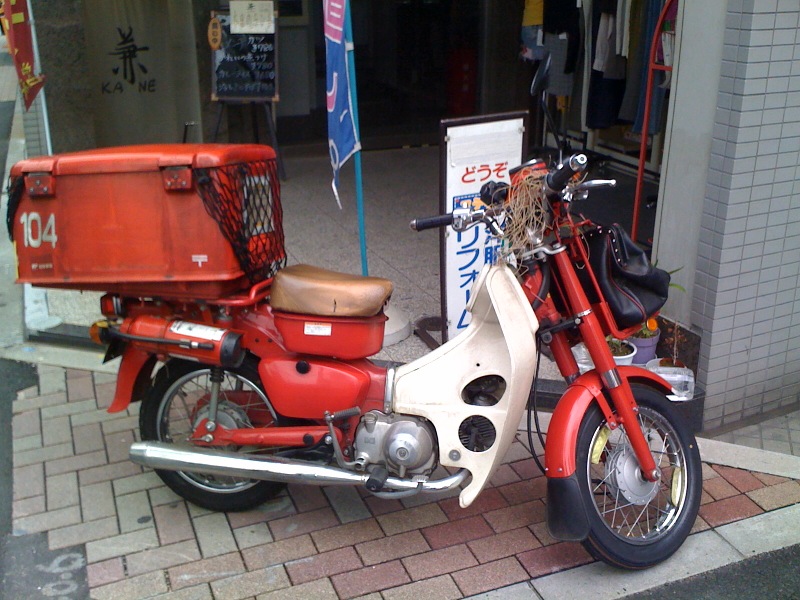 5. Can travel up to 100 km in 1 liter: Doing 100 km/h on a standard bike is not a good idea but it'd be awesome if your bike can do 100 km in 1 liter. If your daily commute is less than 50 kilometers, a 50cc bike would need just 2.5 liters of petrol to travel to work and back to home all week long! This is one of the many reasons it has become the favorite bike of pizza delivery and courier service companies around the world.
6. Insanely cheap to maintain: It costs more to maintain bigger engines. A 50cc engine is smaller, simpler and easy to maintain. Just change 600 ml engine oil after every 1000 kilometers, some tune up and you're good to go.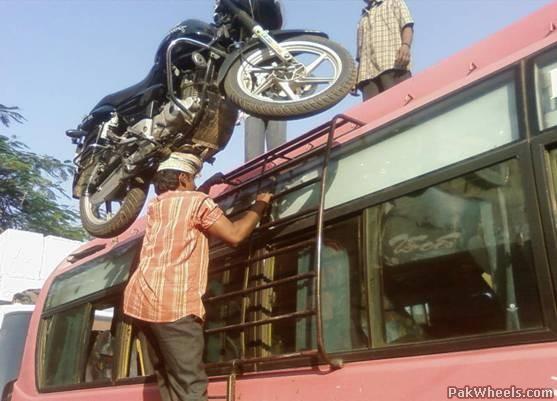 7. Light weight, easy to load on bus roof: This picture is from India and Pakistan is no different. Such practice is common when people go to their home cities and villages on vacations; they also take their bikes with them. A lightweight bike is easier to load on bus roof. The bus conductors do ask if you have a 70cc, 100cc or a 125cc bike and they charge more for a bigger bike because it's very hard to be loaded on the roof. A 50cc bike would be much lighter and even easier to load than 70 cc bike.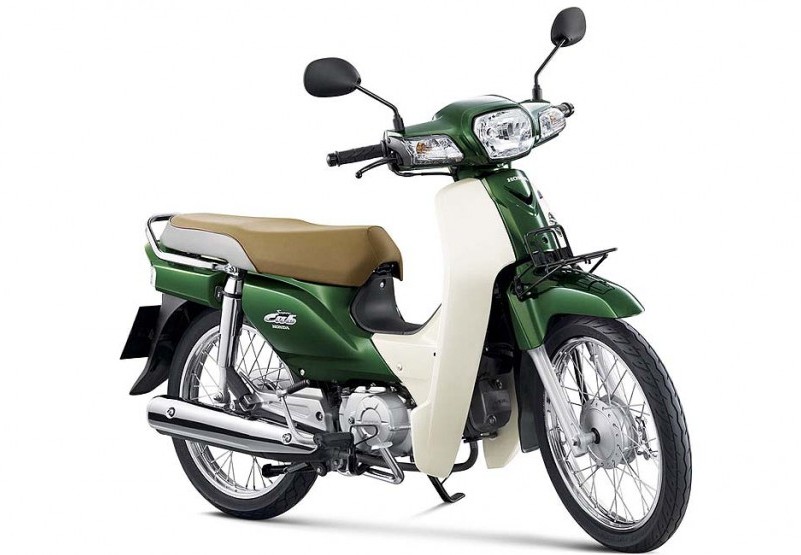 We hope that someone from Atlas Honda would read it and consider introducing Super Cub 50cc again in Pakistan. Honda is not the only one making 50cc bikes and Super Cub is not the only 2-wheeler in this category. Let's have a look at few popular 50cc motorcycles of different kinds.