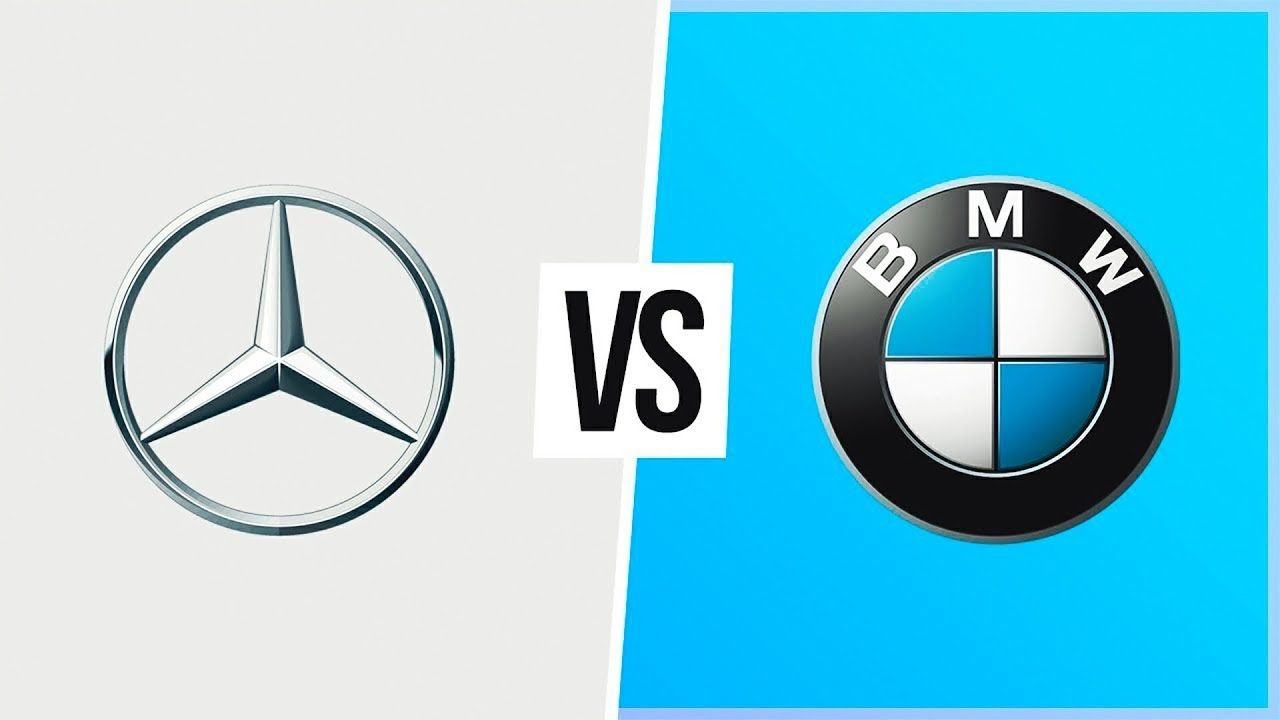 Mercedes VS BMW-The ultimate battle
In the race of the luxury vehicles, Mercedes and Bavarian Motor Works (BMW) are two brands which are next to one another. The automobiles they manufacture are extremely remarkable in terms of luxury and comfort. Both the brands are known for their high priced luxury as well as performance vehicles. They have been competitors for more than a century now. Now the question arises in the mind of such a buyer, who can afford any one of these two vehicles, whether to buy a BMW or a Mercedes.
History
BMW started in 1916 as a manufacturer and designer of aircraft engines. After some time, BMW shifted its focus towards the manufacturing of automobiles and bikes. The headquarter of the company is in Munich, Germany, but it runs its plants across the globe.
Mercedes was founded in 1926 as a division of Daimler AG and was known as a manufacturer of luxury vehicles, trucks, buses and coaches. The headquarter of the company is located in Stuttgart, Germany and is providing the World with its luxury items.
The BMW has always focused on producing the most powerful engines as it describes itself as the "Ultimate Driving Machine". Mercedes has always focused on producing the most luxury vehicles and ultimate comfort for its customers. It has been seen that both brands have swapped their focus. Now Mercedes is improving its engines while BMW is working on the comfort of the vehicle.
Talking about the choice between Mercedes and BMW, it is like choosing between Coke and Pepsi. Let us compare both brands. The following points will help you choose between the two of them.
Reliability
Usually, all German car brands have highly reliable automobiles. However, it depends on how you use your vehicle. Both car brand products suffer normal wear and tear depending upon your quality of usage. The maintenance of both are extremely expensive and you need to visit the workshop whenever they call for periodic maintenance. Mercedes has complex advance technologies embedded, so they could only be repaired by the supplier.
Safety
When talking about safety, both the brands are found approximately at the same point on the safety scale. BMW have 2 vehicles which have an exact score of 10 on safety scale which is X1 and X2 series, while X3 not far behind with a score of 9.7. Mercedes has only one car that is E-class executive with a 10 on safety scale while C class and GLE have a score of 9.3 and 9.7 respectively. So BMW is having a very slight edge in this aspect.
Performance
As discussed above, Mercedes is already focusing on the performance vehicles and making better engines, but BMW is still unmatched in this aspect because its primary focus is the performance of its vehicle. It has a number of high performing vehicles including the X4, X5, 4 series, 5 series, 6 series, 7 series. Mercedes has a very few models that can compete with BMW's high-performance machines in terms of performance. But if you want performance in Mercedes then you may go for S-class, CLS and SL cars.
Price
Both brands are highly expensive. You have to pay a large amount of money if you are willing to buy even a small sedan whether it is a BMW or a Mercedes. Both the brand vehicles are worth the amount paid.
Tell us about your views about both the brands in the comments section below. Stay tuned to PakWheels for more informative car talks because if it's on wheels, we've got it covered.