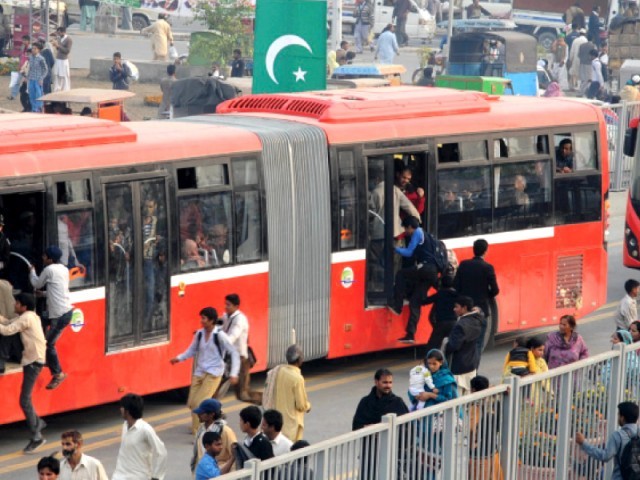 Multinational construction giant Bahria Town will be providing the Sindh Government RS 42 billion loan for the Metro Bus Project in Karachi.
This decision took place in a high class meeting where the Chairman of Bahria Town Malik Riaz, Asif Ali Zardari, Minister Qaim Ali Shah and the members of the provincial cabinet solidly approved the Metro Bus Project in Karachi.
In a press release, it was mentioned that the meeting was held for the early completion of the bus service and it will be directed by Daewoo, on the routes of ones launched in Islamabad and Lahore.
According to the news, the 54-kilometer long two paths of the bus service will connect Superhighway in the borders of the city with the Merewether Tower at the start of the  II Chundrigar Road and MA Jinnah Road in the financial and business hub of Karachi and it will also connect Super Highway to  the airport through Malir Cantt.
The assessed amount of the grand substructure of the project is Rs.70 billion. The multinational construction company Bahria Town has decided to offer RS42 billion loan to the Sindh government. It is a 154-year mortgage to finish the entire project.
Sindh government will get Rs20 billion from the central government and the reaming Rs8 billion will be invested from their own funds.
The district government has finalized the practicability research and assimilated the environmental effect evaluation result from the Environmental Protection Agency. The press release also mentioned the central government has completed the plan for the bus service project in last three months.