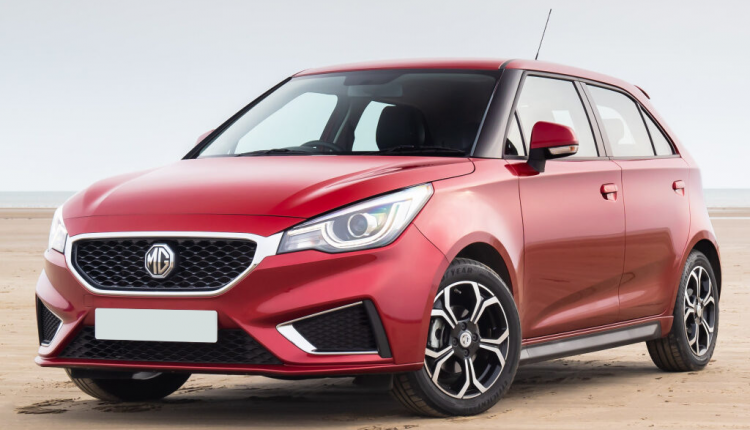 MG3 Slays The Australian Market with Highest Sales in 2022
A decade ago, small cars used to rule the car markets everywhere. But, now, we are in a time when crossovers and SUVs are slowly taking over, pushing small cars down. Same thing is happening in the Australian market, where SUVs have the highest market share in 2022. However, out of all the small cars still selling in Australia, guess who's at the top? MG3.
MG3 has captured the small car segment with 6,131 sales in the first four months of 2022. That's more than 5,263 sales of Kia Sportage and even 4,469 sales of Tesla Model 3. 
The Chinese hatchback has become the best-selling hatchback in Australia, followed by Suzuki Baleno, Kia Picanto, Mazda 2, Kia Rio, Suzuki Swift, and Toyota Yaris. Look at the sales numbers of these hatchbacks in 2022 so far.
The most surprising part about MG3's big win over other hatchbacks is that it's the sole MG small car and still a newbie in the Australian market. The 1.5-litre MG hatchback is available in two variants, Core and Excite, and costs much less than its competitors.
MG3 in Pakistan
MG plant is finally operational in Pakistan and is currently working on the local assembly of MG HS. We have learned from Javed Afridi's Twitter that, after Pakistan made MG HS, locally assembled MG3, MG5, and MG Gloster are coming soon in Pakistan. There's no timeline for when these cars will be here, so let's see.
If and when launched in Pakistan, MG3 will give tough competition to locally assembled hatchbacks, Suzuki Cultus, Suzuki Swift, Kia Picanto, and others. 
What do you think about the launch of MG3 in Pakistan? Do you think MG could be in the process of introducing this car in the local market? If yes, would it be a success like MG crossovers? Share your thoughts in the comments.