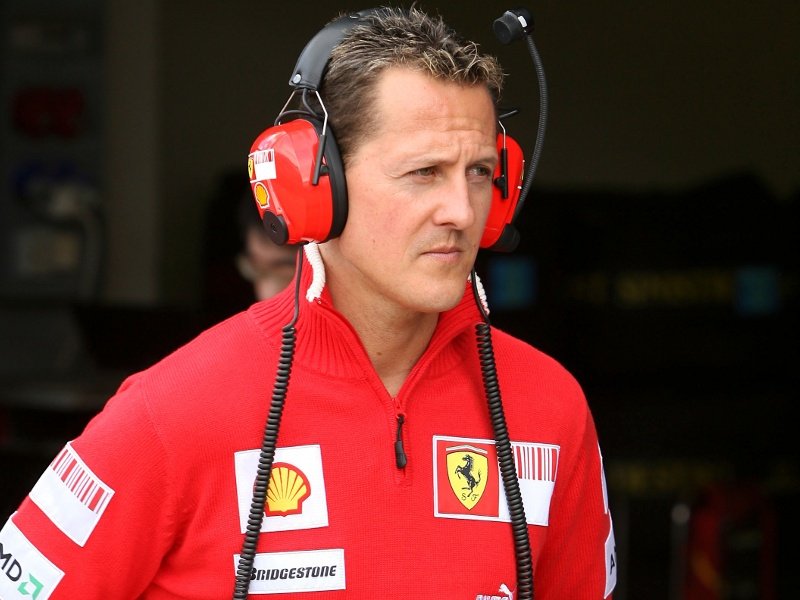 Michael Schumacher in critical condition after skiing accident
Seven-time Formula One Champion, Michael Schumacher or otherwise known as Schumi with fans and family, was seriously hurt in a skiing accident at the French Alps. The French Media and the hospital reports that he is in a coma and is in a critical condition after suffering  from a cerebral hemorrhage following following the accident.
Immediately after the accident, first responders reported that he was conscious and talking which is a good sign but eventually, the hospital downgraded his condition to critical.
Gerard Saillant, who is one of the leading neurologists in Paris, also a friend of Schumi was rushed to the hospital with a police escort to a hospital in Grenoble specializing in brain injuries.