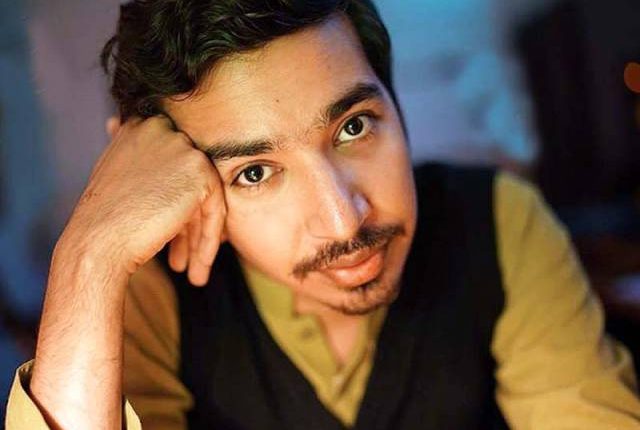 Most of us know about Taimoor Salahuddin, aka Mooro, one of Pakistan's best YoutTube content creators. He is famous for his videography, especially drone shots along with travelogues to northern areas. Recently, PakWheels.com did an owner's review with him. And extracting from that review, we are here with Mooro's journey of cars from a sedan to a Toyota beast.
Mooro's Journey of Cars
Talking about his car journey, Mooro said that the first car he owned was Suzuki Baleno. "However, my experience with Baleno was not that pleasant because the car had a number of continues issues," Mooro told us. After Baleno, he bought Honda Airwave and now he owns Toyota Revo 3.0.
Explaining the reason behind buying these vehicles was the trunk space in them. "I have to travel with alot of photography gear, and that is why I need a car with cargo space," he said. He further added that Airwave was kind of fulfilling his requirements. "But that was a Japanese car with a low ground clearance which was an issue and one time its chamber leaked on the motorway," he said, adding that repair work of Japanese car is also a relatively difficult as not every mechanic can handle them.
As mentioned earlier, he currently owns Toyota Revo, and he is completely satisfied with the car. The reasons behind his satisfaction are its capability of off-roading, cargo space and availability of spare parts.
Mooro also owns Suzuki Ciaz, but it is his office's car, not personal. But unlike Suzuki Baleno, his experience with Ciaz has been good, and he liked the car.
This is a sneak peek at the owner review of Mooro, and you can watch the whole episode on PakWheels YouTube channel.
For more views, news and reviews on the automobile industry, keep visiting PakWheels Blog.