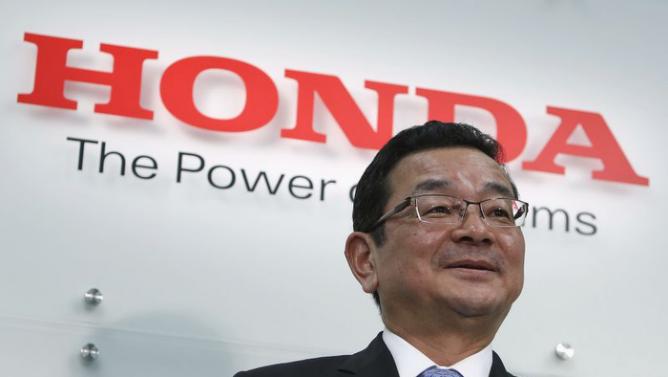 More Exciting Cars, Less Numerical Targets – Honda CEO Takahiro Hachigo
Takahiro Hachigo is the new CEO of Honda Motor Co. who charge of the company last month. He has completely different vision for the company than what it was before.
Speaking to the press for the first time as the Honda CEO, Hachigo expressed his wish to realign Honda and its falling sales figures. The aim is to focus on more customer oriented exciting cars and less numbers chasing. He refused to chase the global sales figures set by his predecessor.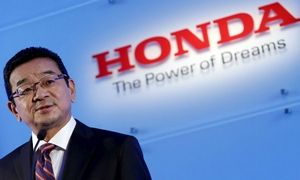 Hachigo also mentioned that from now on forward, Honda will be more open to joint ventures and auto alliances globally to capture as much auto consumer market as possible.
"I plan to create a new Honda," "Rather than focusing on numbers, it is important to come up with products that carry dreams and satisfy our customers,"
Hachigo further he said,
"We will focus on the development of innovative products."
Under previous CEO Takanobu Ito's initiative, Honda rapidly expanded international production capacity under a plan to create six regional assembly and product-development hubs; even as sales failed to keep up. The point was for Honda to use its production site outside Japan to be used as export hubs.
Honda will now assemble Civic Type R in Swindon, UK but will export it globally. Same way, CR-V will be exported globally from Honda's plant in Canada. Finally, instead of sourcing the European-spec Jazz compact locally, those cars will come from Japan.
Honda, the first Japanese auto manufacturer to make vehicles in the United States, now makes more than 80pc of its vehicles outside Japan. In the first five months, Honda's exports from Japan plunged 27pc to just 9,620 units. North America alone accounts for 40pc of its global sales.