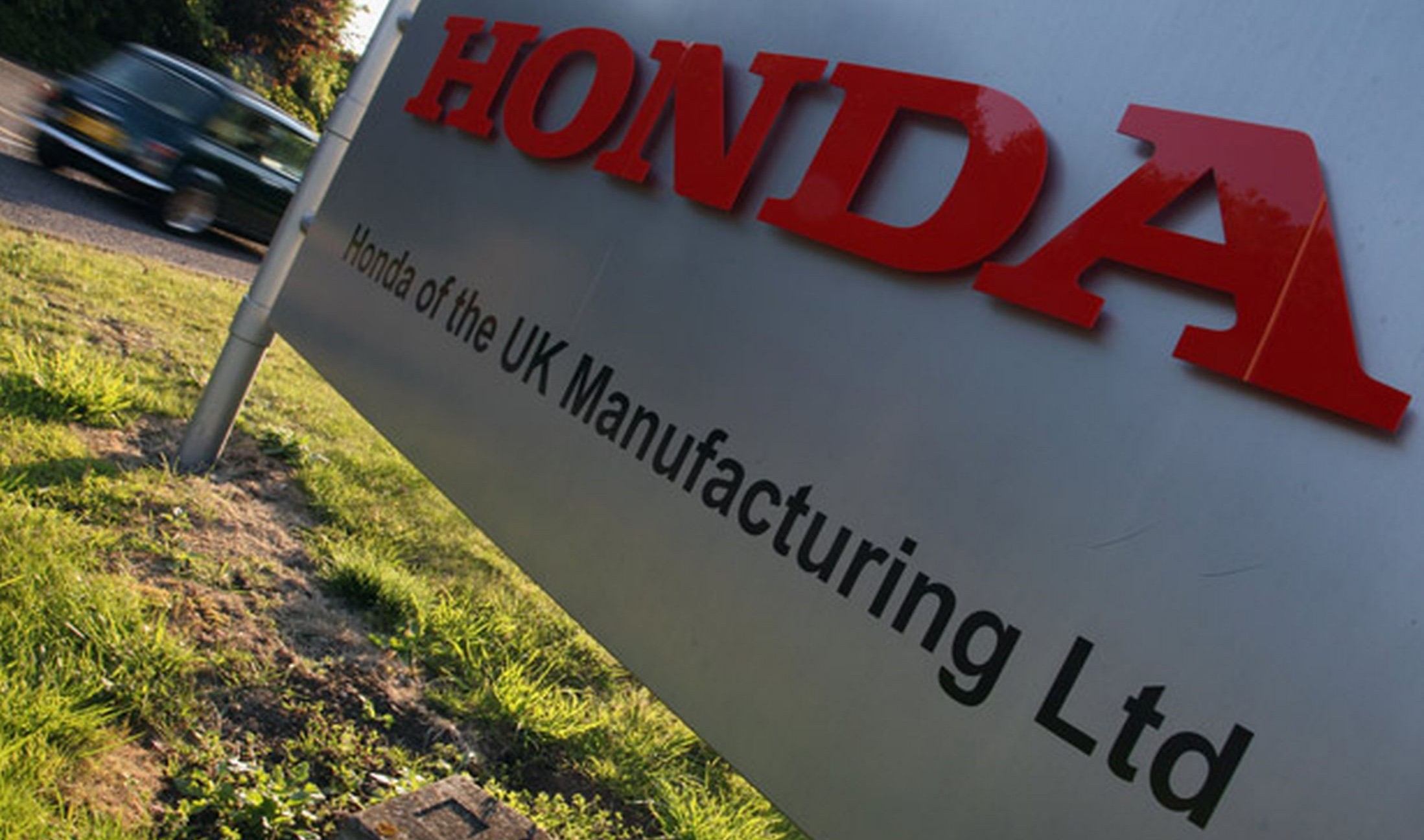 By 2020, Honda Will Replace Japanese Language With English Language
Honda is gearing towards making English the official language of their company. The goal is to fully convert to English language by 2020.
Takanobu Ito, the former Honda CEO, once said that making English the official language of the company was a 'stupid' idea. He argued that making Japanese engineers and managers converse with each other in English is not going to be productive. However, since he is not in charge anymore, Takahiro Hachigo, the new CEO of the company has decided otherwise.
On 29th June, Honda published its annual sustainability report in which the decision was announced. About the transition, Honda said,
"While Japanese associates [expatriates] led management at Honda's sites in each region in the past, we have now shifted to a system of management by local associates," "It is vital to develop an environment that achieves close communication between associates in six regions worldwide."
Honda was the first Japanese automaker to assemble their vehicles in US. The aim is the global integration and management of Honda's human resource and help them to cater company's global consumer base. And the fact that Honda now makes more than 80% of its vehicles outside Japan makes Honda's decision to choose English as an official language, more dynamic for the company on the whole. English also will be the lingua franca for documents shared internationally, and presentations and interoffice queries.