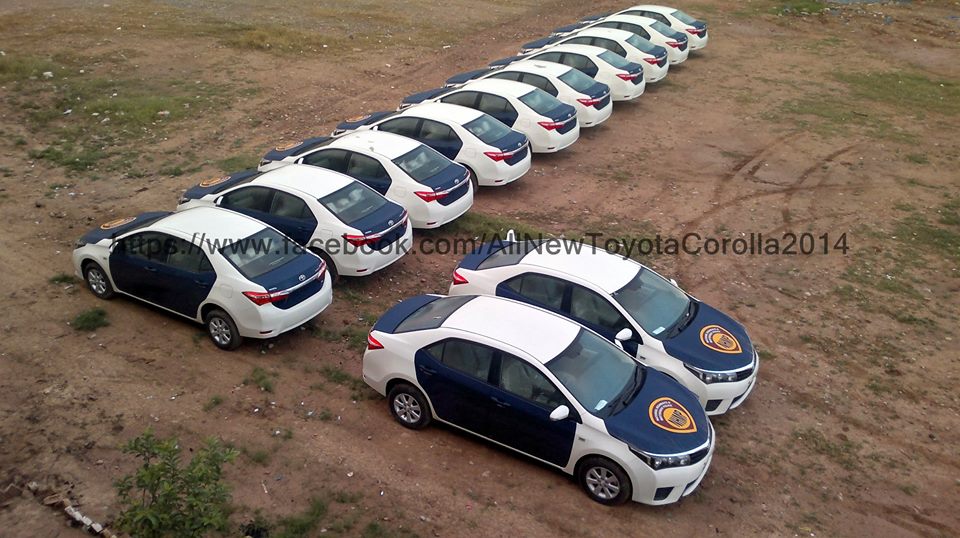 Motorway police to get all new Toyota Corolla 2015
Motorway Police is considered one of the most respected institutions of Police. They help you in the middle of the road, they try to control the traffic on highways and motorways and genuinely fine the offenders, and above all they are not corrupt. The main reason of all this is that Motorway Police recruits educated people and they pay relatively good salaries. Plus the perks are good.
One of those perks is that you get to drive the brand new model of Toyota Vehicles as and when they come out. If you are a patrol officer you get the new Toyota Corolla and if you are inspector level then you would get no less than a Toyota Prado.
A few days back, Motorway Police advertised about 727 openings for Junior Patrol Officers in the department and naturally, new-recruitments means a need of new vehicles.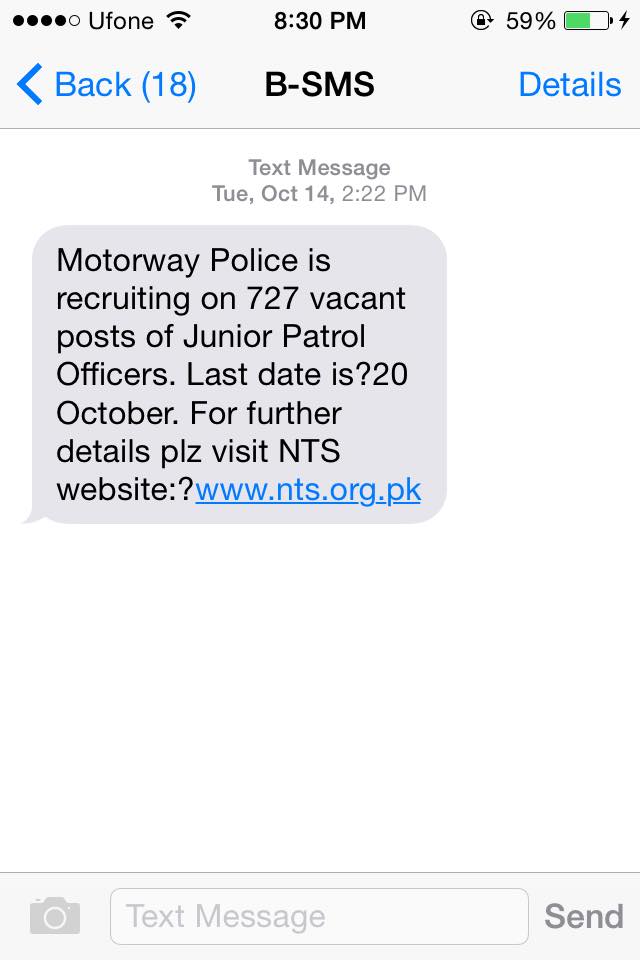 To cater to those needs, Toyota Rawal Motors got an order of the 2015 model of Toyota Corolla for the Motorway Police. Most of these vehicles are the upcoming Corolla Altis 1.6 with an exception of few Corolla Altis 1.8.
With the addition of these upgraded models in the department, chasing offenders would become easier for the patrolling officers, as previously they mostly had the 1.3 variant of the Corolla, which all of us know is a little underpowered. Now the patrolling officers can perform their duties more efficiently and with a high morale.
Photo courtesy: All New Toyota Corolla 2014 Facebook Page