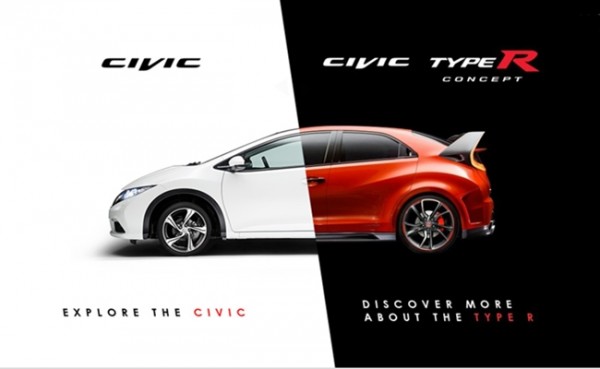 Called as 'The Other Side', the new interactive YouTube advertisement by Honda is an absolutely amazing concept. The video lets you flick between a school run with a regular guy in a regular Civic and a high speed getaway with a criminal in a Type-R on just a push of a button, in this case the key 'R' on on your keyboard.
Watch the trailer below and head on to hondatheotherside.com to experience it.
Note: We cannot embed the video on this post since it requires YouTube functionality and YouTube is banned in Pakistan. The URL hondatheotherside.com redirects you to the video page on Honda's YouTube Channel, so head on there and see it live in action.