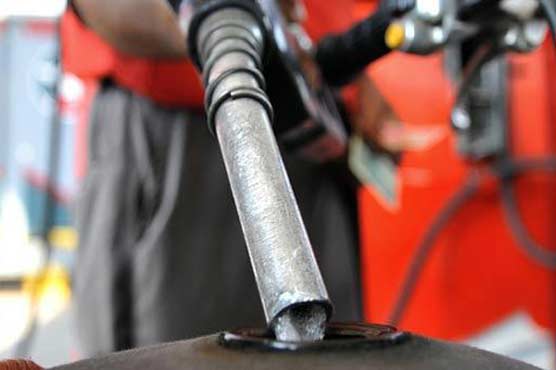 Petrol price down by Rs. 9.43 per litre – Prime Minister Nawaz Sharif
ISLAMABAD: While addressing to the Federal Cabinet Meeting on Friday, Prime Minister Nawaz Sharif announced that the price of petrol has been reduced by Rs. 9.43 per litre to provide the benefit of reduction in international oil prices to the common man.
With this new price cut in effect, the new price of petrol will be Rs. 94.19 per litre, which was previously Rs. 103.62 per litre.
Mr. Prime Minister further said that this government is committed to bringing economic change in the country and providing relief to the people of Pakistan. He has instructed the transporters to adjust the fares of public transport accordingly.
Furthermore, the price of high-octane blended component (HOBC) has been reduced by Rs. 14.68 per litre, diesel by Rs. 6.18 per litre and kerosene oil by Rs. 8.16 per litre.
The reduced prices of petroleum products (POL) will be applicable from November 1, 2014.