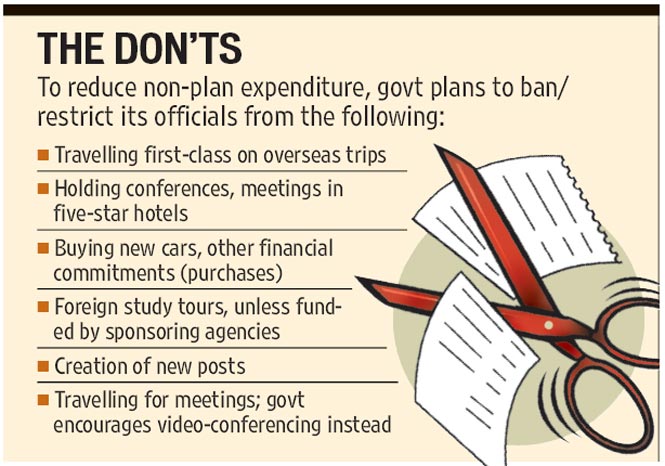 Modi ordered bureaucrats not to buy cars from taxpayers' money
While Pakistani Prime Minister is approving cars for officials and former officials,  Narendra Modi, the Prime Minister of India has ordered bureaucrats against spending money on buying new cars and other luxurious things.
Modi has ordered bureaucrats to give up travel in the first class and also to pay for their family members' ticket from their own income rather than from the income of the government, which would save an average of $3,000 per bureaucrats on a long-haul flight. He has also banned meetings in 5-star hotels. These steps have been taken in an effort to reduce the budget deficit as promised by Modi during his election campaigns.
The Pakistan premier should take a lesson from the premier of our neighbouring country, who is now trying to fulfil all of his promises, which he made before the elections on a very small note. He is ready to payback to the people of India.