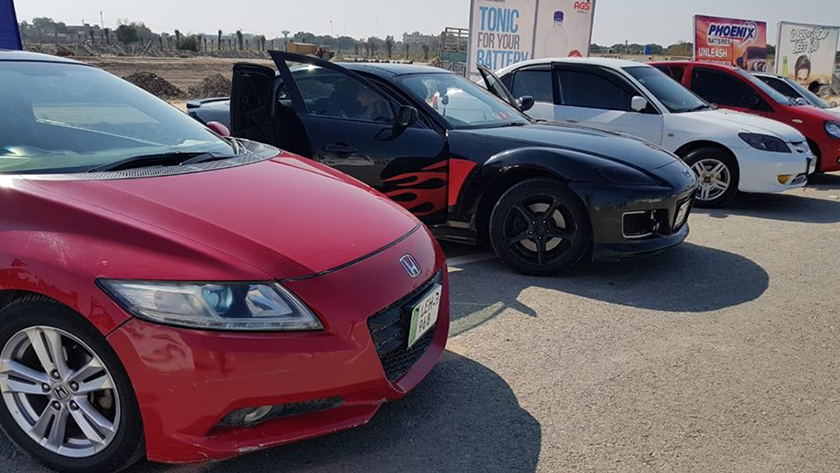 Mountain Dew presents Multan Auto Show 2019: The 4-Wheeled Glitz & Glamour Event
On February 3, 2019, the biggest auto event of the year in Multan was held on Multan DHAs Bosan Road. And as expected, it didn't disappoint. Thronged by thousands, including women and children, the Multan Auto Show 2019 had a star-studded list of 4-wheel celebrities – Chevrolet Camaro (Bumblebee), Toyota Tacoma, and FJ Cruiser, to name just a few. Needless to say, they stole everyone's heart.
An event organized by none other than PakWheels, along with its media partners, Urdu Point, GNN and Rohi News, and 24 News, the Multan Auto Show 2019 made philanthropists out of automobile enthusiasts. Attendees donated generously to The Citizens Foundation and Shaukat Khanum Memorial Cancer Hospital & Research Centre.
Before this event was held, PakWheels promised it to be the biggest event of its type in the city. The Multan Auto Show 2019 may have left many wanting for more, but it didn't disappoint any. Sponsored by Mountain Dew, Phoenix Batteries, AGS, and Gobis Paint, the Multan Auto Show 2019 showcased a collection of vintage and exotic cars.
This was the 5th episode of Multan Auto Show. PakWheels.com has been organizing this event in Multan since 2015. The Multan Auto Show 2018 was also held at the same spot, which was attended by more than 25,000 car enthusiasts, making it the biggest event of its type in south Punjab. More than 250 selected automobiles took part in the event from all over the country, including vintage, exotic, luxury, 4×4 vehicles and bikes. Bentley and Ford Raptor were particularly the point of attraction for many.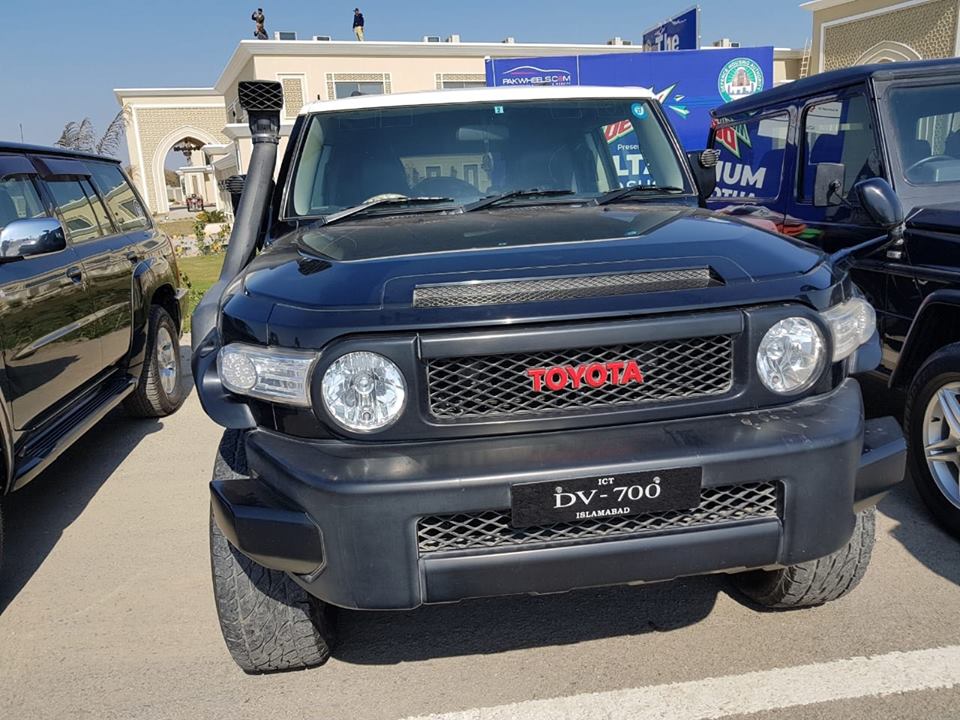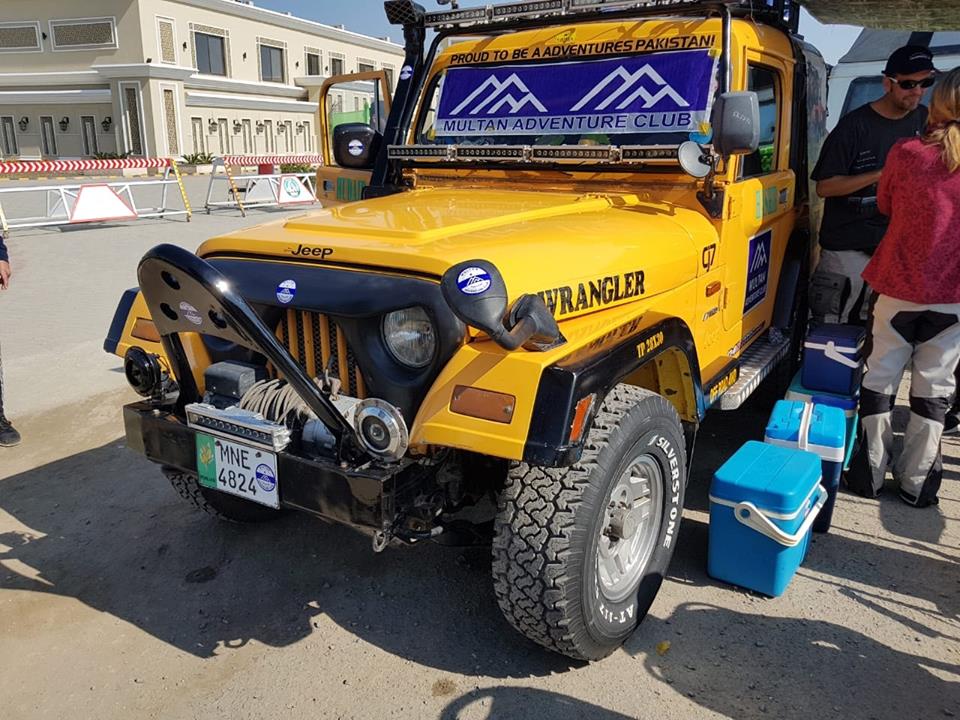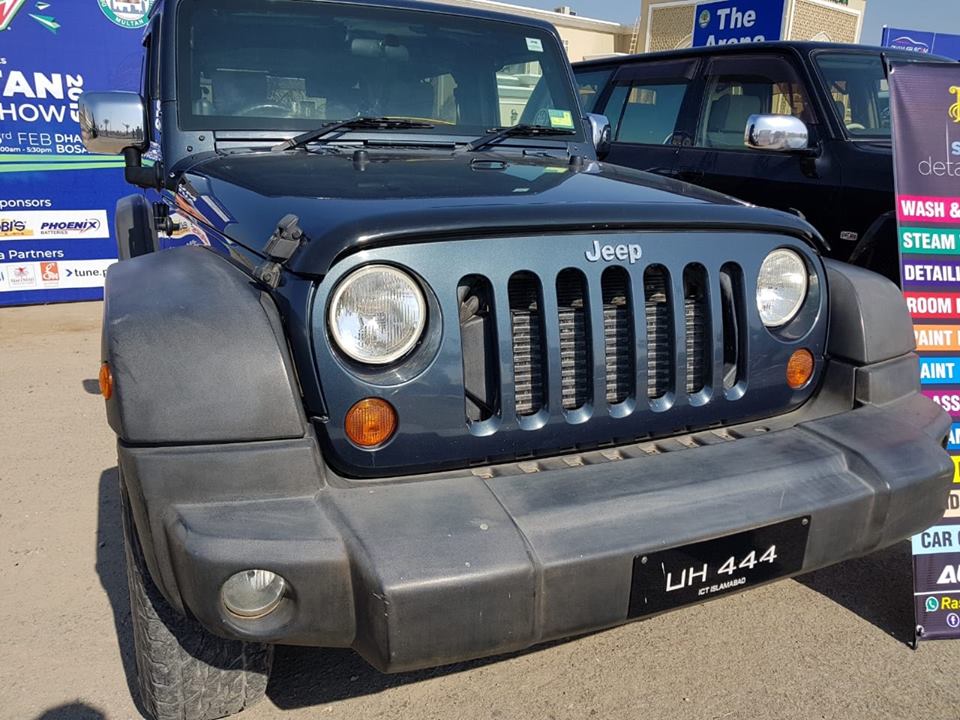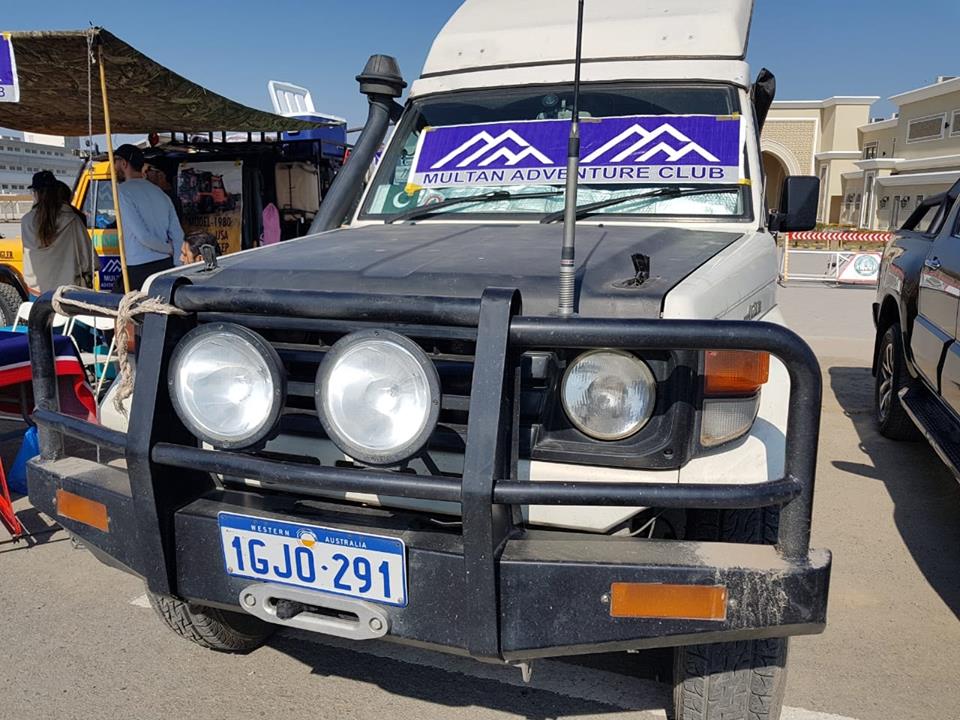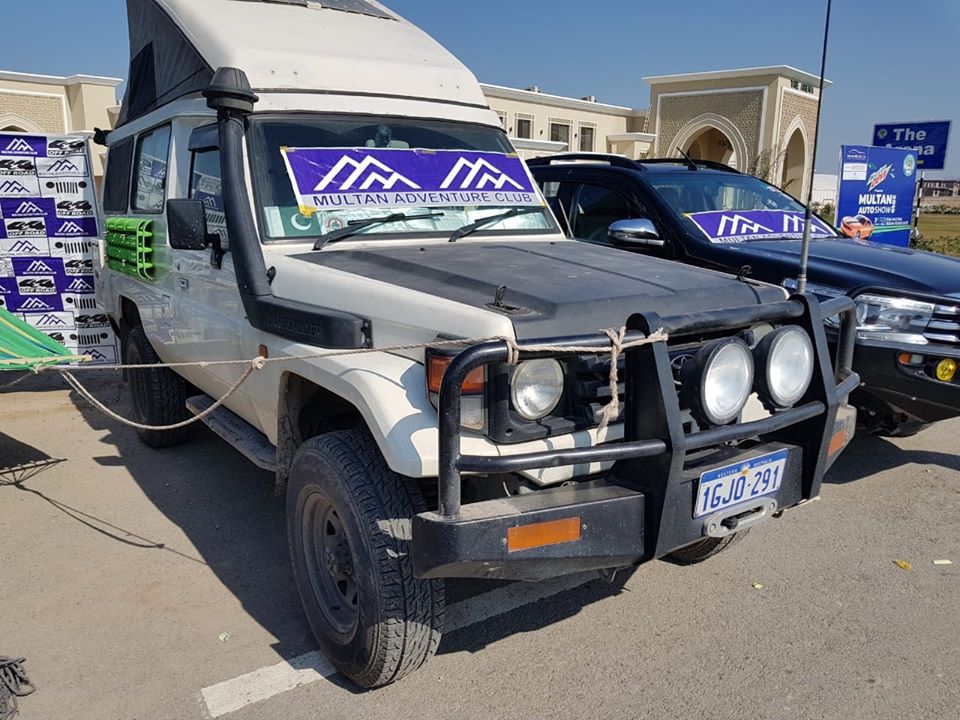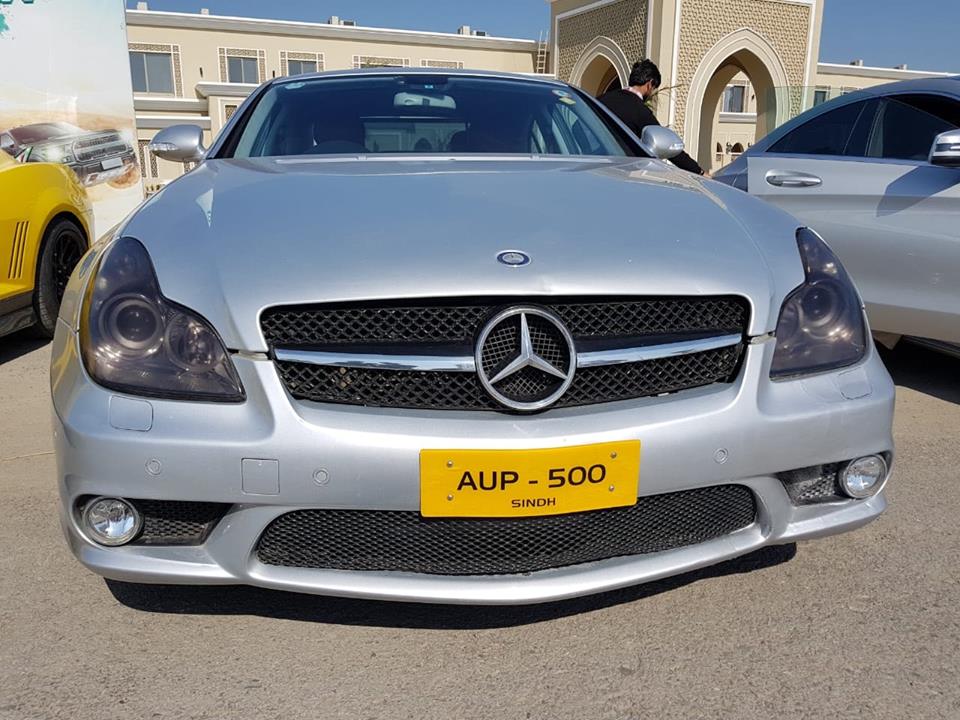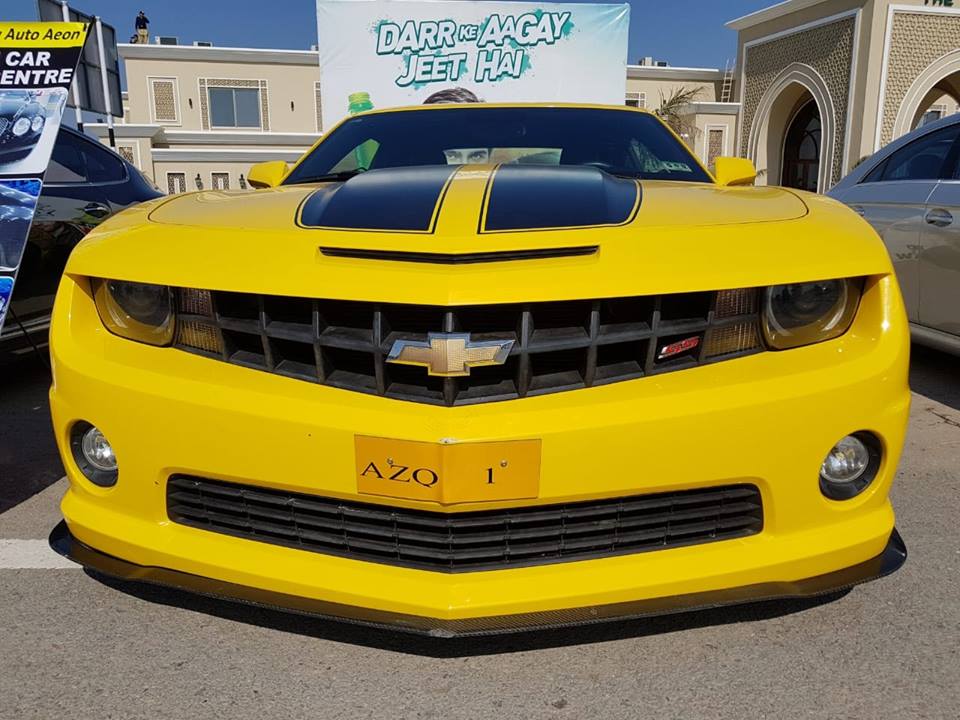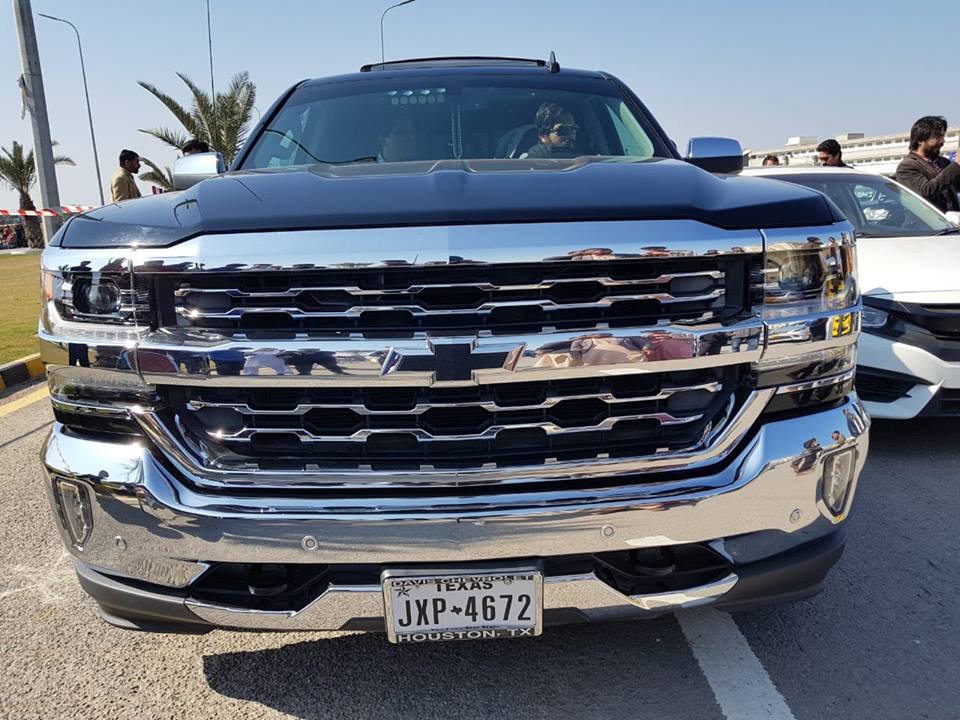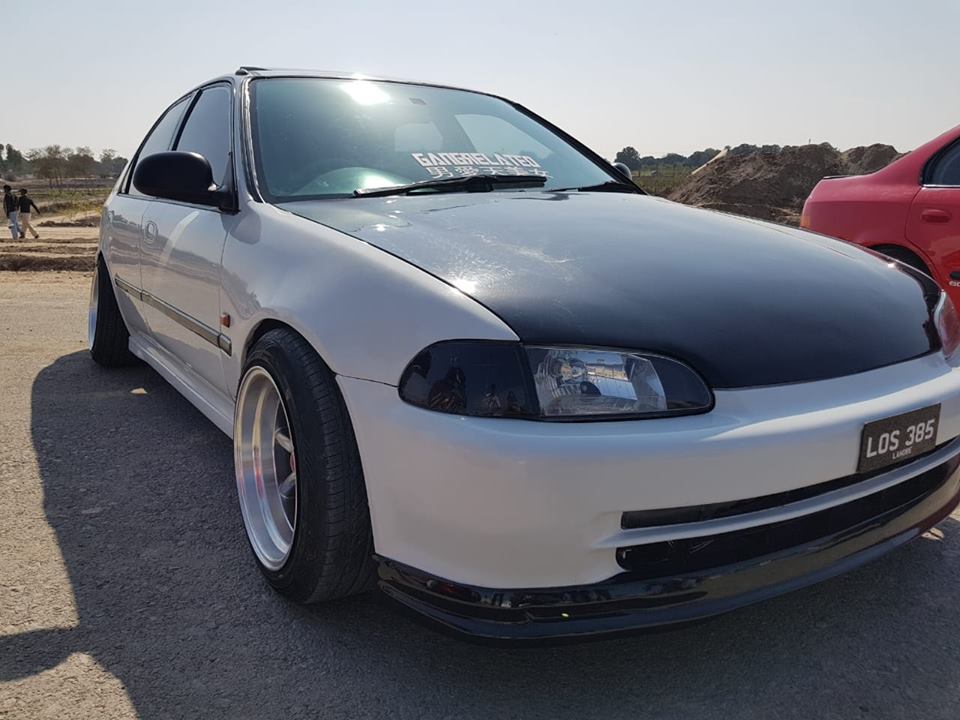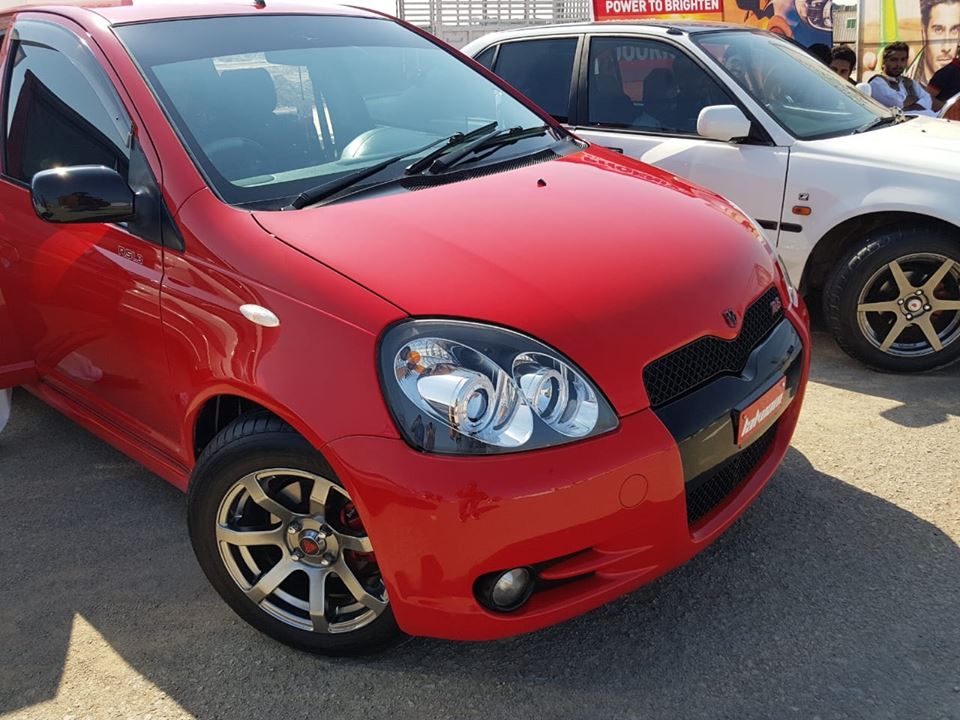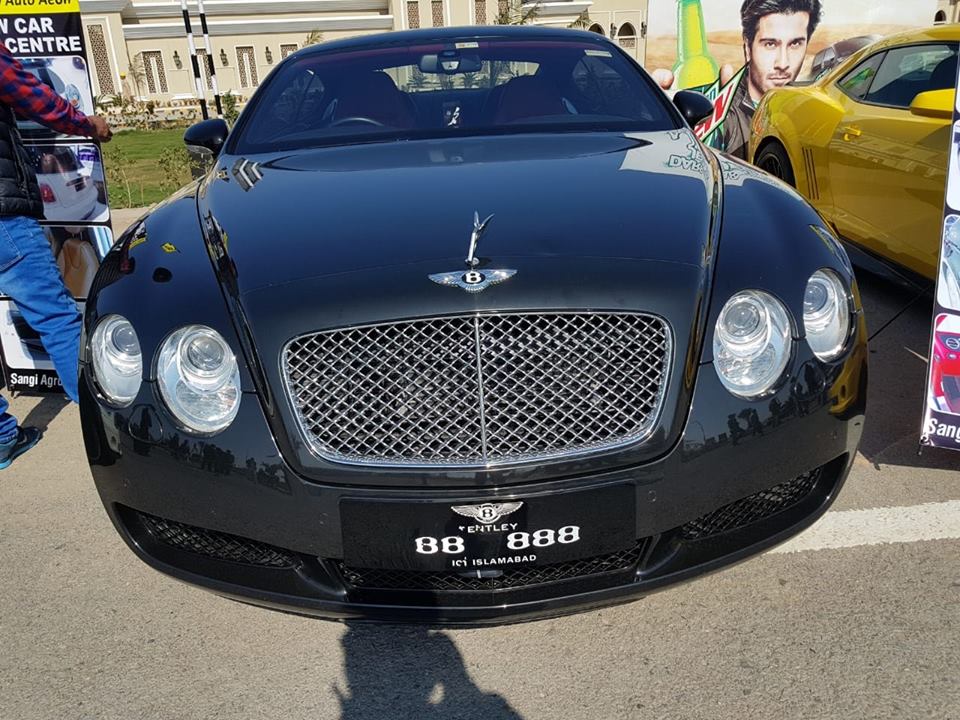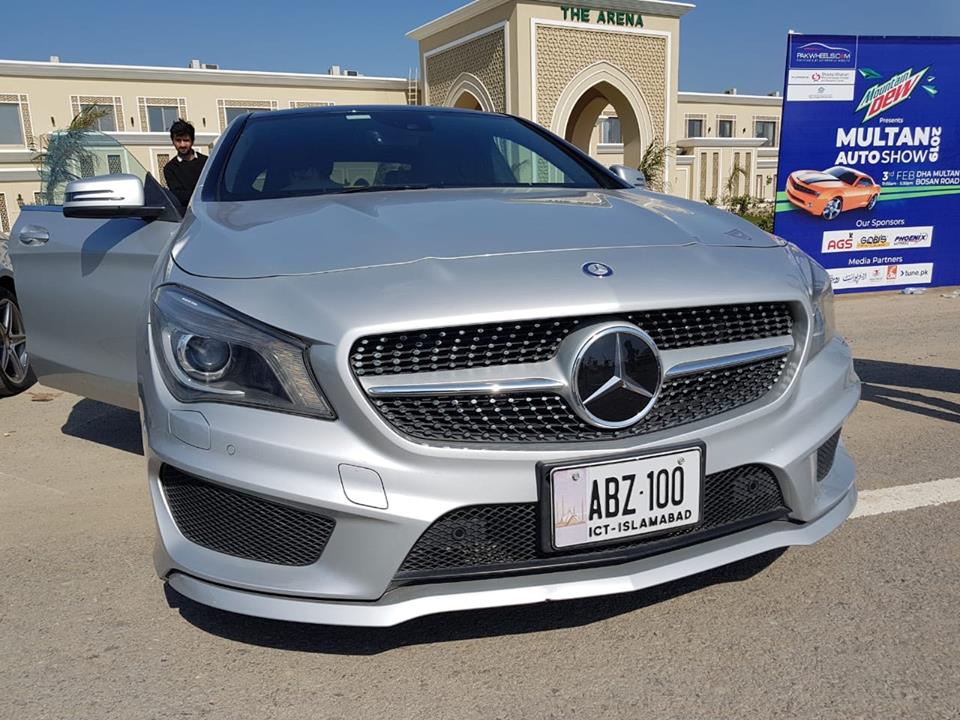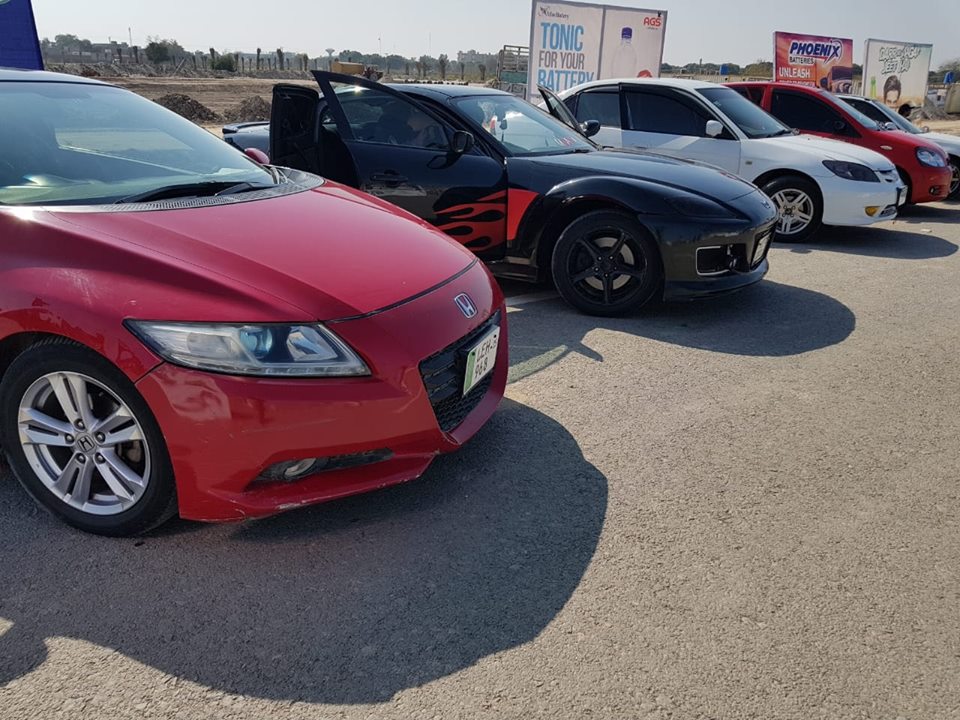 If the Multan Auto Show 2019 left you wanting for more – don't lament and just wait till 2020, when PakWheels organizes its biggest ever auto show in the City of Saints.