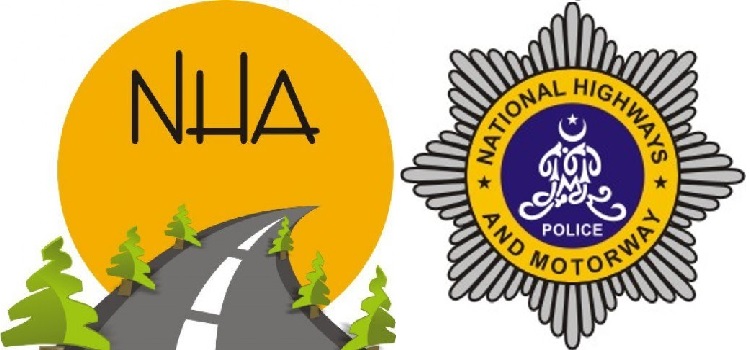 Motorway Police to Introduce a Special Driving License
NH&MP (National Highways & Motorway Police) has been playing an active role in facilitating drivers by introducing well-devised strategies and development plans. In a recent conference of 'Road safety for tone-deaf persons', Shaukat Hayat (IG National Highway and Motorway Police) suggested that deafened people should be issued driving licenses as they possess an equal right of driving on the motorway.
Shaukat Hayat said that deaf-toned people will be given formal driving training in a driving school under the assistance of an interpreter which will help them develop fine driving skills in a short time. He further appreciated the formation of legal regime of motorway police with the support of Khalid Masood (Former Secretary Communications).
In the same meeting, IG National highway and Motorway Police also announced an upcoming SMS notification service along with 130 Emergency help in order to facilitate people with hearing disability. He also revealed that the new signboards will be installed on national highways and motorways to ensure safe driving for 'differently abled' drivers. A special booklet containing traffic signs will also be provided as additional help for the special drivers.