Forland's D-Series dumper trucks are a range of mid-sized trucks, offering 3.0-4.0T of load capacity. Among this series, the D310 dump truck is a newly introduced vehicle by this Pak-China joint venture. Just like the C19, the D310 is powerful with a rather respectable 3-ton capacity and what's more, it's affordable as well. This one of a kind dump truck is unique in its category since it comes with reverse parking sensors, hydraulic steering, drum brakes, ventilation and more.
Here is everything you need to know about this new product from Forland.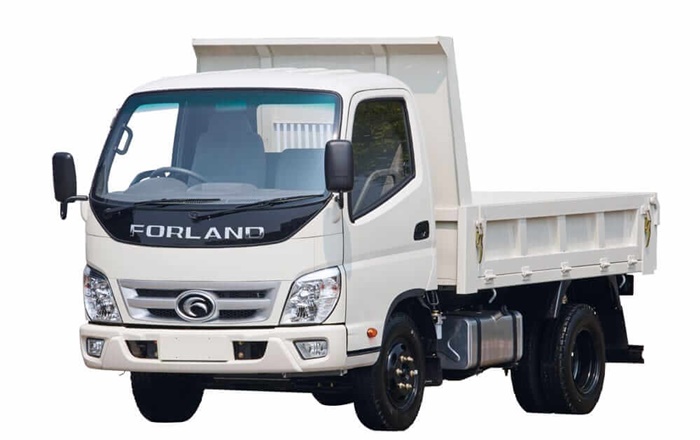 JW Forland has once again launched a new product for the market and this time its a dump truck. Not only it is a very compelling option but also affordable as well, making it the best and only choice in this category. This new product is called the D310. This medium sized truck is powered by a 2771cc diesel engine, which produces a total of 225nm of torque. The highlights of this truck include a 3-Ton payload capacity with a massive 10ft long and 6.1ft wide cargo deck, which is more than any other truck in this category. D310's fuel economy is a company claimed 7-8km/L whereas the fuel tank can hold 100L of fuel. Top speed is also a respectable 100km/h. It is worth reminding ourselves that Forland has made sure to add all the necessary features in its trucks, not present in its competitors despite costing a lot more.
Why D310 Is a Winner?
The biggest selling feature of this truck has to be the 10 ft long and 6 ft wide cargo deck and the hydraulic jack for the lifting of the cargo deck.  In the case of D310, the price happens to be only Rs.22,99,000. It's also the first and only locally manufactured dump truck in Pakistan, so its a huge achievement for Forland.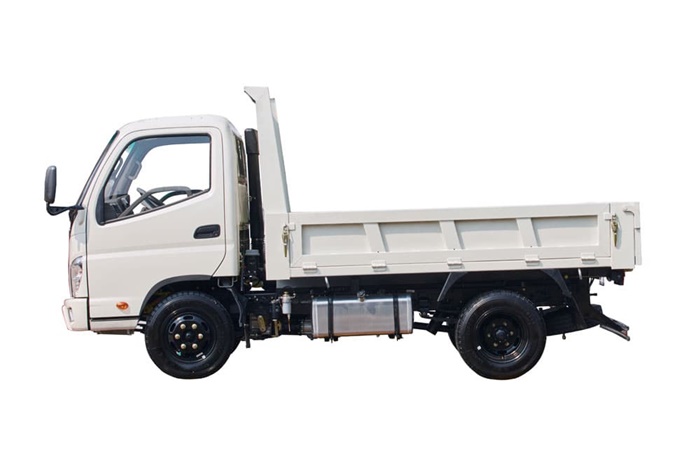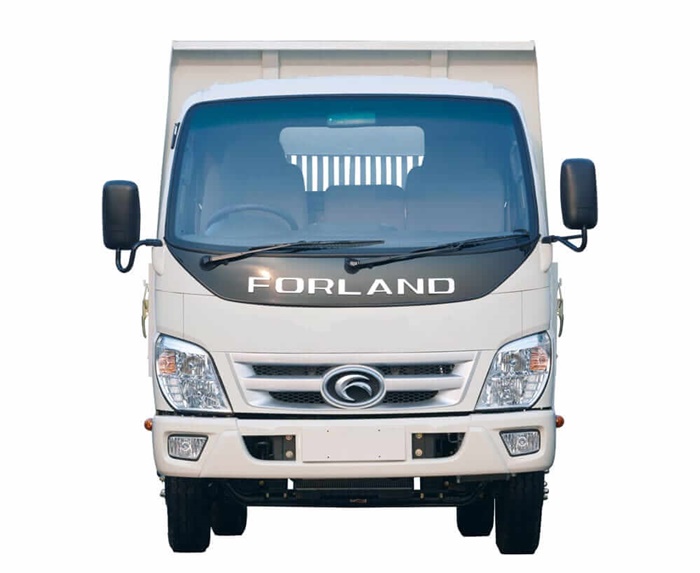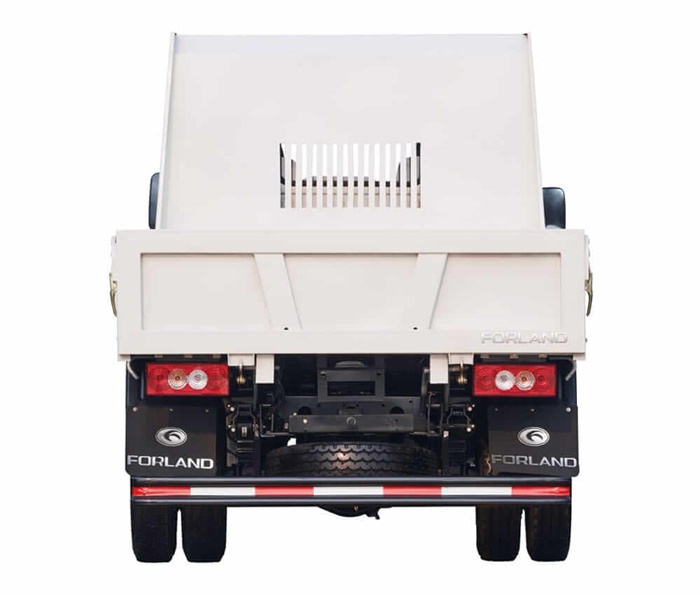 Though there isn't much competition for the D310 in Pakistan just yet, however even if companies like Hino, FAW and Foton decide to bring their products in this category, even then it will be hard to match the all-new D310 in terms of price and features.
With D310, Forland has not only filled a market gap in the dump truck category which had been there for long but also made a product which is useful, economical and pleasing to the eye. And what's more – Forland offers a 2-year warranty on D310, which is a huge plus point and adds more value to the product.