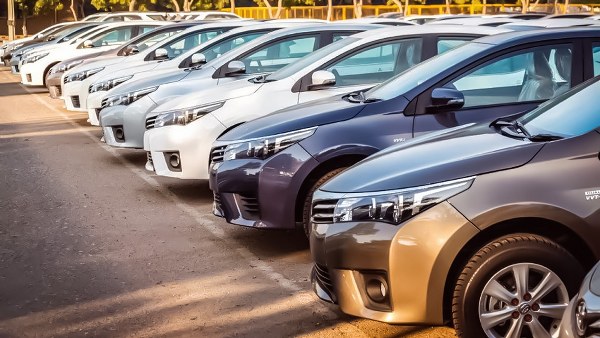 Recently, the government has lifted a ban on non-filers to purchase cars above 1300cc engine capacity. The change in policy was lauded by many. However, now, as per news media outlets, while the non-filers are allowed to buy cars, the authorities will probe their source of income.
It is further reported that the government is in no mood of allowing the undocumented economy to flourish. Whenever a non-filer registers their car with a provincial motor vehicle authority, they will be asked of their source of income. Moreover, the Federal Board of Revenue (FBR) has already established digital links with all the provincial authorities to get data on new vehicles' registration from them. However, in case if the real-time data connection is lost or becomes unavailable then FBR will obtain all the relevant information from withholding statements.
The Latest Duties on Cars Post Mini-Budget
Moreover, aside from the government allowing non-filers to purchase vehicles in an aim to boost dwindling car sales in the country, it has also imposed a 10% FED on locally manufactured cars of 1700cc and above. Keeping this in view both Honda Atlas and Toyota IMC have hiked the prices of their vehicles.
What do you have to say on this matter, let's us know in the comments section below?