It's not very often when we see Aston Martin introduce a new supercar but, when they do bring something new to the market, it sure turns a lot of heads. This time, there is no exception; please stick right with us as we tell you why DBS Superleggera might be the ultimate supercar of 2018.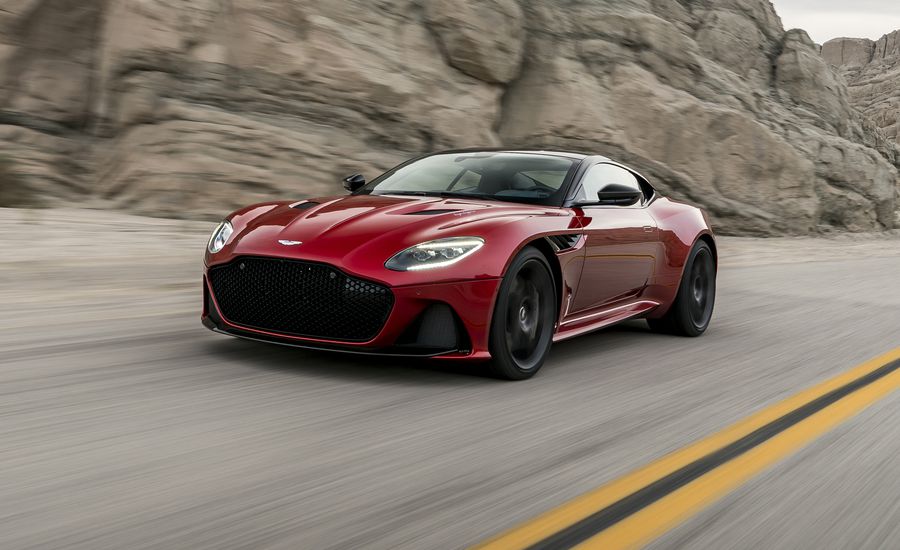 Before we start talking about the DBS and its technical specification, there is a little bit of history going on with the name itself. The word DBS originally appeared in the series of coupes made by Aston in 1967, while the word Superleggera is Italian, which stands for "Super Light" and it was seen on a limited edition Lamborghini Gallardo a few years back. However, Aston first used it on Aston Martin DB4 back in 1971, but not on any car after that. While the naming scheme of this car has some heritage but in reality, its the replacement to the 17 years old Vanquish which is a two-door grand tourer.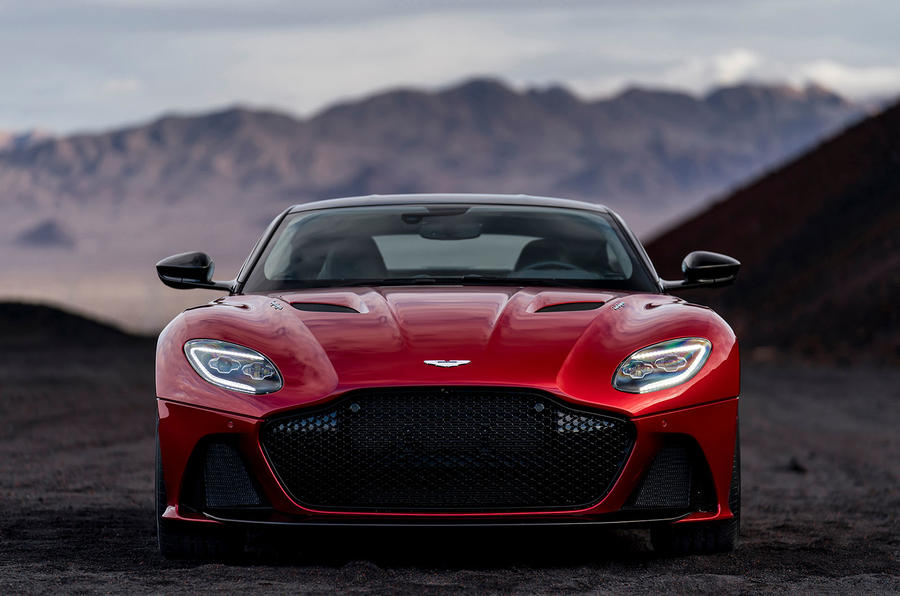 Design wise, the DBS has a very athletic stance, and the look is sinister; all thanks to the massive front grill which gives a very pronounced presence on the road. You might notice some great similarities between this new DBS and DB11, which looks quite a similar upfront. But that is because Aston used DB11 as the base car for DBS. One thing to notice is that Aston Martin has updated their traditional front grill and given it a much more modern design than the previous ones. The rear of DBS gets a newly designed full-width tail light. Overall, the car is very lightweight as the name already suggests. The excessive use of carbon fibre is the reason which resulted in a massive weight reduction. For the sake of reference, its 267 pounds lighter than the car it replaces. Superleggera also comes fitted with 21-inch alloy wheels which are very slim, and an F1-inspired double front diffuser. The downforce it generates is massive, and at 387 pounds it's the most downforce produced by any Aston Martin which is another great point for the DBS.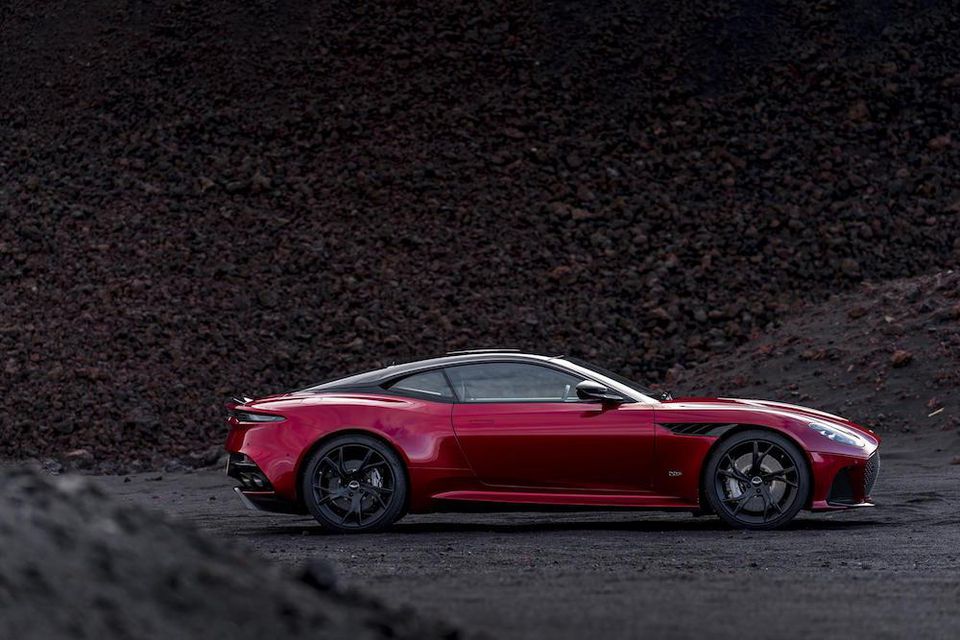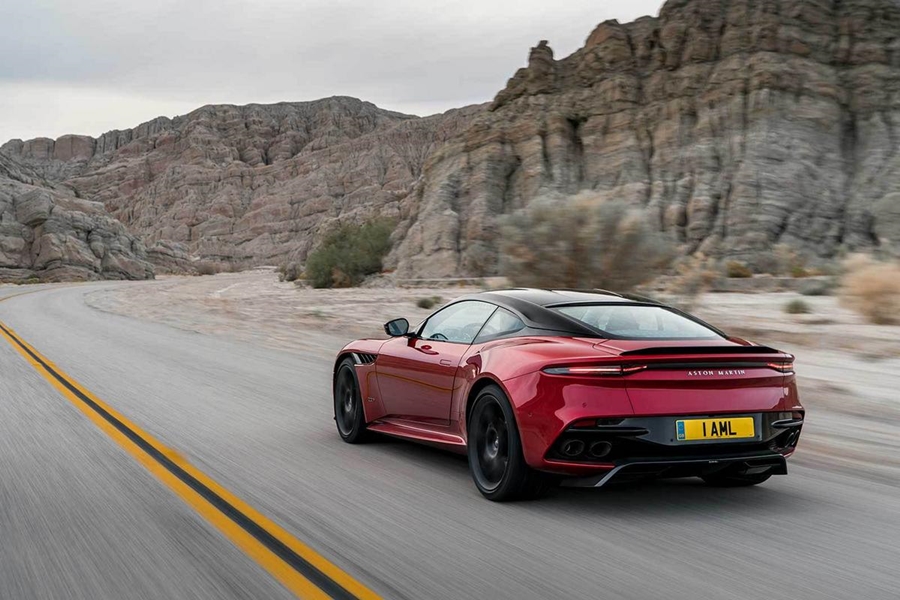 Speaking about it engine, this beast utilizes a 5.2-liter V12 bi turbo-engine seen in the DB11 but has shorter gearing for better performance. This engine is very versatile and can easily be modified and tweaked so get ready to see this engine in future V12 cars also from Aston. As of now, this unit has 715HP and 900Nm of torque both which is a mind-boggling combination and combine this with the light body then surely this car will give a tough competition to its rivals. Aston Martin is primarily targetting Ferrari 812 Superfast with this car and with the 0-100 time of 3.4s and 211mph top speed it sure can compete with it. As this is a super-GT, the suspension has been tweaked for this car, tunned forged double wishbone at the front and a high-tech multi-link rear which supposedly gives the car more agility at corners as compared to the DB11.  And with a lot of technology present to make this car go fast, there are equally impressive brakes. You'll be fascinated to know that this Aston features latest-gen carbon-ceramic brakes measuring 410mm at the front and 360mm at the rear.
The interior hasn't been heavily revised, and its same like the DB11 with premium high-quality materials such as wood and leather and Aston Martin offers a healthy amount of interior customisation for its customers to make the car make feel more personal.
During the unveil Matt Becker, the vehicle dynamics chief at Aston said,
"While we wanted to create a very, very fast car, it was crucial that it didn't terrify less experienced drivers. To this end, we've honed the dynamics so that it's agile and connected, but also linear and progressive as you work towards its limits. Much like we've tunned the engine to deliver the meat of its performance at real-world revs, we've tuned the handling to engage and reward drivers of all ability levels."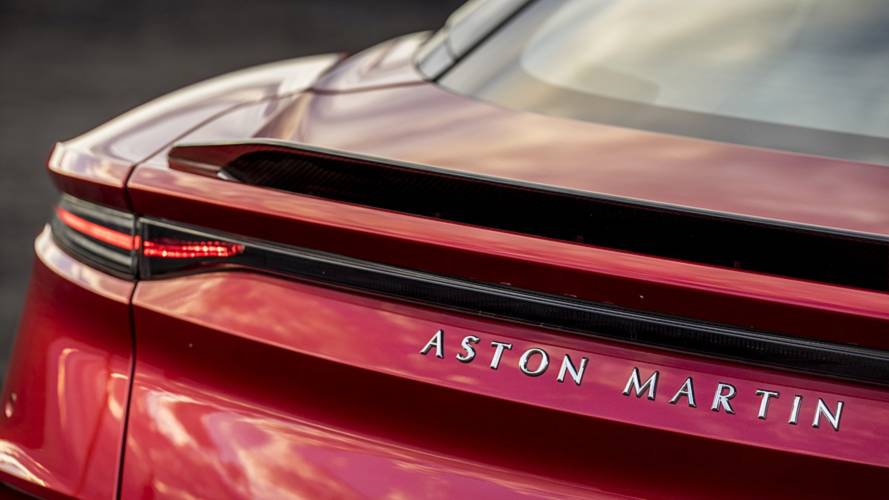 So it shows that Aston is not playing around and they want this car to be their ultimate offering and come face to face with cars like 812 SuperFast and Bentley Continental GT. Interested customers will be able to get their hands on this masterpiece later this year, with a starting price of $308,000.