For the very first time in the history of Saudi Arabia, a ride-hailing service has introduced a fleet of female drivers in the Kingdom.
A soft revolution is taking place in the Saudi Kingdom, which is undoubtedly great for the people of the country especially for the women as they have been allowed to drive cars in the country. And now the fresh development is that the ride-hailing service, Careem, has introduced the fleet of its women drivers in the country to expand its operations.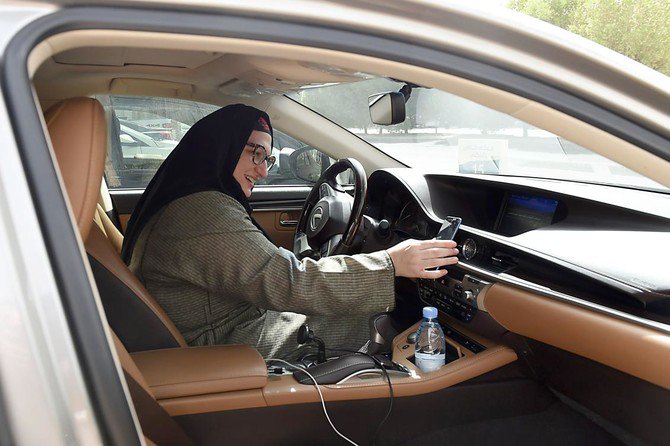 According to the ride-hailing service, 70 percent of its customers in the country are females, and with the ban lift on female driving, they are entering in the new phase. Careem is referring to the female drivers as Captainahs. At the initial stage, this new service will be available in three cities Riyadh, Jeddah, and Dammam, but will eventually expand into other cities. Keeping safety measures in mind, Careem has announced that the female driver option will only be available to female riders or families. This step by the ride-hailing service will not only increase its revenue but also uplift the economic situation of women living in the Kingdom.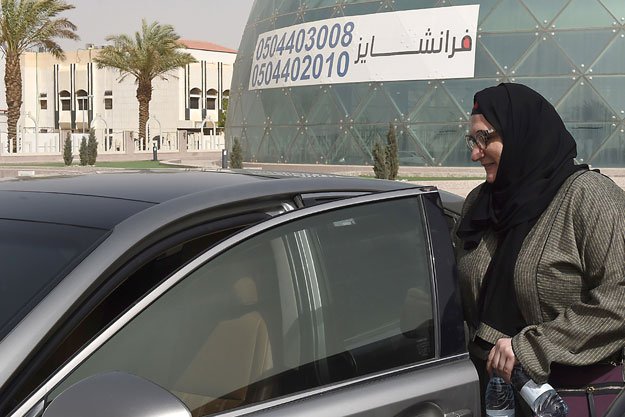 While talking to the media Careem's GM of Saudi Arabia, Abdulla Elyas said,
"Following the announcement in Saudi Arabia in September 2017 that women would soon be allowed to drive, we opened our door to female Captains (Captainahs) and invited them to come and sign up to Careem and receive the initial training. We have been overwhelmed by the response, with some 2,000 women already having taken part in sessions from our operational, safety and technology teams."
Careem is in the process of hiring and training women in Saudi Arabia. Careem plans to get 10,000 female drivers onboard by June 2018.
Last year, the current King of the Kingdom issued a royal decree to let Saudi women acquire drivers' licenses and drive cars without the permission of a legal guardian. It is important to mention here that the permission to Saudi women to drive on roads have been granted after the restriction of 28 years.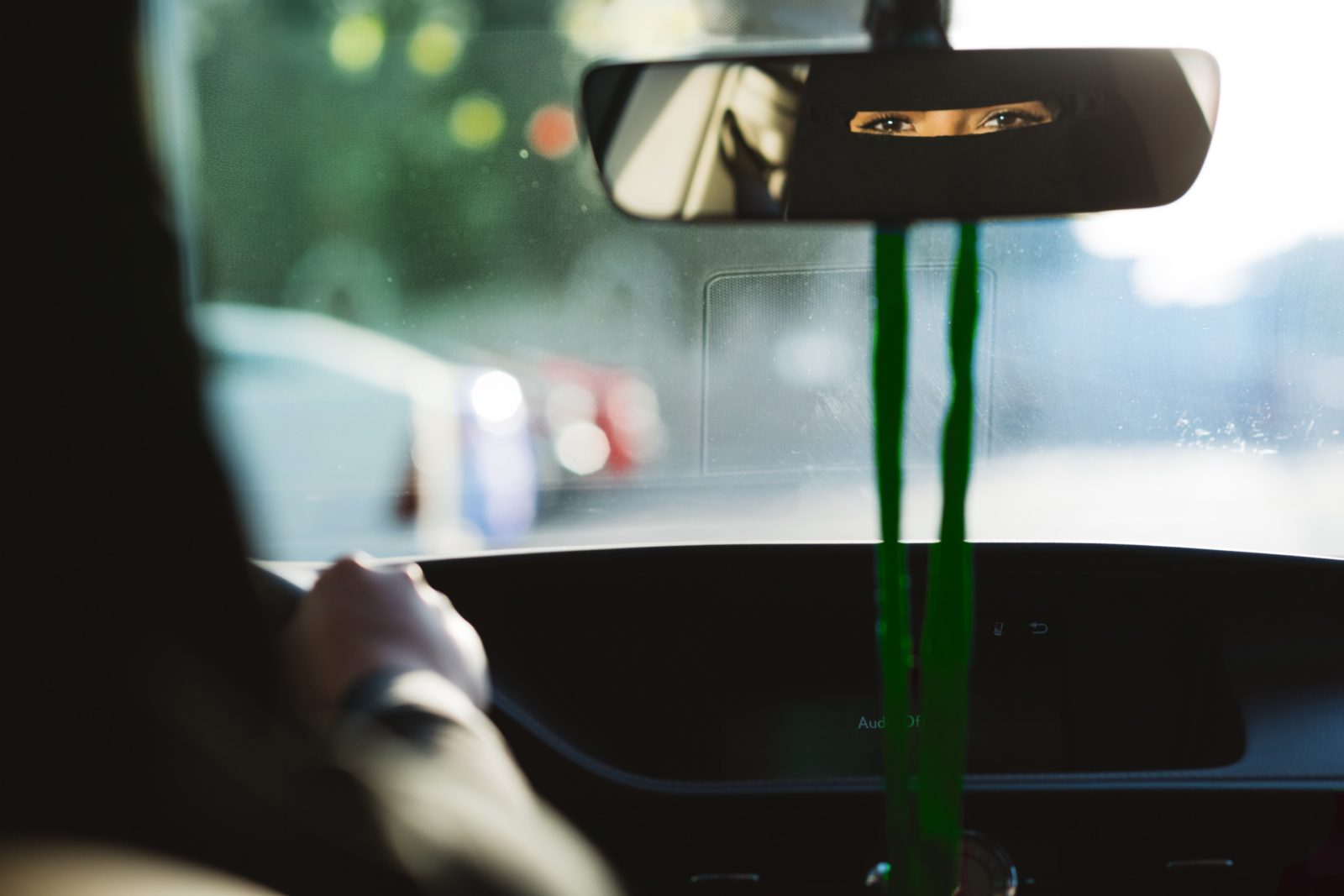 Drop your thoughts in the comments section below