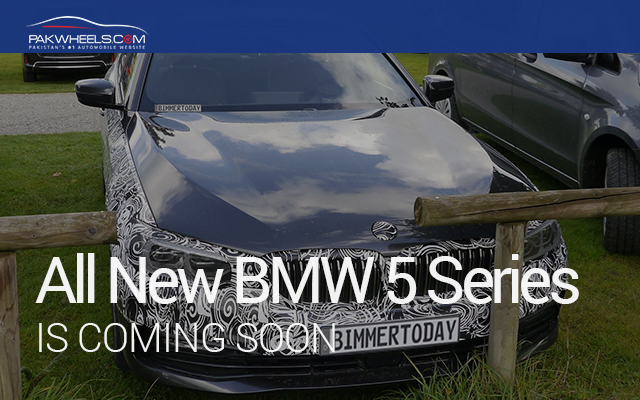 All-New BMW 5 Series is Coming Soon
In just a couple of days, the premium German auto manufacturer BMW will be unveiling the all-new G30 5 Series. A lot of spy shots have been surfacing on internet, managing to hype up the BMW fans and slowly revealing the redesigned premium sedans.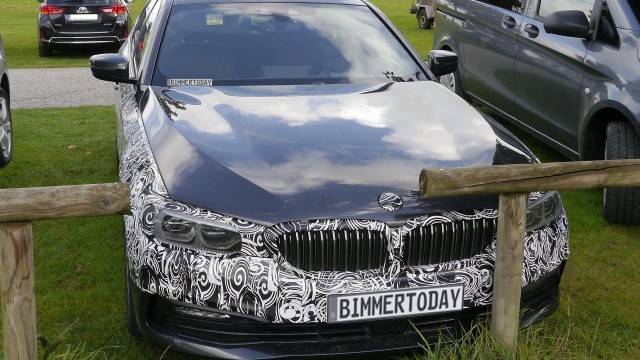 The most recent spy shots from Germany reveal the updates in the G30 5 Series. The car carries a strikingly moulded kidney grille with connected headlights, which manage to bring out the dynamic looks from the 5 series.
The LED headlights seem to be featuring a prominent eyebrow. With the model (Shown in the Pictures), the front grille has a continuous air inlet for improving air resistance in the front wheel arches. And the hood is also different than the current 7 Series, as it now features strong lines from the top of the hood, going all the way to the outer edge of the grille.
The rear end of the car is aimed towards giving it a sportier look, with a subtle spoiler on the trunk.
Overall, the car seems to be receiving some really good updates, which will definitely turn out some good looks. The first customers will be able to receive the delivery of their new 5 Series in Spring 2017.