China-Pakistan Economic Corridor is having an impact on the Industrial sector and the automobile industry is no exception.  Healthy relations between Pakistan and China means Chinese auto manufacturers can easily enter the market gaining maximum benefits from the government and cars with a low price tag means the potential to attract buyers easily. Zotye and Great Wall are two Chinese automakers which are following the above strategy to enter the Pakistani market.
Zotye:
While established back in 2005 Zotye is a private car manufacturer in China with a strong history of reliable cars and expanding the lineup. Although Zotye is operational in Pakistan under HRL Motors it was until recently when HRL Motors announced their plans to bring different Zotye models here. Current social media teaser points to the possible release of the Zotye Z100 somewhere in this month. When inquired about an update, the  HRL Motors responded "A number of models are in the pipeline and we will be introducing 1300, 1600 and SUV and luxury range as well. Please stay connected to our page for updates. Thank you."  
Keeping this in mind following is the list of models which can possibly make an entry in the Pakistani market.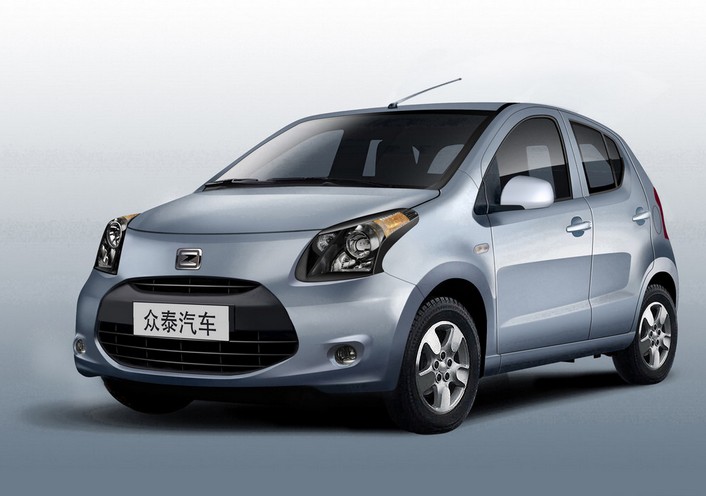 Zotye Z100 is based on the 7th Generation Suzuki Alto and it is equipped with a 1.0L 4 cylinder engine with a total output of 56hp. It is china's cheapest car on sale in the recent times with the price starting just from 30,000 Yuan that equals to PKR 4.7 lacs. Although there are still no words on pricing in Pakistan we are positive that it will cost somewhere between PKR 7 to 8 lacks.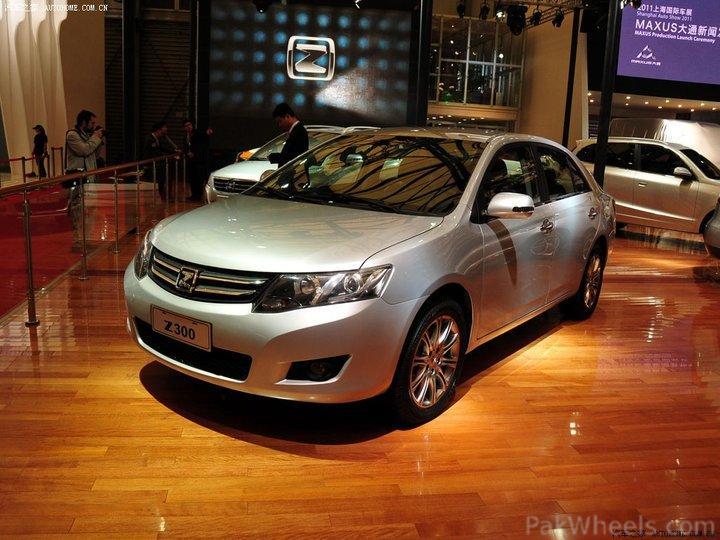 Strikingly similar to the Toyota Allion, Z300 comes in two engine configurations including a 1.5L Mitsubishi engine while the other being the 1.6L Turbo Charged engine with an output of 150HP. It is competitively priced at just around 60,000 yuans. If this car makes it to Pakistan at a price similar to that of Corolla GLi then it will be a very good value for money.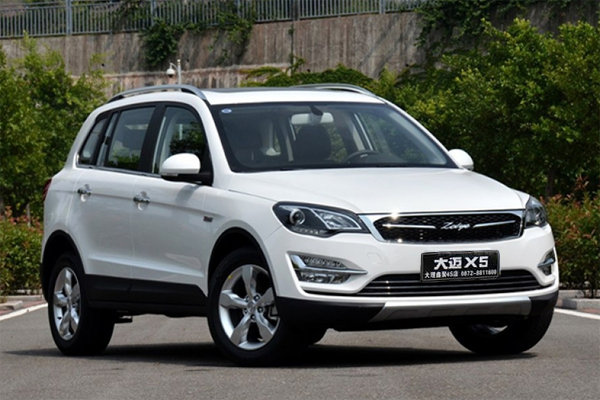 Sharing many design elements with the Volkswagon Tiguan, this X5 is one of the bestselling SUV from Zotye. It has a 1.5L Turbo Charged engine with a power output of 150HP and prices start just around 80,000 yuan which is quite cheap for a stylish and posh SUV. It would be a great addition to the market if introduced below 30 lack rupees.
Great Wall Motors
Greatly known for their pickup trucks lineup, Great Wall is a Chinese manufacturer named after the Great Wall of China. They have a series of affordable pickup trucks along with other cars lineup. Great Wall Wingle pickups were seen on the roads of Lahore earlier this year being imported by some firms. This hints a possible release of Wingle 5 and Wingle 6 here in Pakistan. Let's talk about these models in detail below: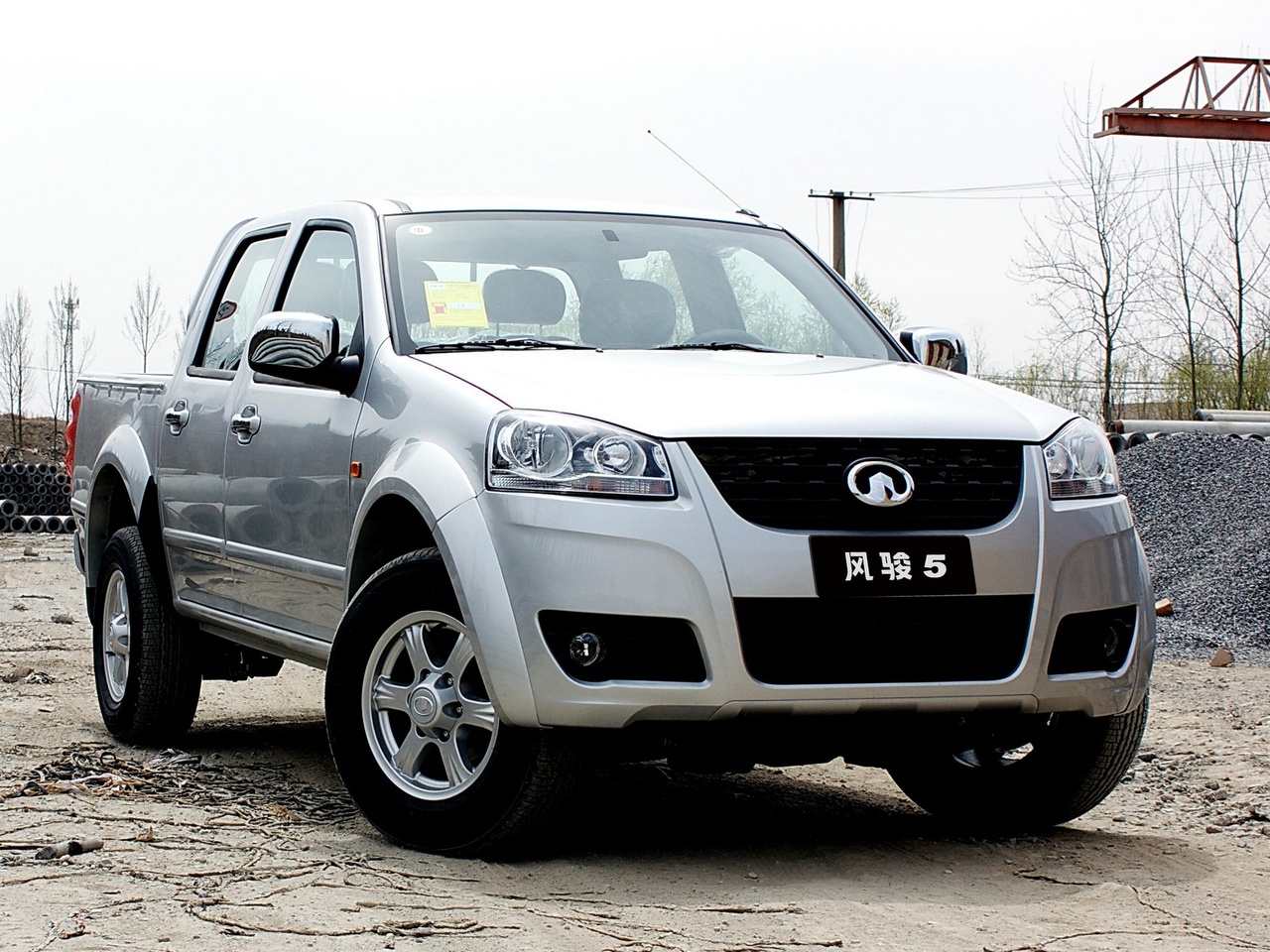 With the starting price of 80,000 yuan, Wingle 5 is a decent looking pickup available in both single cabin and double cabin body shapes. It comes equipped with either a 2.4L petrol engine or 2.0L diesel engine. Although being a relatively old model this vehicle boasts modern features such as tire pressure monitoring, parking assist and even LED headlights.
RELATED: Single Cabin Cars in Pakistan
Great Wall Wingle is also available in a superior trim known as "Wingle 5 Upgrade" which has more stylish exterior and chrome touches all over the body.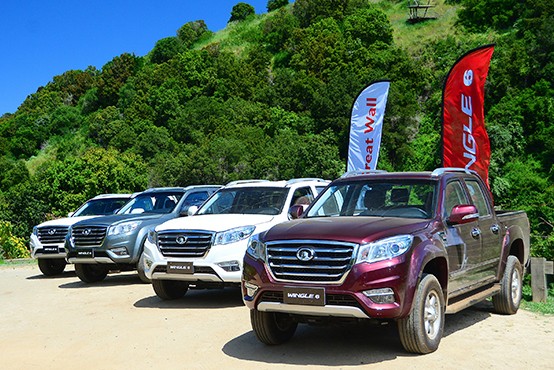 Although Chinese vehicles are considered non-reliable and cheaply made but Wingle 6 is a high-end pickup truck being manufactured for over 18 years now. It's capable and rugged nature has earned it the best pickup truck of China for past 16 years. Just like the Wingle 5 it's available in two engine configurations which include a Turbocharged 2.0L diesel and 2.4L petrol. It also packs a good amount of features which include
Rear diff lock

Tire pressure monitoring system

Reverse Radar

Cruise Control

Reverse Camera
And just like the exterior of this vehicles the interior is quite modern looking and packs many modern amenities. With prices starting just under 95,000 yuan it's will be a strong contender for the Pakistani market if introduced under PKR 35 lacks.
Currently, it's unknown when will Great Wall make an official appearance in Pakistan but we are positive that as CPEC advances further we will see more of the vehicles from both manufacturers providing cheap and advance vehicles here in Pakistan.