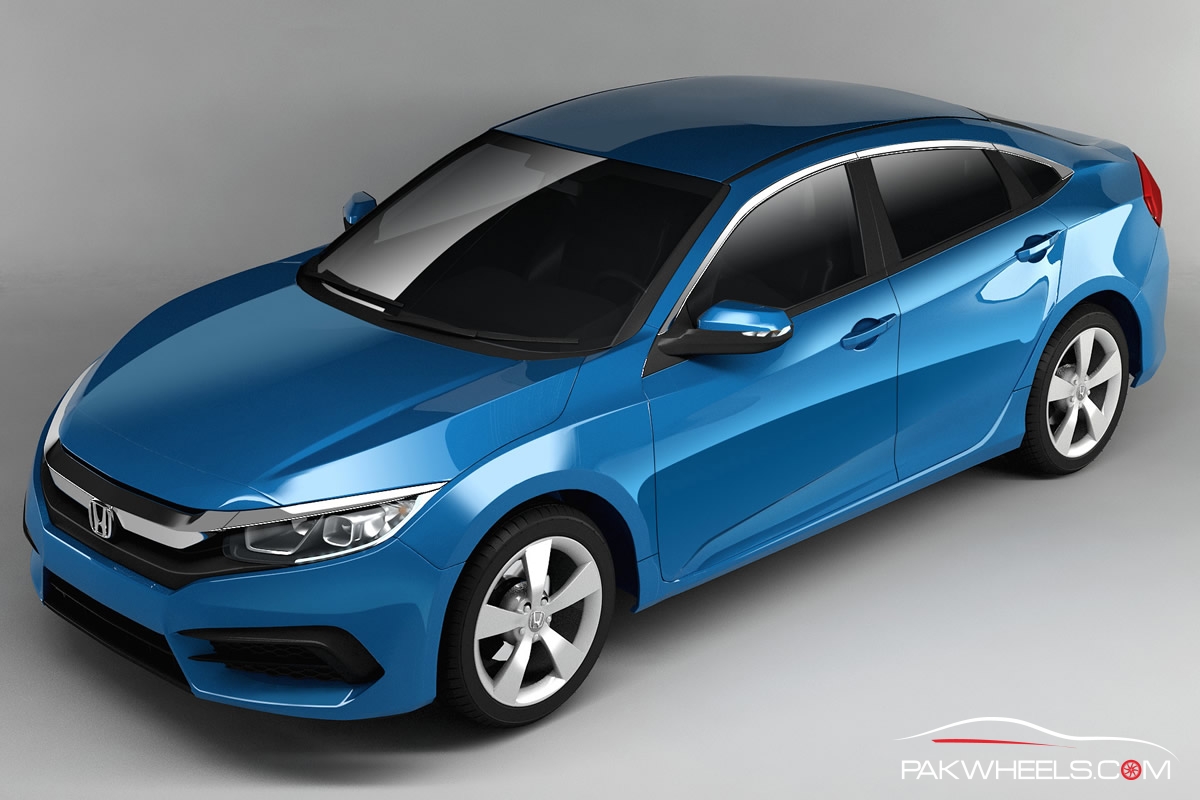 New Renders Of 10th Generation Honda Civic Surfaces
Over the past few weeks, we've got plenty of development on the arrival of 10th generation Honda Civic, which picked up pace after patent images of the car were leaked online. The leaked images show definitive shape, size and configuration of body of the upcoming vehicle in the shades of black, white and grey.
I am amongst those who cannot visualize a car properly from the sketches and patent images; I need color, lights and shadows. Luckily for me, there are people on the internet who want to make my life easier, and yours too. CARPLACE, a Brazilian auto website recently released some renders made by 3D designer Du Oliveira from the patent images. The 3D renders clearly show the upcoming Civic in intricate details which allow us to see the shadows and light play their game on Civic's metal works. The renders also reveal the curves and boldness of the design in a better manner.
ALSO READ: Honda Atlas Pakistan Plans To Launch New Civic In 2017
The 9th generation Civic was not received very well globally which forced Honda to make a drastic changes to the design. The 10th generation Civic looks more mature and aesthetically pleasing to the eyes. Gone are the days when Civic had a boy racer image to it. The upcoming Civic will be a game changer for Honda.
Enjoy the photos below and let us know what you think about the upcoming Civic in the comments section.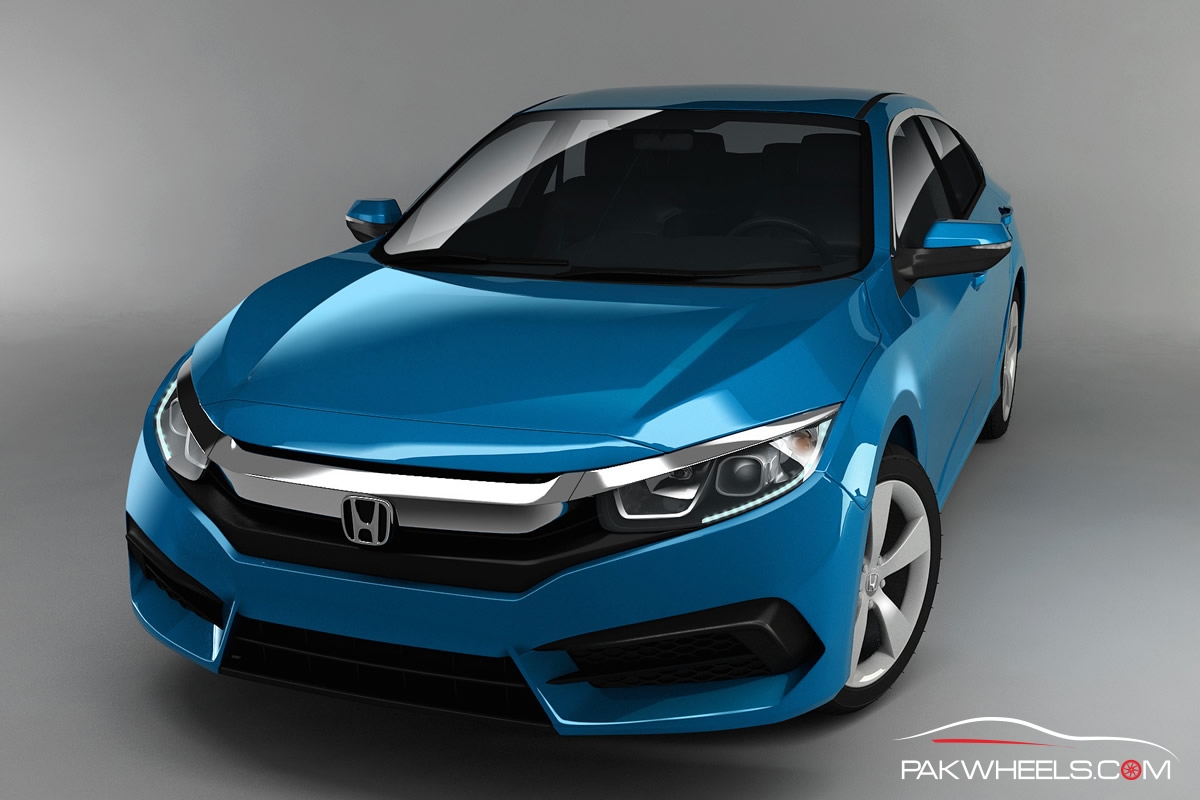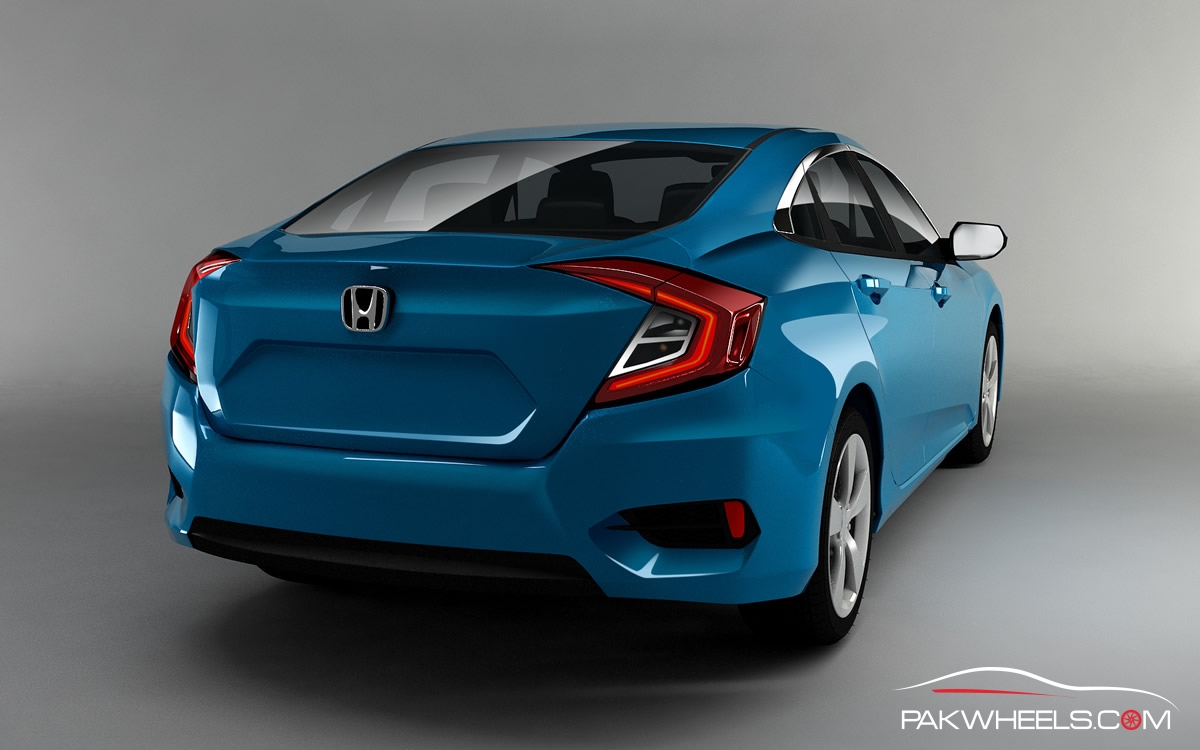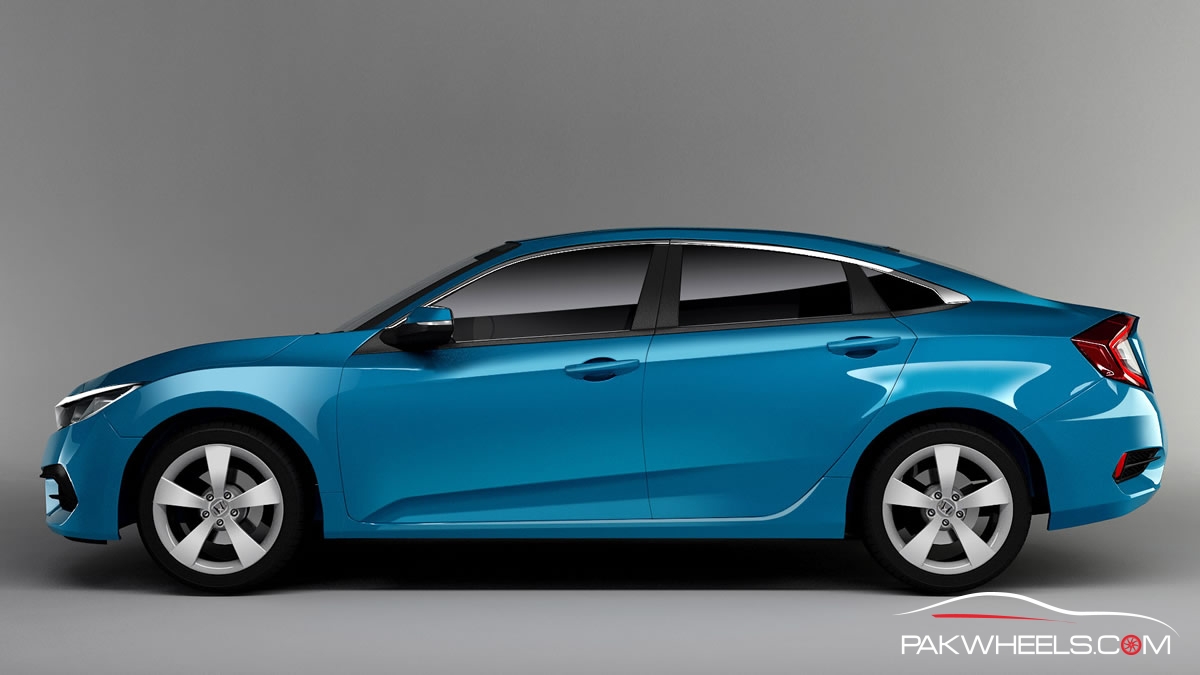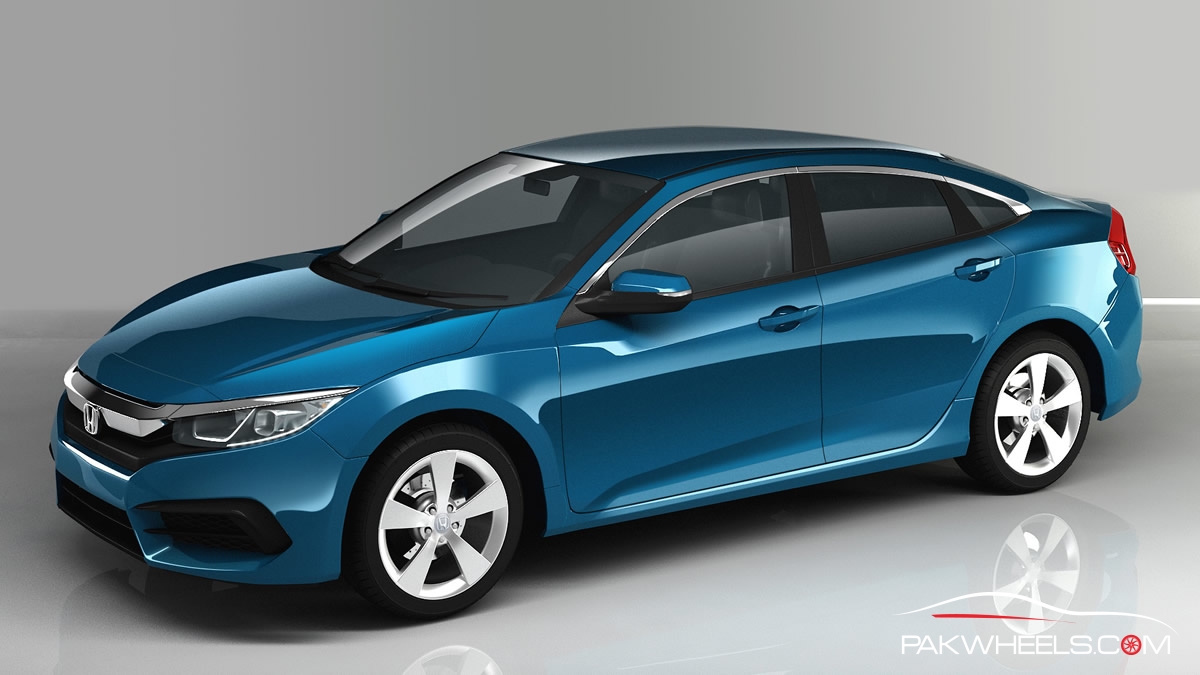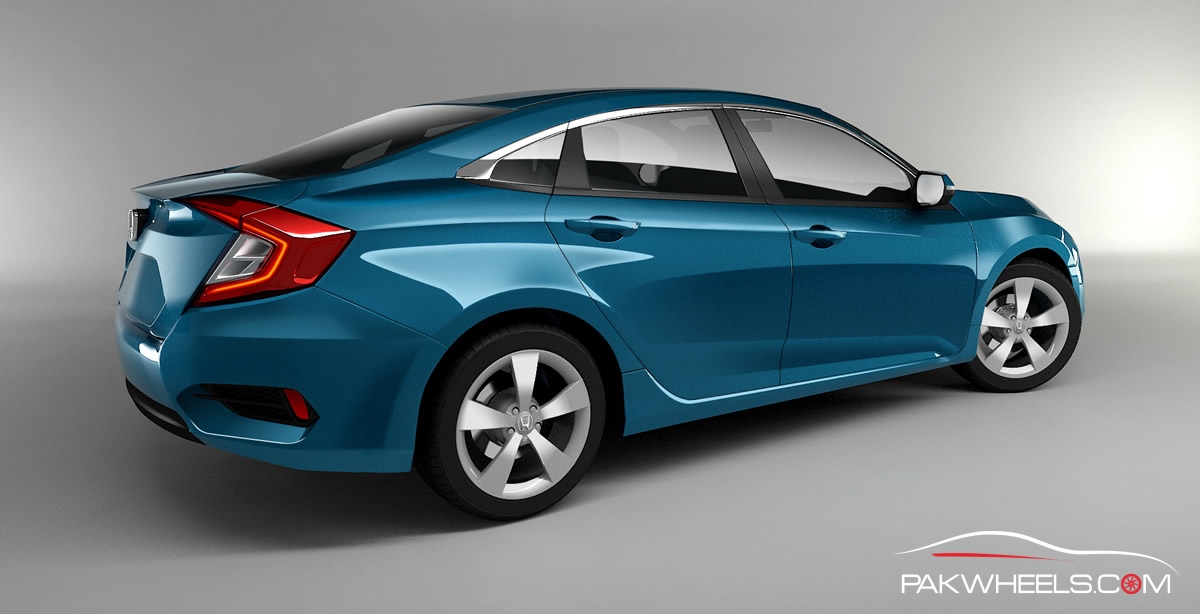 Source: CARPLACE