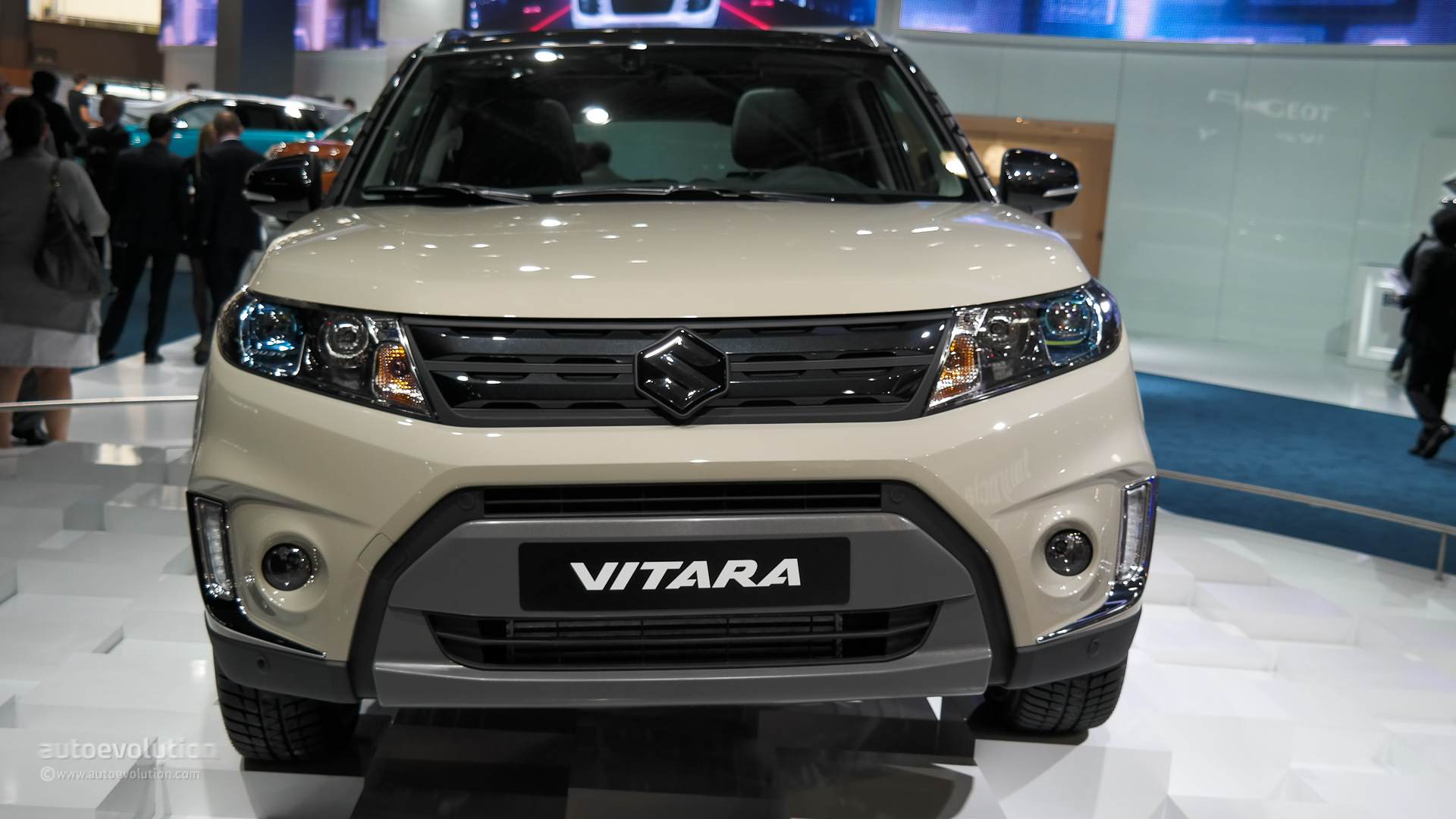 New Suzuki Vitara unveiled at Paris Auto Show
Remember Suzuki Vitara? We'd still find a couple roaming around the streets of Pakistan but they were not such hardcore off-roaders but they did the job of being a compact SUV really well however, as the global auto industry further segmented and identified potential markets, Suzuki decided to go ahead with the Vitara as a compact SUV as a daily driver.
The Vitara now rivals with the Nissan Qashqai, Honda CR-V, Toyota RAV-4, VW Touareg amongst others and Suzuki has shown an all new contender for Europe's compact SUV market.
The car will feature 1.6 liter petrol which produces 120 HP and 156 nm of torques whereas the 1.6 liter diesel produces 120 hp as well but 320 nm of torque, these figures are almost identical to that of SX4 S-Cross.
The diesel engine though, will come with only the 6-Speed manual transmission while the petrol engine will be available with both the 5-Speed manual and a 6-Speed automatic where both the engines will come with Suzuki's new ALLGRIP 4WD technology to tow your trailers.