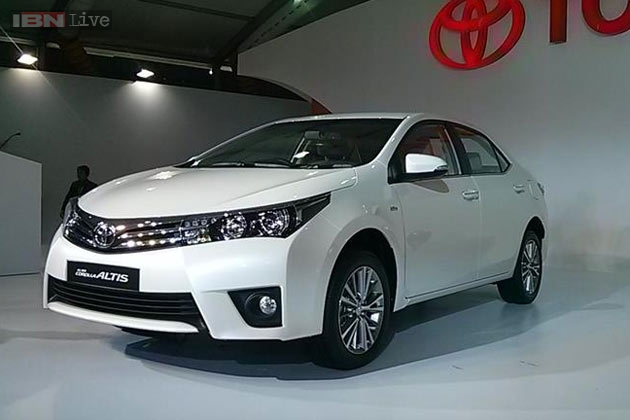 Chairman PAMADA (Pakistan Automobile Assemblers Dealers Association) proposed an additional transfer tax for new cars within three months of purchase. He suggested that this additional registration tax would help control the menace of high own rates.
"Investors tend to exploit customers with high own rates upon demanding early delivery of vehicles. If customers book their vehicles and secure delivery as per the schedule offered by companies, no premium will exist," he said.
He added that vehicles are produced after individual orders placed by customers, and the industry plans to eliminate the menace of high own rates by stopping orders of multiple bookings on a single CNIC. He also urged the customers to book their cars at authorized dealerships and wait for their car to be delivered on the tentative date. Considering the recent uprise in demand for locally manufactured vehicles and essence high premium, Iqbal added that OEMs discouraged premium and ran customer education campaigns through both advertisement and literature, but the insistent behavior from customers for an immediate delivery against actual delivery encourages investors to charge own money. Speaking in the capacity of OEMs, Chairman PAMADA added that all automakers are working at their full capacity to meet the orders. Just like in 2007, we are at a breakthrough point, but back then the relaxation in the import policy adversely affected this industry. Thus to sustain this growth and bring in new auto manufacturers, stable and consistent policies need to be devised.