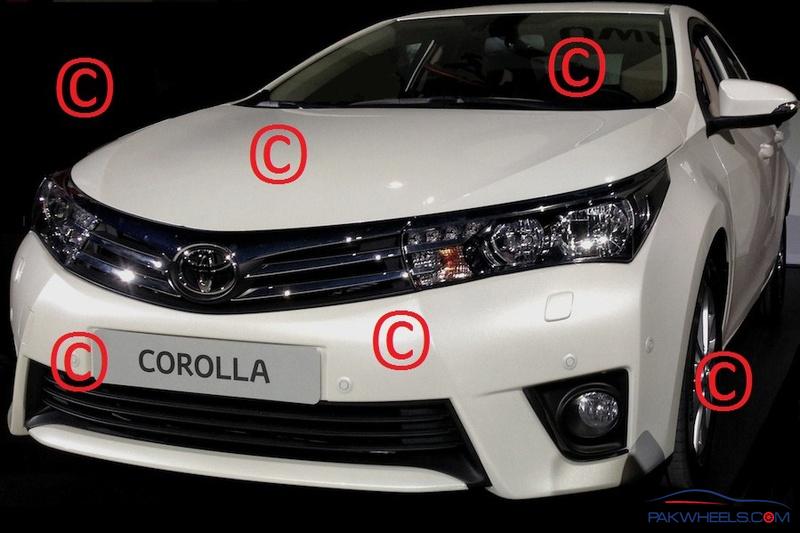 New Toyota Corolla expected to launch in 2014 in Pakistan
We first reported that Indus Motors' is working on towards assembling Toyota Fortuner locally and it is expected to launch in the first week of March 2013.
Although locally assembled Toyota Hilux was significantly cheaper then the imported one, however those who had the opportunity to drive both of the vehicles, imported and locally built were quite disappointed in the locally assembled one.
Indus Motors have been selling the Fortuner through importing for a little while now so the same comparison against locally built and imported one shall be made and given the quality reputation of local cars, we'll not be the one to draw the swords first.
But in between the launch speculations and press releases, The Nation reports that Indus Motors is injecting more capital in its plant during the period of 2013-14 which will be 6 billion Pakistani Rupees and is mainly for the new model of Toyota Corolla expected next year.
Pictures of the 2014 Corolla were first leaked in January of this year and earlier this month, the whole car leaked on the web which you can see here. And if you can be patient an year, then you can see the new model next year personally here in Pakistan.