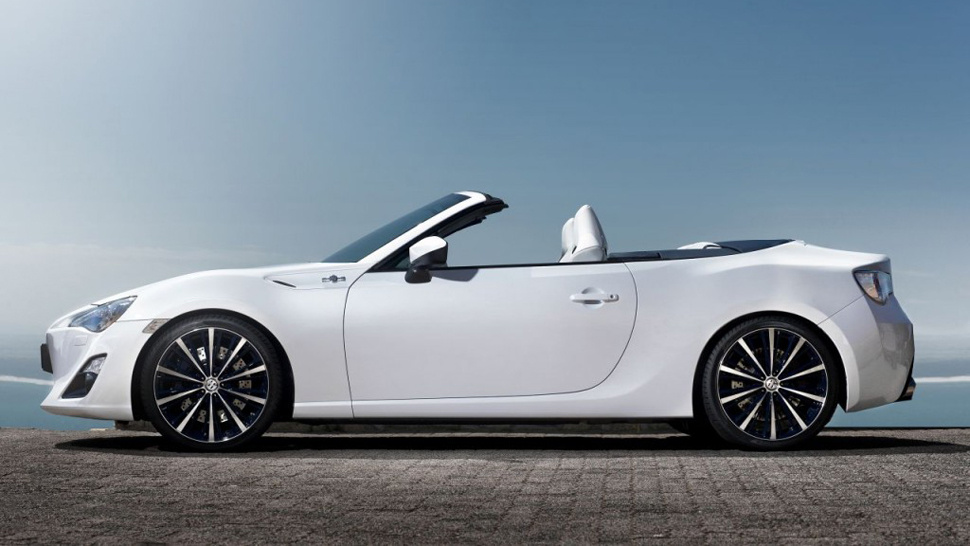 Toyota chops the roof off of the GT-86 and calls it FT-86
We can't help but mention the Mazda Miata (MX5) when beginning to write about this convertible Toyota FT-86. For all the right reasons, now we just may have another option when going to look for an affordable convertible sports car for the masses. Maybe not in Pakistan as an importer friend of mine suggested I import the Nissan GT-R instead of the GT-86 as GT-R would cost less (around 5-6 million Pakistani rupee at the time of discussion) then the GT-86. While elsewhere in the world, the GT-86 will cost only a couple of thousands more then the price of a Corolla.
Anyways, the three local automakers have served us far too long with complete honesty and loyalty to the nation and gave us the Indus Corolla for whom ballads have been written, rivers been named and some even say that one day in Pakistan, our currency will be backed up by Indus Corolla rather gold.
But the rest of the world got something more cool and better then the Indus Corolla, it got the Mazda Miata which has the same reputation as Indus Corolla has here.
Toyota then recently sighted the opportunity and brought the GT-86 but to actually compete with Mazda Miata, it had to chop its roof off and better late then never, Toyota finally has.
And the outcome is gorgeous.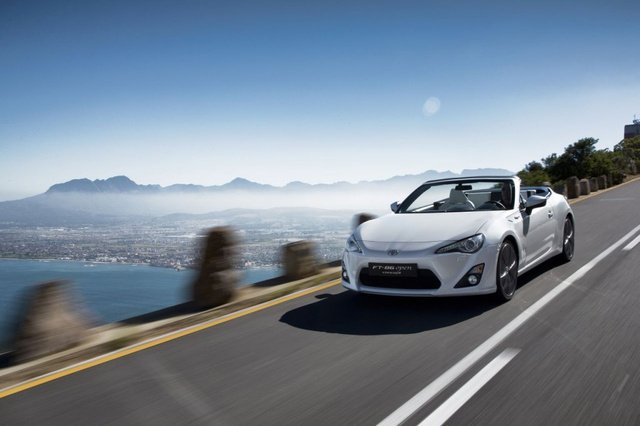 This is the Toyota FT-86 Open Concept which is basically the roadster version of the GT-86 for whenever it comes and it will.
This is the car Indus Motors' should've build here rather the bloated and over-priced Fortuner for the few. The price would've been high but I am guessing would've been slightly more then the Corolla.