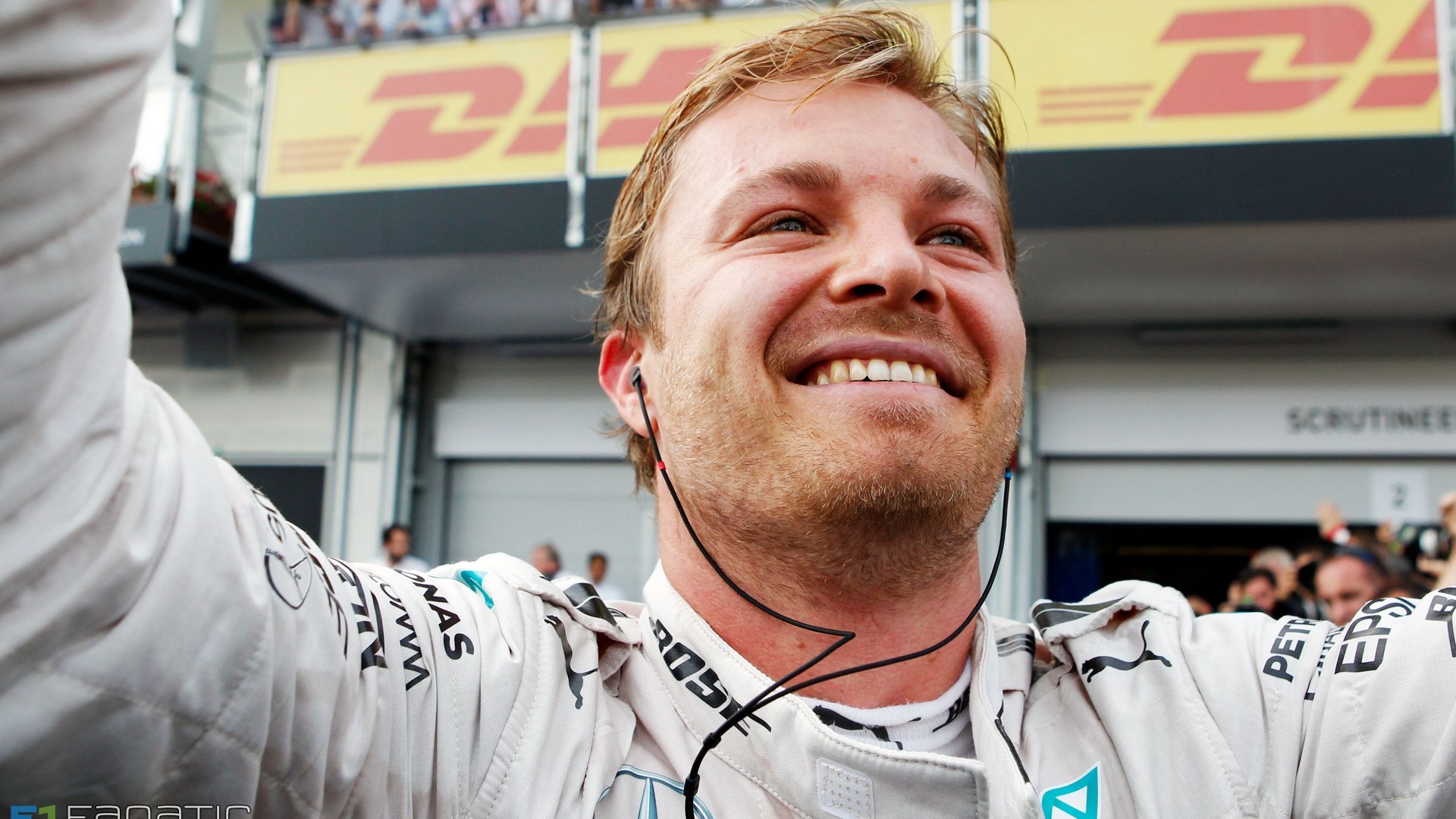 Nico Rosberg Easily Wins The Forgettable Maiden European GP In Baku Azerbaijan
Nico Rosberg took the dominant victory at the inaugural European GP in Baku, Azerbaijan extending his lead in the championship points over his team mate to 24 points. Azerbaijan held its first ever Forumla1 race in the city of Baku last Sunday. Although Azerbaijan isn't technically in the Europe, the race, however, was named after Europe. The street track in the capital of Azerbaijan had the ingredients of a great race, but it turned it to be not so special. The Baku City Circuit is 6.003 km long and has the longest straight in the calendar. From extra wide straights to narrow twists and turns, Baku City Circuit could have provided one of a kind race, but it turned out to be not so memorable.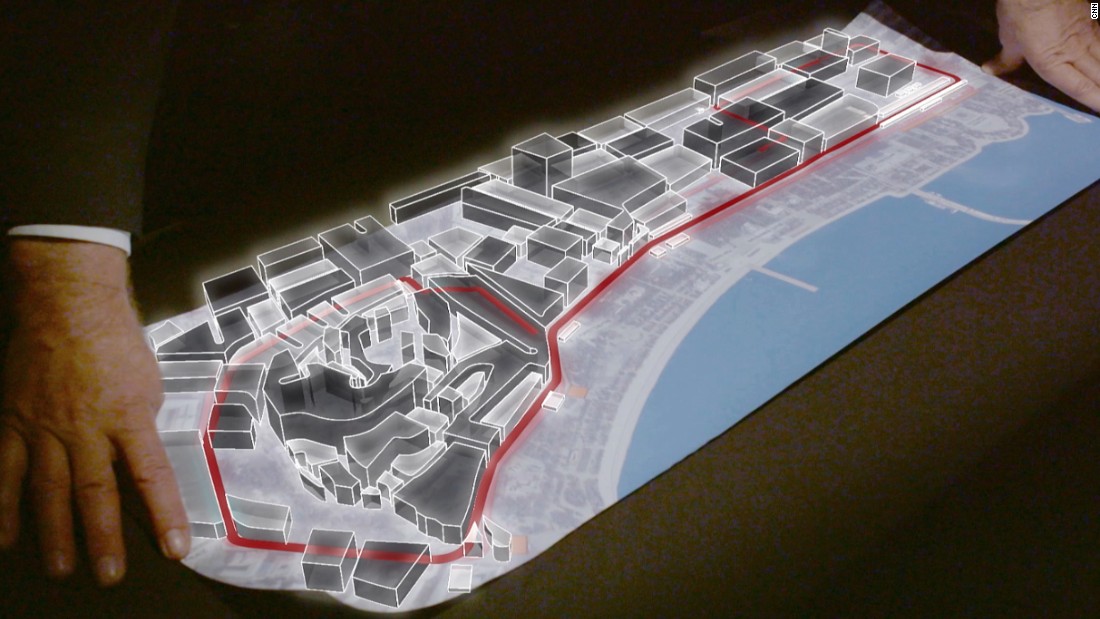 In quality on Saturday, Nico Rosberg stormed to the pole position while his British team mate Lewis Hamilton had a miserable day at the office, and ended up in a crash, starting for P10 on the race day. P2 went to Force India's Sergio Perez, but he had a five-place grid penalty so lost the starting position to Red Bull's Daniel Ricciardo, who qualified at P3. Ferrari's Sebastian Vettel qualified P4. Although Vettel and Ricciardo posted the exact time of 1:43.966, the Australian was granted the position since he went out on the track before the German driver. Behind Kimi Raikkonen and Felipe Massa, Toro Rosso driver Daniil Kvyat managed to out-qualify his Spanish team mate.
On race day, since the Mexican had a 5-place grid penalty, he started from P7, and everyone above him was promoted one step above. After the aftermath of GP2 race just a day for the Formula1 race, it was feared that turn one will see a massive pile up, and there will be a red flag. But considering Formula1 drivers are best of the best, there was no such incident.
Soon after the start, Ricciardo went for a pit stop. Ferrari asked Vettel to come as well, but he questioned team's decision and decided to stay out, which in the end turned out to be a better call. Rosberg had a dull yet very satisfying race. At one point, he had a lead of almost 20 seconds to Vettel at P2. Nico's teammate Hamilton had equally bad race day as well. He had a problem with his car's engine. It was stuck in a particular mode restricting the power and Lewis couldn't figure out how to unleash the full potential of his Mercedes. He asked for the help from his team several times but due the heavy clampdown on radio messages from the pit wall to the car, his team couldn't help him.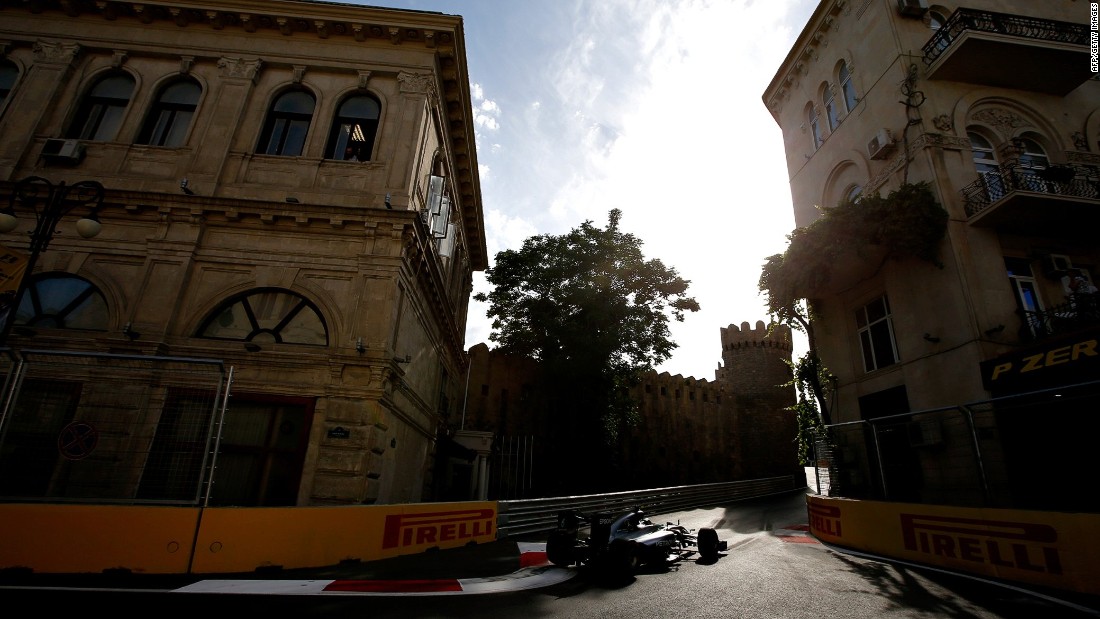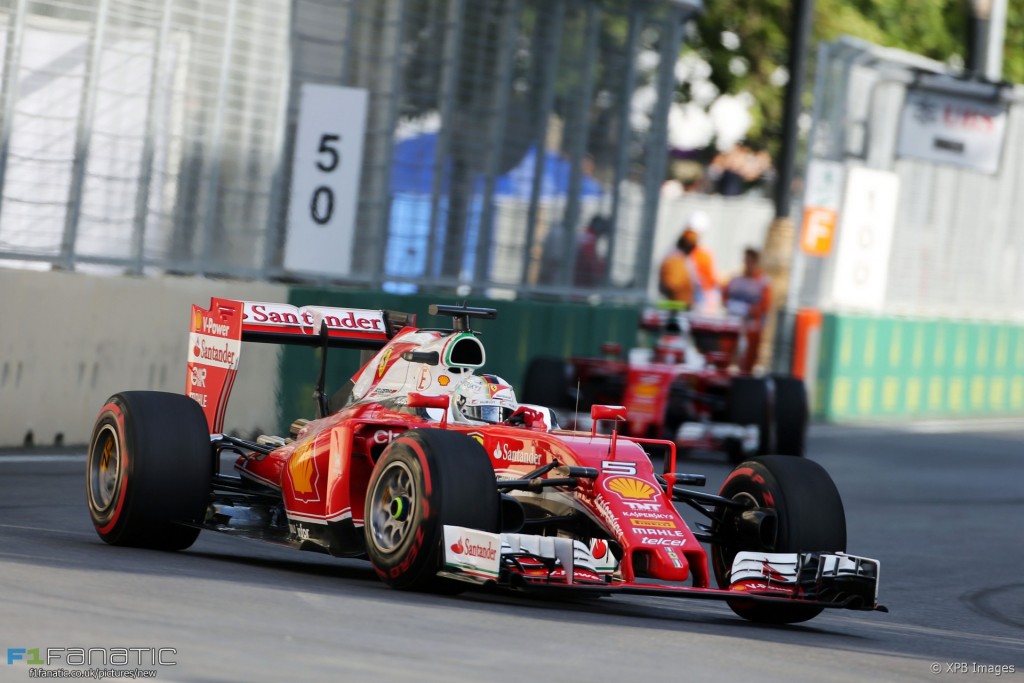 The real hero of the race was Sergio Perez, who managed to finish on the podium after his P7 start. He drove beautifully and managed to make his way through the pack with the help of his driving skills as well as the team's strategy. This was Perez's second podium this season. His teammate Nico Hulkenberg, however, had an average race and only managed P9. Rest of the results are as follows: