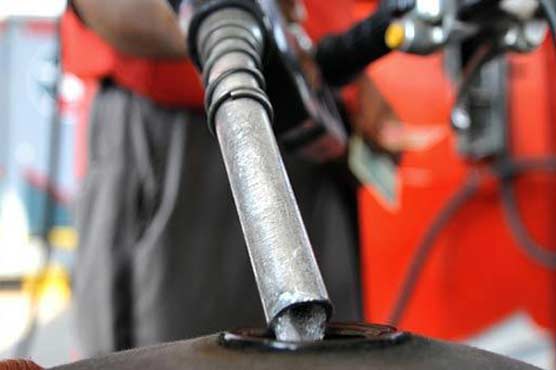 After observing the increase in petroleum price in international market, Oil and Gas Regulatory Authority (OGRA) has once again proposed an increase in the petroleum prices in Pakistan. According to the news circulating the national media, OGRA has proposed an increase from Rs1.75 to Rs4.5 per liter. The final decision lies in the hands of Finance Ministry and the Prime Minister, and will be taken by 28th June.
According to BR, sources in Ministry of Petroleum are saying that the price of petrol is suspected to be increased by Rs2.6 per liter, high-speed diesel by Rs3.2 per liter, lite diesel by Rs1.8 per liter, kerosene oil by Rs3.5 per liter, and hi-octane by Rs4.5 per liter. Current and proposed prices of petroleum products is as below:
| | Petrol | Lite-Diesel | Hi-Speed Diesel | Kerosene Oil | HOBC |
| --- | --- | --- | --- | --- | --- |
| Current Price(s) | 64.27 | 37.97 | 72.25 | 43.25 | 72.62 |
| Proposed Price(s) | 66.87 | 39.77 | 75.45 | 46.75 | 77.12 |
Also Read: Expecting Major Cuts On Petroleum Products Is Pointless!
In the international market, per barrel price of crude oil lies between $47 to $50. Experts are suggesting that the prices can go up to even $75 per barrel this year. The demand for petrol and high-speed diesel is the most in Pakistan. According to a rough estimate, around six hundred thousand tons of high-speed diesel, four hundred thousand tons of petrol, ten thousand tons of kerosene oil, and six thousand tons of hi-octane is sold in Pakistan in a month.
Keep in mind OGRA proposed an increase in prices back in May, and then in June as well. But the suggestion was rejected by the Prime Minister. Finance Minister Ishaq Dar told that increasing the prices in June just before the holy month of Ramadan would have led to price hike in daily consumer products as well. The government for the ease of common people and to provide some relief decided to maintain the prices. If we see government's previous decision, it is unlikely the prices will be increased before Eid.