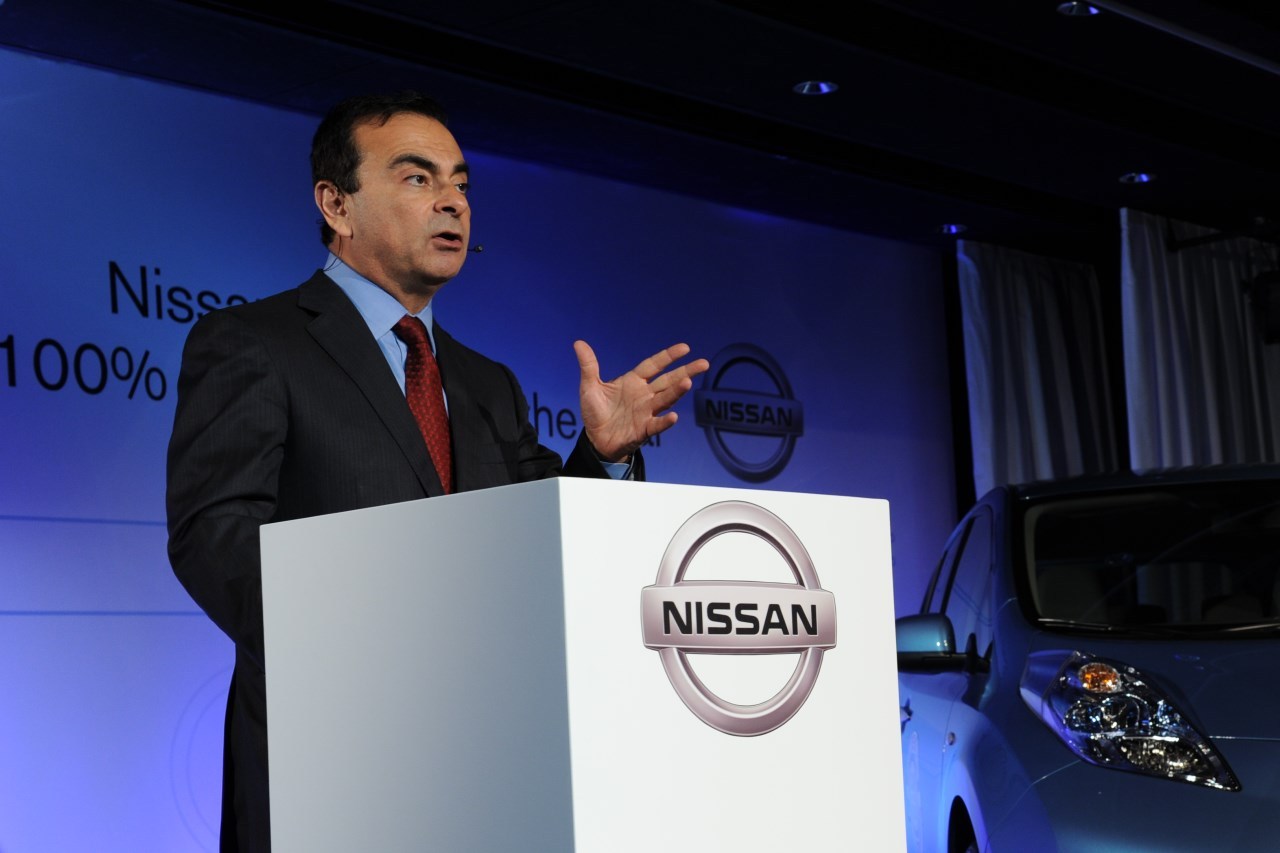 Nissan to dismiss Carlos Ghosn due to 'significant acts of misconduct'
Nissan is ready to dismiss its Chairman Carlos Ghosn along with the top executive Greg Kelly, after discovering various acts of misconduct over the years.
Carlos Ghosn, who is also the Chairman of Mitsubishi Motors Japan, is found in significant acts of misconduct such as alleged to have understated his income on financial statements. Since he is the CEO of Renault as well, the decision of removing him as the Chairman of Nissan brought a wave of slamming the stocks of Nissan and Renault simultaneously. Nissan has been investigating against Ghosn and cooperated with the Japanese prosecutors for deep insights on this matter. Ghosn was also questioned by the prosecutors and it seems like he will be arrested soon. The company revealed that the acts of misconduct by Ghosn and Kelly includes the alleged financial violations and personal use of company assets for a long time.
CEO Nissan, Hiroto Saikawa will present his proposal to the board of directors of the investigation team, on this matter and it is eminent that Ghosn will be instantly removed from his position of Chairman and Representative Director of the company. Moreover, Greg Kelly is also expected to be removed from his position soon. This announcement plunged the stocks of Nissan and Renault by 10% and 13% respectively which is a serious concern for the company. The company has apologized all the stakeholders and shareholders for causing a great concern due to a significant drop in the stock exchange. Nissan added in its statement that they will continue to investigate and take appropriate measures to resolve the ongoing issues.
Read More: Elon Musk to resign as Chairman Tesla and pay $20 million fine
During the tenure of 64-year old Carlos Ghosn, the three giant auto manufacturers Nissan, Renault and Mitsubishi formed an alliance in a rivalry with Toyota and Volkswagen in terms of sales of their vehicles. This alliance was successful in selling 10.6 million vehicles last year alone in the worldwide auto sales. According to the alliance's website, there are more than 470,000 people employed together in Nissan, Renault and Mitsubishi in around 200 countries around the world. The matter of prosecutors questioning Ghosn related to the suspicion of under-reporting his salary was reported by a Japanese newspaper and broadcaster NHK after which the announcement from Nissan came to the media. Due to the closure of regular office hours, the prosecutor's office has not responded to a request for comments in this regard.
It's expected to hear further details and comments by the three automakers in the next few days and final decisions will be made to resolve the matter and recover from the losses faced in the stock exchange after the revelation of this issue.
It's a developing story so stay tuned to Pakwheels for more updates.