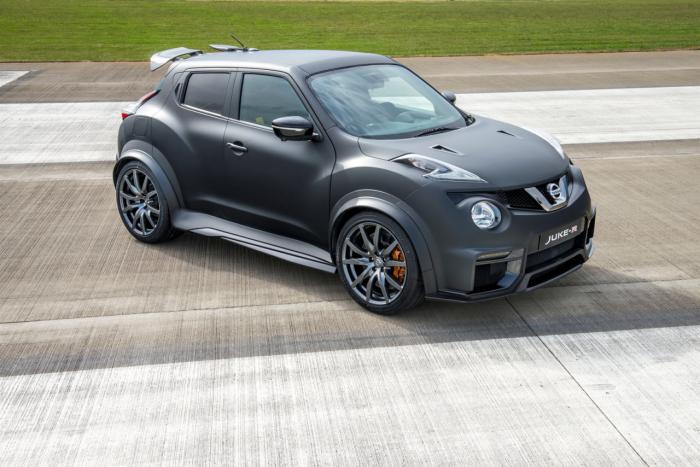 Nissan Juke Will Come With GT-R Nismo Drivetrain
Nissan has always been able to offer promising cars to their loyal customers and they never turn the driver off. One best thing about Nissan is that the automaker is always ready for changes and keeps on coming up with new ideas. With one of the most selling cars under their range, Nissan recently broke sales record with an increase of 6.7 percent compared to last month.
The Juke however isn't quite loved and admired by people here, Nissan Juke is surely going to change the mindset of many after what Nissan did the Juke. It isn't the Juke-R but Nissan's newest Juke features the 3.8 liter, twin turbocharged engine from the GT-R but this one's something even more powerful.
Nissan has decided to make more Juke Rs but this time it's going to be slightly different. This time the Juke R will be powered by GT-R Nismo. That means you have 600 horsepower stuffed into a teensy crossover. The mechanics of this all new Juke is giving me thrills; let's see if the drive does as well.
According to Nissan, the Juke with Nismo GT-R power will only amount to a total of 17 cars which means something with a higher price tag and limited for the die-hard fans only.
According to rumors the hyper powered Juke R 2.0s will be somewhere around $600,000 and are to be happening soon.