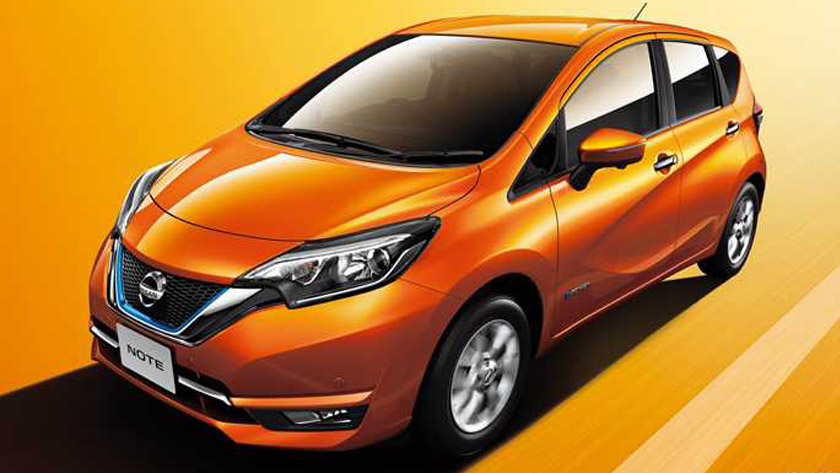 Nissan Note e-Power Hybrid – Potential Honda Fit or Toyota Aqua alternative?
Imported compact hatchbacks are a big slice of the Pakistani automotive industry. Honda Fit, Toyota Vitz, and Aqua hybrid all have a sizable local market. Hybrid cars this size are a blessing in the city, offering an optimal blend of performance, practicality and fuel economy without being a pain to maneuver around town (unlike full-sized and crossover Hybrids) and come at an attractive price point. The aforementioned reasons allow vehicles from this class to thrive in the urban stretches of Karachi, Lahore and many more.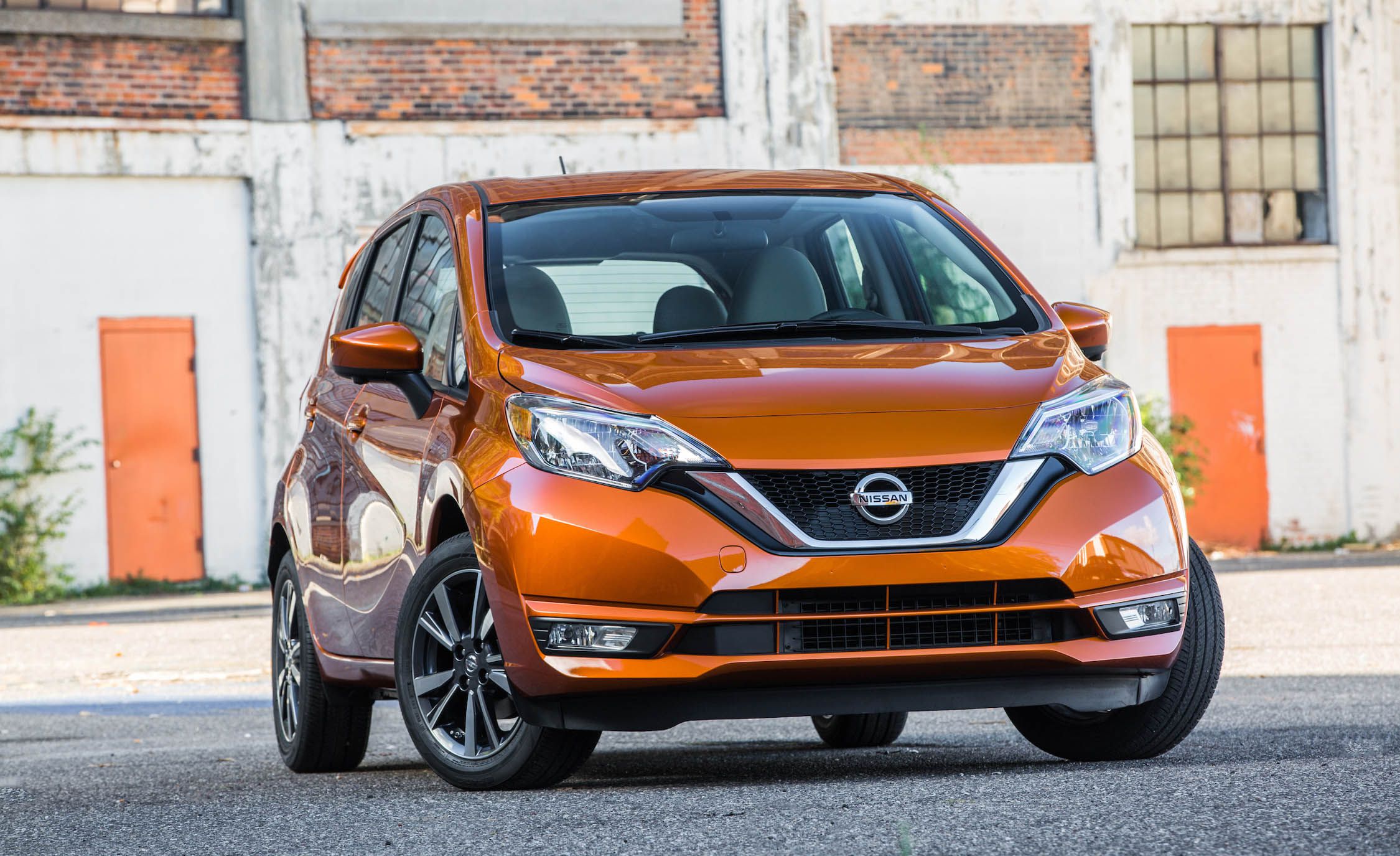 However, an unsung hero from the unlikeliest of sources dwells in this class as well. Using a unique hybrid system dubbed "e-Power", Nissan aims to combine the efficiency and performance of an electric car without the range and charging issues that accompany it. Let's take a look at the Nissan Note that features the "e-Power" hybrid powertrain, and see what it has to offer.
Exterior:
To my eye, the Note's design is superior to its rivals, not only is the best looking of the bunch but it offers the most room inside, so it goes without saying: the designers have done a really good job. The LED headlamps, fog lamps, front grille and chrome trim are mounted in typical Nissan fashion. The sloping roof, 16-inch diamond cut alloy wheels, vertically mounted tail lamps and side character lines add up to a handsome looking car. The overall size and proportions are similar to the Honda Fit and while the pedestrian styling may not make it stand out in a parking lot like the Suzuki X-Bee, the Note offers plenty of road presence and in spite of its boxy dimensions, does manage to look good.
Interior and Features:
On the inside, the Note continues its reserved styling theme, nothing is too flashy or flamboyant. That being said, material and build quality is top-notch and like most JDMs, the interior is built to survive the test of time. The instrument panel features a legible speedometer which houses a circular LCD helper display. Two separate LCD helper displays that display vehicle statistics like trip information, odometer and fuel economy are present at each side of the speedometer that add to the high-tech look. Parking sensors, reversing camera, 360-degree parking assistant are included as standard on the "e-Power" variant, a smart rear view mirror (pictured below), displays both the video feed from the rear-view and 360-degree cameras! Comfortable cloth seats come as standard on the base "X" trim, while leather seats are included on upper "Black Arrow" and "Medalist" trims, while the hotter "Nismo" features sports seats with red accents. The electronic gear selector is borrowed from the Nissan Leaf.
Safety tech leaves very little to be desired too; front crumple zone, autonomous emergency braking, lane departure prevention, six airbags including dual front airbags, driver and passenger side airbags and side curtain airbags are all included as standard on the e-Power variant of the note. Steering wheel controls, cruise control, keyless entry, push button start, a 7-inch LCD infotainment display, digital climate control, LED headlamps, fog lamps and a leather stitched flat bottom steering wheel, are all available here. So it goes without saying, the Note is packed to the gills with the latest tech.
Engine and Fuel Economy:
Arguably, this is the best part of the Note, the "e-Power" hybrid powertrain borrows the 80 kW electric motor and inverter from the Nissan Leaf, so the power output is naturally identical to the Leaf at 107 HP and 255 Nm of torque. It is worth noting that all this torque is available at 1 RPM, meaning acceleration for this 1220 kg hatch is nothing short of remarkable. 0-100 km/h comes in a sprightly 8 seconds. Unlike the Leaf, the battery is just 1.5 kWh, which is less than 1/25th the size of the 40 kWh battery in the current Leaf and is charged by a 1.2-liter 3-cylinder petrol engine that produces 80 HP and 110 Nm and acts solely as a generator to charge the batteries. The engine does not drive the wheels in any way, negating the need for a transmission, therefore reducing the complexities involved. So, it behaves like a conventional hybrid in the sense that you don't need to plug it in. The core trait of any hybrid vehicle is undoubtedly efficiency, and the Note delivers, Nissan even has the audacity to claim 34 km/l on the JC08 cycle! While these estimates may be out of reach for all but the hypermiling geeks among us, you can still expect 26-30 km/l in day to day driving, which is indeed better than the Note's rivals, the Honda Fit and Toyota Aqua, while still being very fun to drive due to the handsome torque figure.
Nissan Note e-POWER is priced at approximately 22,000 Australian dollars. That translates to about 2 million PKR. In India, the car is priced at 2 million INR, and Indian cars are usually cheaper compared to their Pakistani counterparts. There are a few imported Nissan Note e-Power hatchbacks available for sale on PakWheels Used Cars listings priced between 1.8 to 2.2 million PKR. That is generally less than the same-model used Toyota Aqua considering newish imported Aquas cost as much as 2.2 to 2.5 million PKR.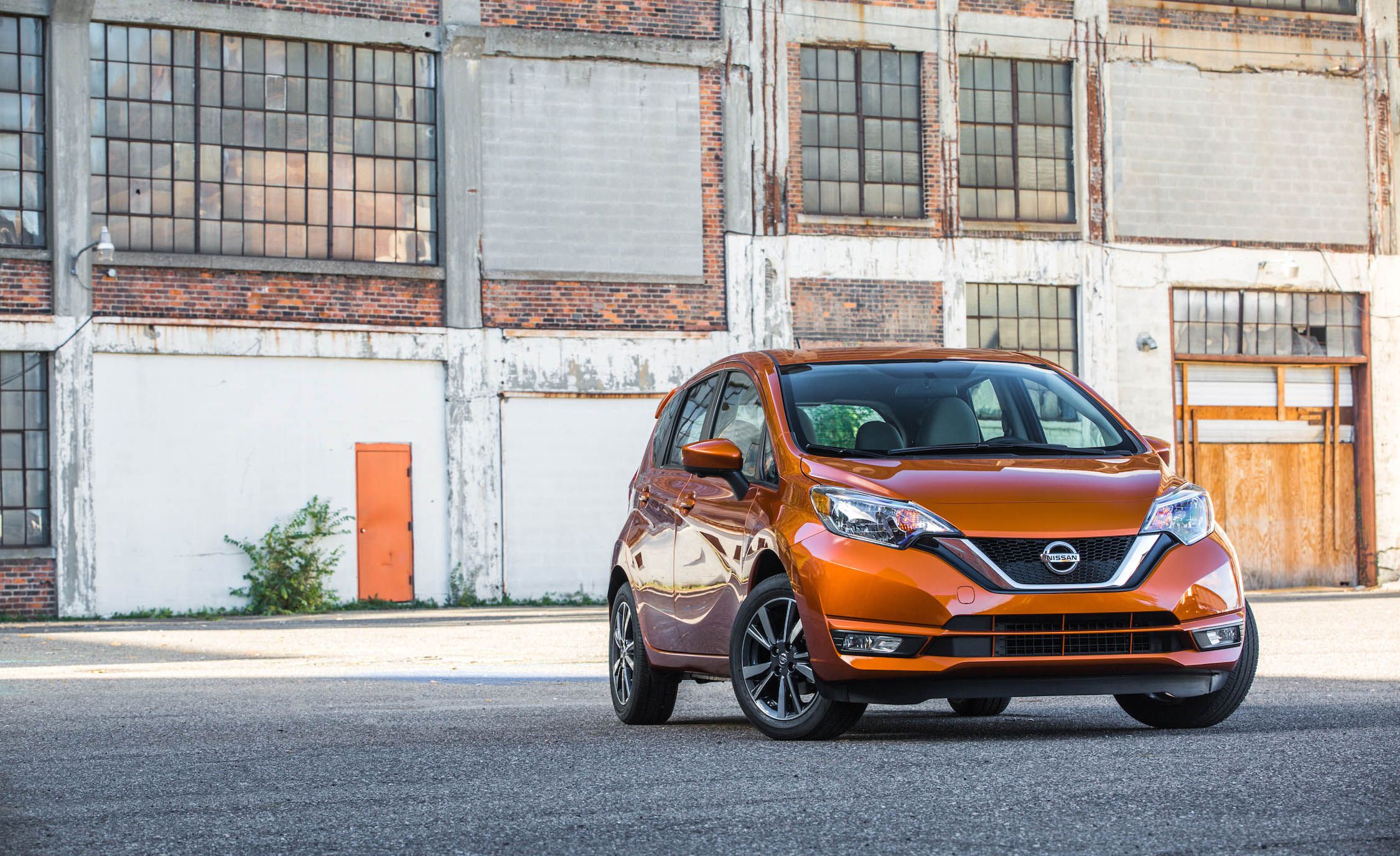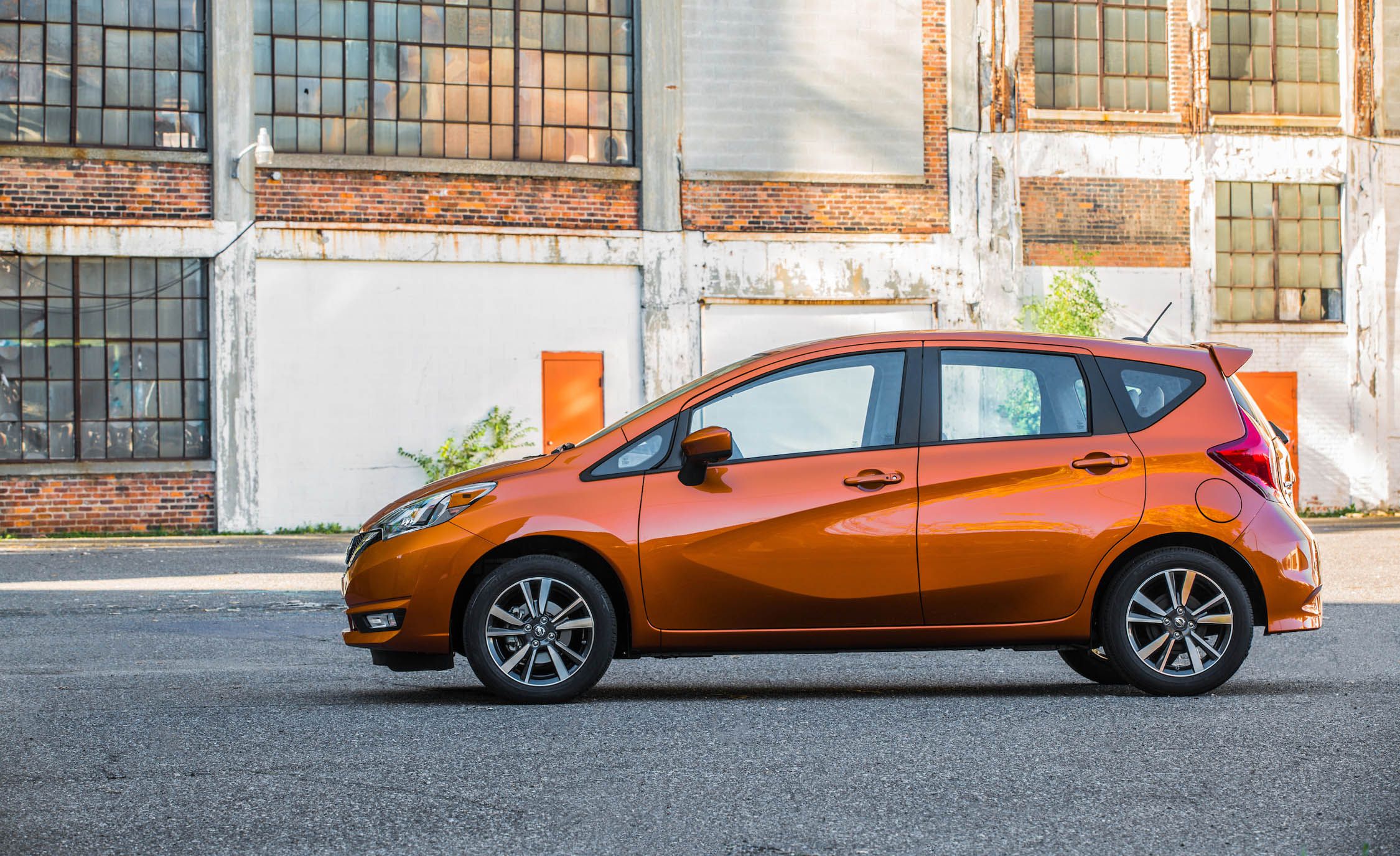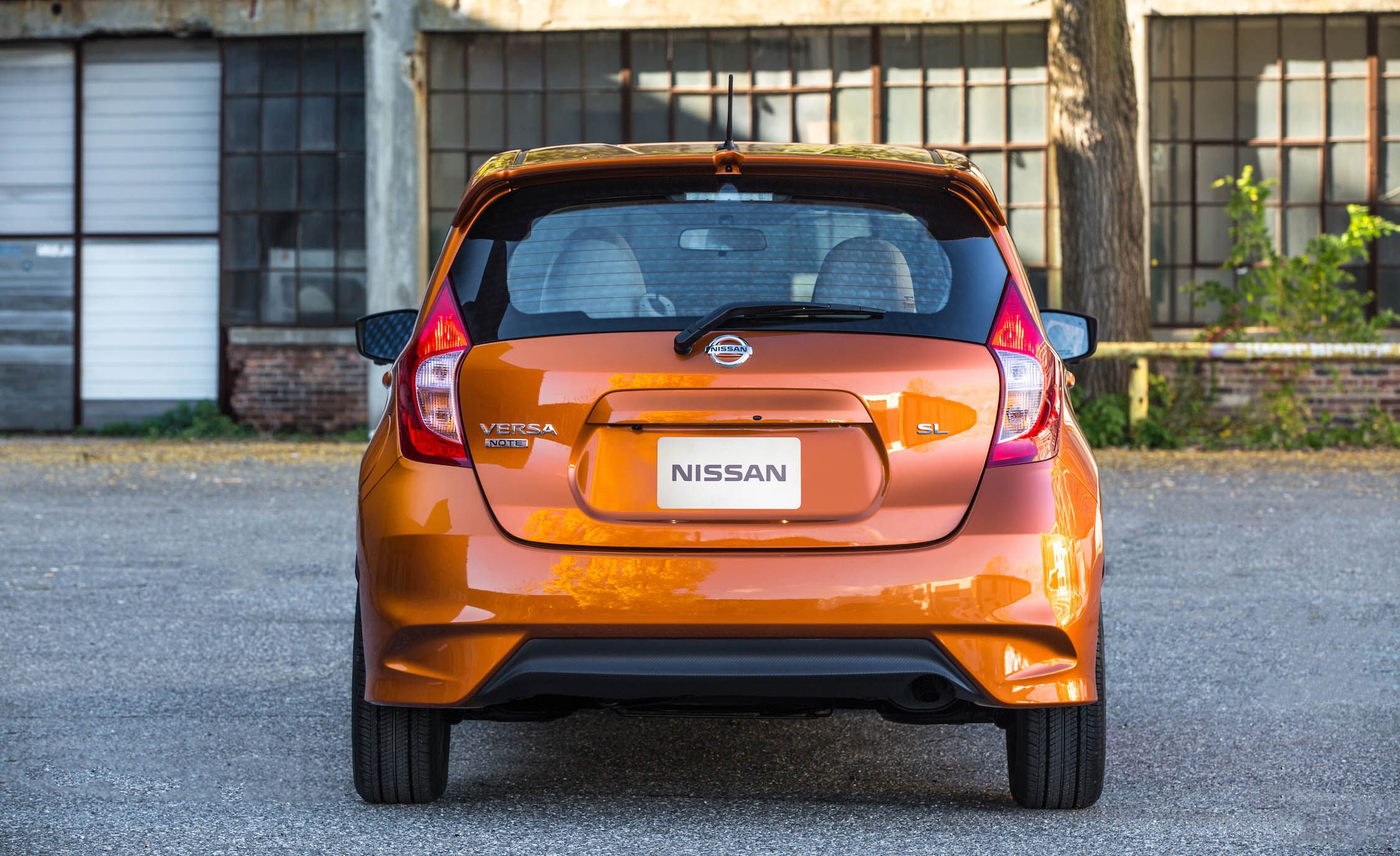 So this is pretty much it. Let us know what you think about this quirky little Nissan. Do you think it can match the success of Honda Fit or Toyota Aqua?