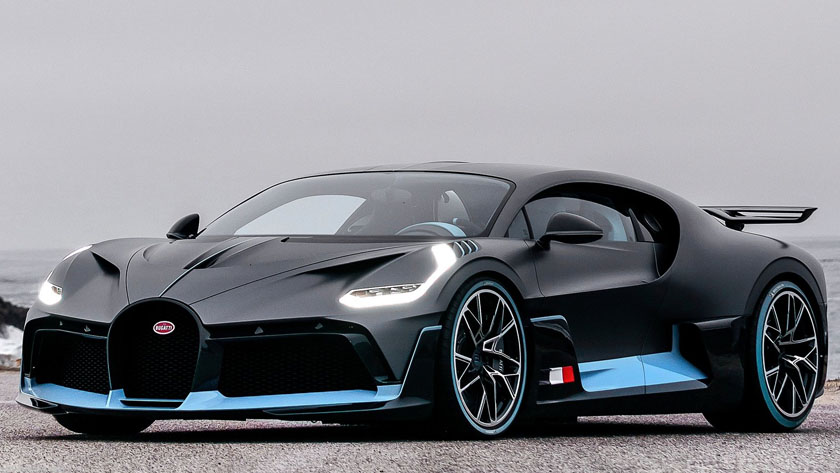 Bugatti Divo 2019: A €5-million track-focused hypercar
Even if you don't know anything about cars, you'll have most certainly heard about the hypercar manufacturer Bugatti. Bugatti was founded in 1909 by Ettore Bugatti, and his cars were known during that time for astonishing beauty and blistering performance. But during the 1960's Bugatti closed shop, and went missing from the automotive scene for more than 55 years. That is until the Volkswagen group had the brilliant idea of bringing the company back to life by introducing the Bugatti Veyron, the worlds fastest production car of its time. Fast forward a decade or so later and Bugatti is now the ultimate hypercar manufacturer. Their latest rendition of speed and luxury the Chiron is a 1500bhp W16 quad turbocharged behemoth that has been selling really well for the company. But Bugatti's are mainly built for going fast in a straight line and providing amazing comfort for a car of its caliber. There really hasn't ever been a "track focused" Bugatti, that is until now at least.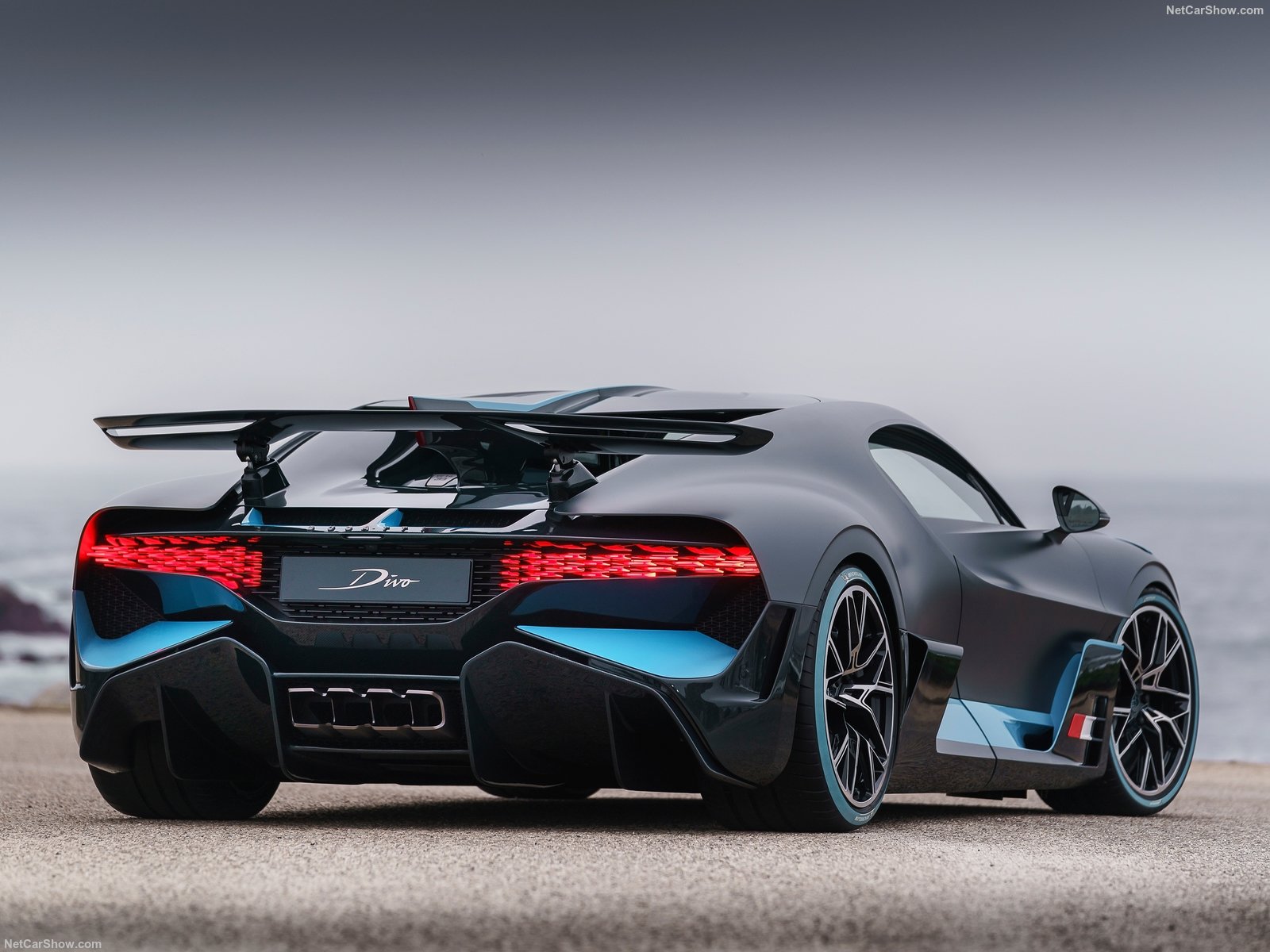 Meet the brand new Bugatti Divo, a 5 million Euro track focused hypercar that will only ever see 40 examples hit the road, and guess what? There all already sold out. Now Bugatti has been teasing the Divo for a fair few weeks now; we didn't really even have many spy shot of the Bugatti Divo to go on to get an idea of what this "tuned" Chiron would be. And that's what pretty much everyone expected the Bugatti Divo to be, a tuned Bugatti Chiron with some fancy aero kit, a bit more power, and a stripped out interior. But this is Bugatti we're talking about, and when they make a special edition, they do it right. The Bugatti Divo is an entirely different beast from the Chiron. To start off with the most noticeable difference would be the styling. The Bugatti Divo features a brand new front fascia with much larger triple air intakes, a brand new headlight design that looks like it's from some Tron movie, and a lot more aero around the front that channels air around the car into its side rear quarter air inlets. Move around the rear, and you can see Bugatti was heavily influenced by the Aston Martin Vulkan in terms of design from the back. It features the small individual three-dimensional cluster of LED's to make the rear brake lights. We also get a quad central exhaust tip with an outrageously large rear diffuser, alongside a quirky shaped rear wing, which somehow compliments the Divo perfectly.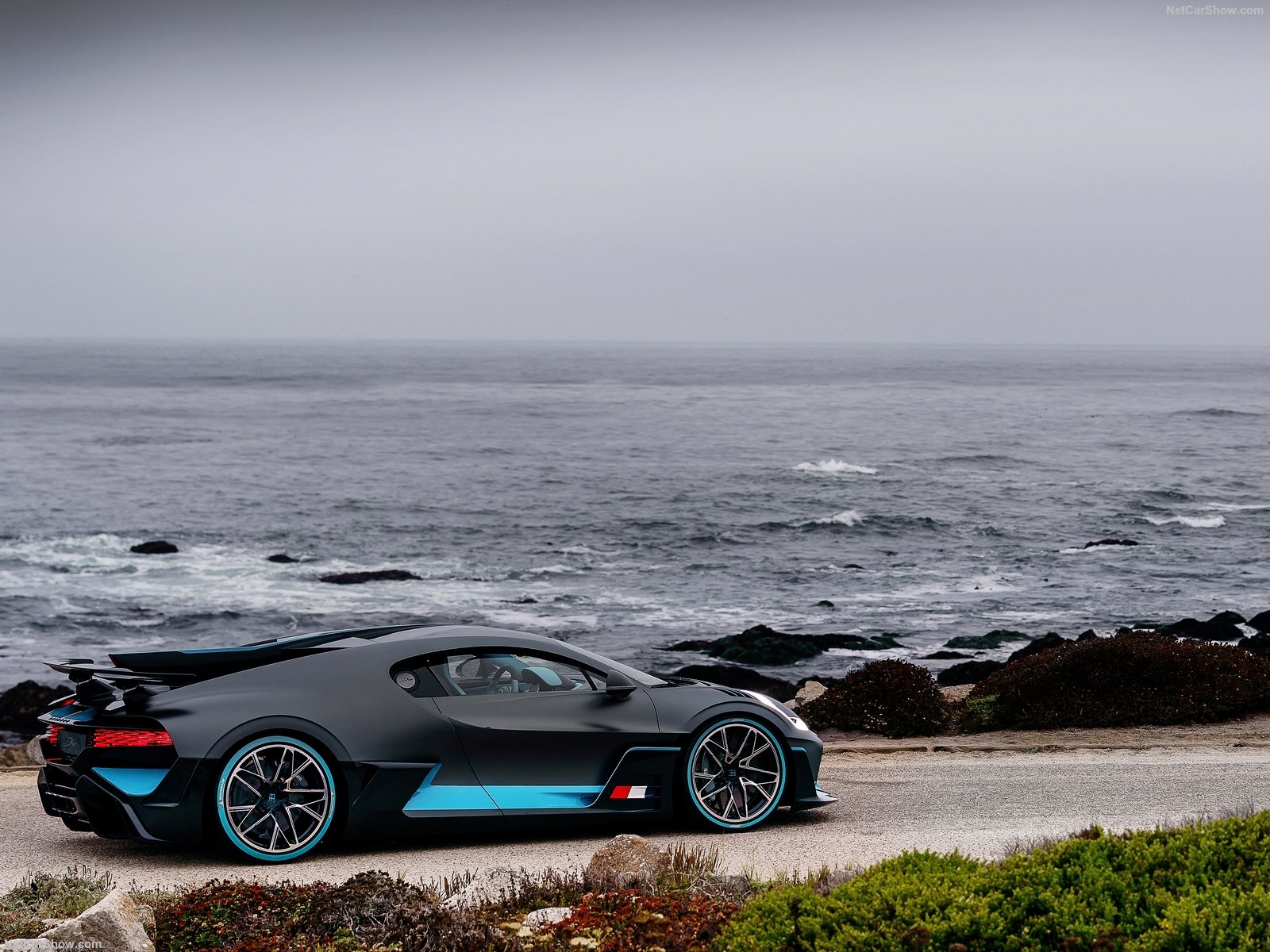 "To date, a modern Bugatti has represented a perfect balance between high performance, straight-line dynamics and luxurious comfort. Within the possibilities, we have shifted the balance in the case of the Divo further towards lateral acceleration, agility and cornering, The Divo is made for corners." said Bugatti's president, Stephan Winkelmann.
At a price tag of €5million, the Bugatti Divo costs almost twice as much as a "regular" Chiron. And for that money, you don't get any extra power. The Divo retains the same powertrain with a 1479bhp 8.0-liter W16 quad-turbocharged engine mated to a seven-speed dual clutch alongside four-wheel-drive. This sends the Divo to 100kph in around 2.4 seconds and with a long enough straight it can hit a top speed of 236mph. That might be a bit of a blow to some as the Chiron has a top speed that's 25mph higher, but remember the Divo was explicitly built for corners, so all those extra aero bits including the massive fixed rear wing adds a lot of drag to the hypercar. From the looks of it you're probably expecting the Divo to be a fair bit lighter than the Chiron, well truth be told its only 35kg lighter. This is thanks to a set of lightweight wheels, less sound insulation and a carbon-fiber intercooler cover that make up the 35kg difference.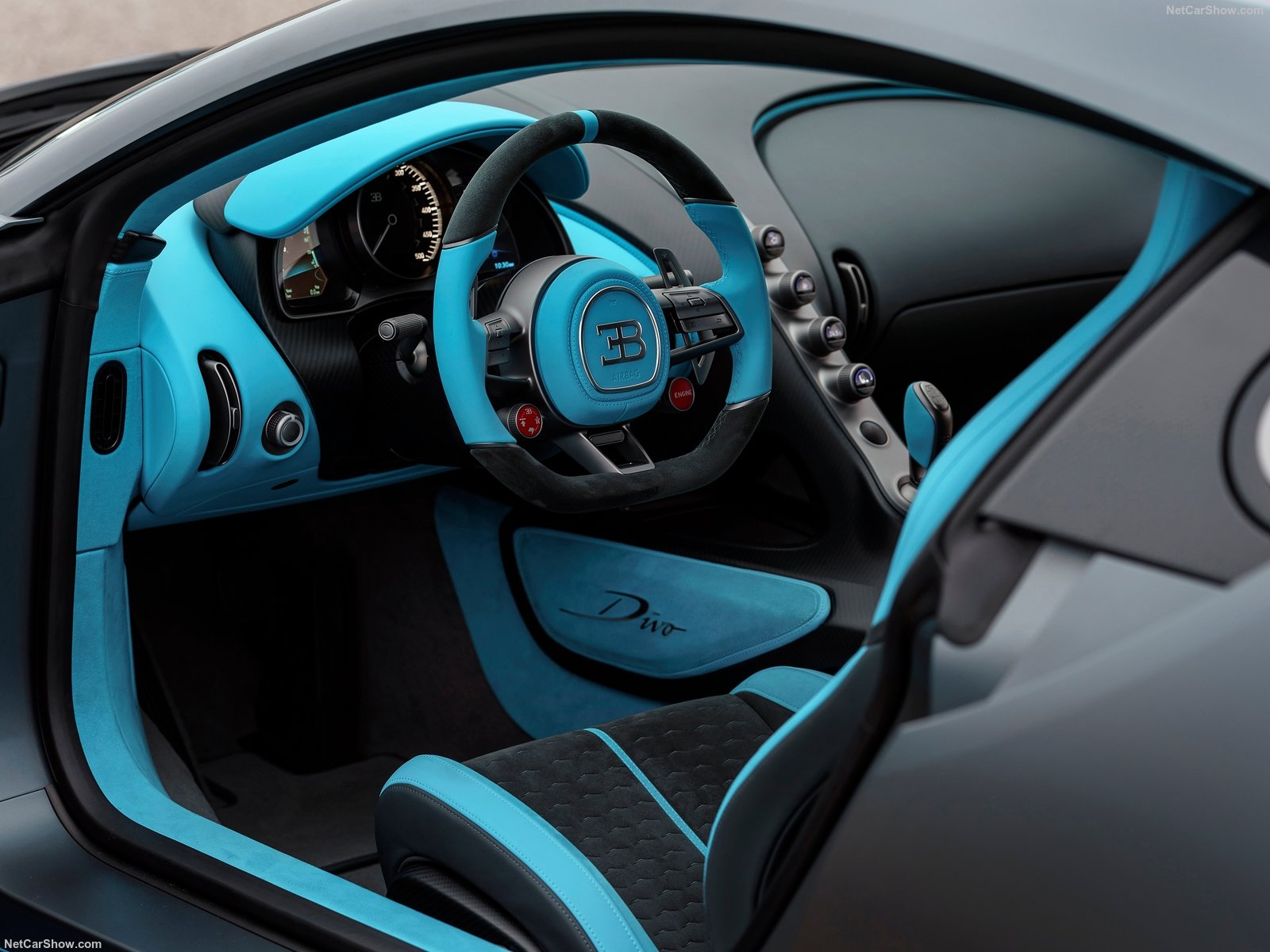 The Bugatti Divo makes around 90 kilograms more downforce than the Chiron thanks to the previously discussed aero pieces. All these small bits make for a Bugatti that is more much sharper, nimbler and agiler around the corners than the Chiron. The steering and suspension have also been tuned to be more responsive and deliver a much sportier driving experience. Bugatti has said all these improvements meant the Bugatti Divo was a massive 8 seconds faster than the Chiron around the Nardo handling circuit. Deliveries of the Divo's are expected to start sometime late next year, and with the Divo being road legal expect to see most customers take it out on the streets of Monaco more often than they track it on a race circuit.