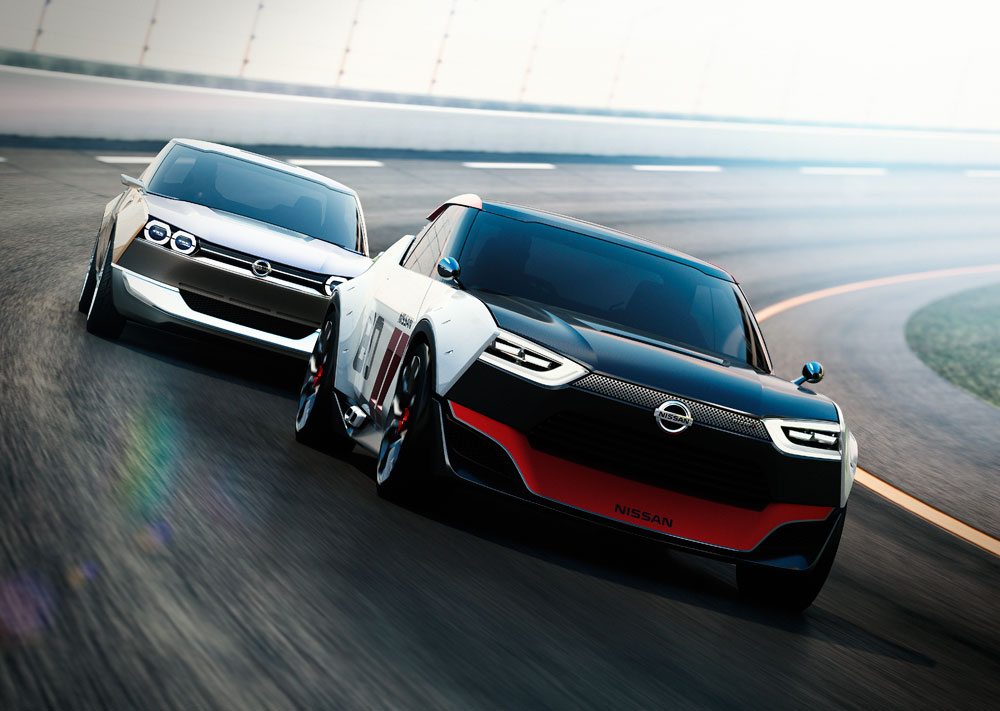 Nissan reimagines the Datsun 510 with the IDx Freeflow concept
Nissan's executive recently badmouthed the Toyota GT-86 calling it a 'mid-life' crisis car and said that you can expect a lot better at the Tokyo Auto Show. It gave us a hint that Nissan also wants a piece of the market that the GT-86 and BRZ is catering to and also that a small, RWD car is also in the works at Nissan.
The Datsun 510 has formed a cult, it has fans younger then the time it has been out of production and its also the fastest vehicle in Forza 3 which also makes up for something.
Nissan revealed the IDx Freeflow Concept at Tokyo Motor Show today, a car totally inspired by the legendary Datsun 510 which was famously known as 'Poor man's BMW'. And it wasn't shy on performance either, it won two Trans Am Series class trophies back in 1971 and 1972.
Coming to this concept, no details are available with the concept but we can assure you that production cars are nothing like the concept they show us at the auto show to get the people behind the car. However, expect a small engine (turbocharged possibly), manual transmission, and rear wheel drive, which is page one, chapter one in the petro-sexual handbook.