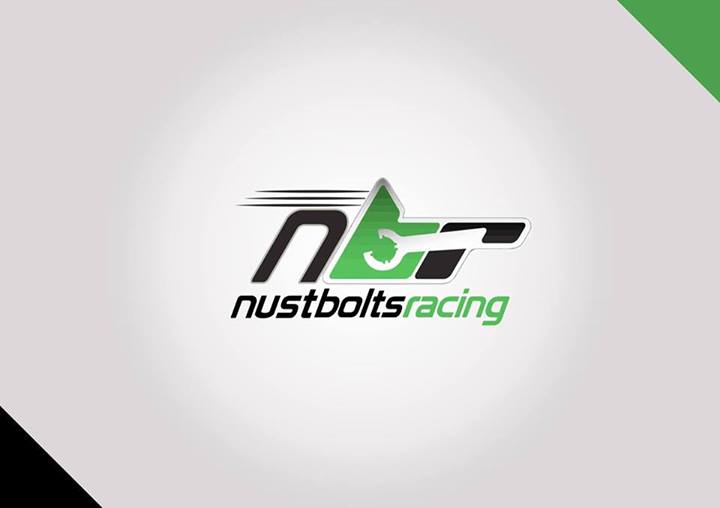 NUST establishes Formula Student Racing Team to compete at Silverstone FS event
With the final project team and professor on board, SMME (School of Mechanical and Manufacturing Engineering), NUST finally plunges into the fiercely technical world of Formula Student racing this fall. For those of you who don't already know about it, it's where universities from across the globe compete with their self-designed single-seat prototype racecars in various static and dynamic events. Starting from scratch, NUST BOLTS aims to bolt up a racing car inside the very shuttered garage of their old building across the road. Sounds fun? Yes, it is!
What makes the competition truly 'fiercely technical' is the legacy of the teams participating for years, improving bit by bit, gaining that little fraction of efficiency, forging that slightly more aerodynamic contour to get a chunk of a second off their time-trial. And that, believe me, is an eternity (and perhaps takes one too) in the lightning-fast world of Formula Student. Besides, they have something that amounts to a terrific edge over amateurs and that is MONEY!
We, as an amateur, you have to put up an intense struggle on two fronts: design and sponsors. For us, it's a kind of a gamble except that it rests not on luck but the blood and sweat we are willing to shed for it – and that's precisely what pioneers are eventually hailed for. Besides, there is always that immense learning when you actually get down on your knees and work with greasy hands on your monster car.

One might prefer sitting before the computer screen all spick and span, creating sophisticated geometries and doing enormous calculations all in a virtual world but what we do is actually way more than that; it's about materializing a concept and then marketing it. And then actually getting inside and racing it for the podium!
So here we set off. None of the teams from Pakistan has so far made to the dynamic events so far so there is an added incentive for us to be the avant-gardes. We'll keep posting about how our adventure is rolling on. Stay tuned to Pakwheels!