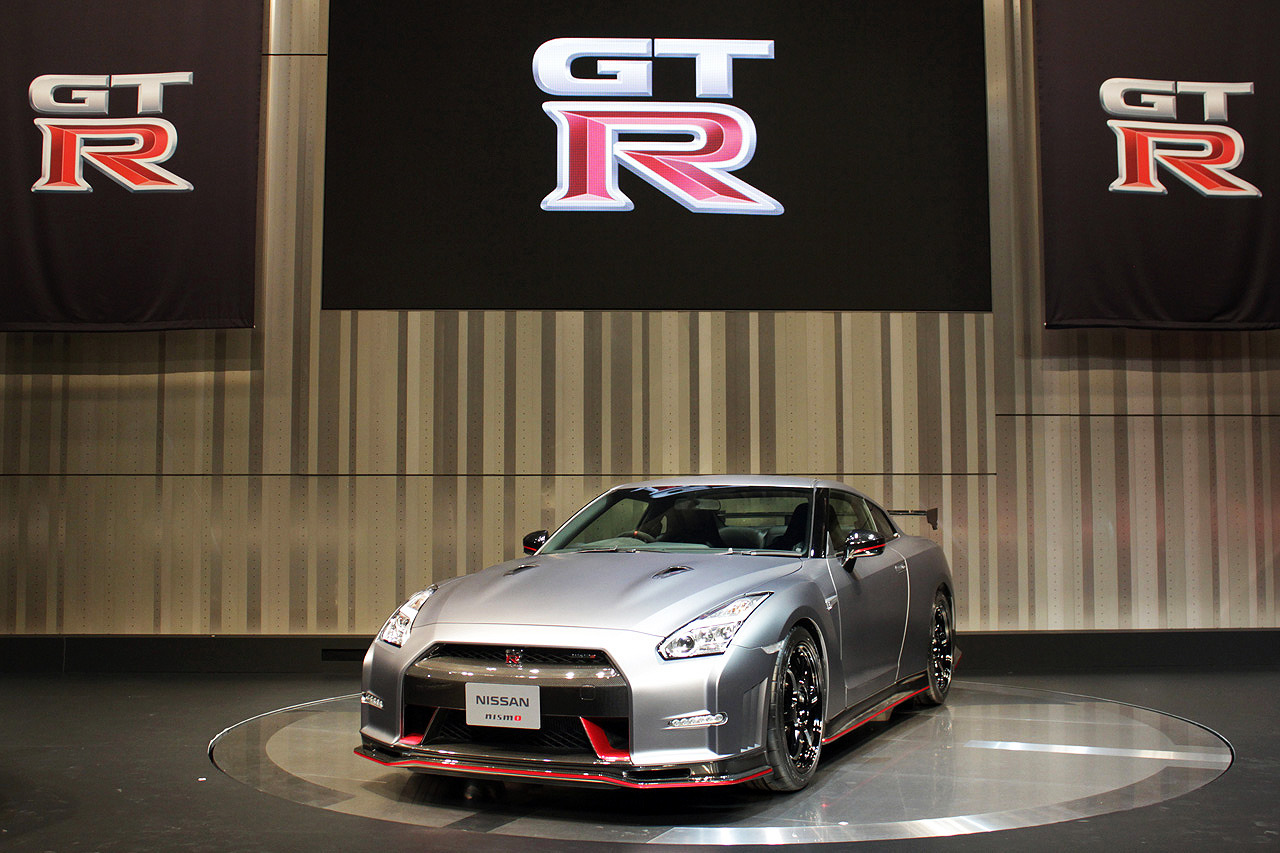 Nissan unveils the 600 hp Nismo GT-R at Tokyo Motor Show
Just a couple of days ago, information broke out to the internet that Nissan will unveil the most brutal Godzilla ever, it will be called Nismo GT-R officially but on the street, its the God damn Godzilla.
Here's what we wrote then:
The 2015 GT-R Nismo will have the same 3.8 liter twin-turbocharged V6 but it will be producing 595 horsepower and 480 pound-feet of torque to push it around the Nurburgring in just 7 minutes and 8 seconds. To put that laptime into perspective, that's just 11 seconds slowed than the 840,000 $ Porsche 918.
And here are the pictures: