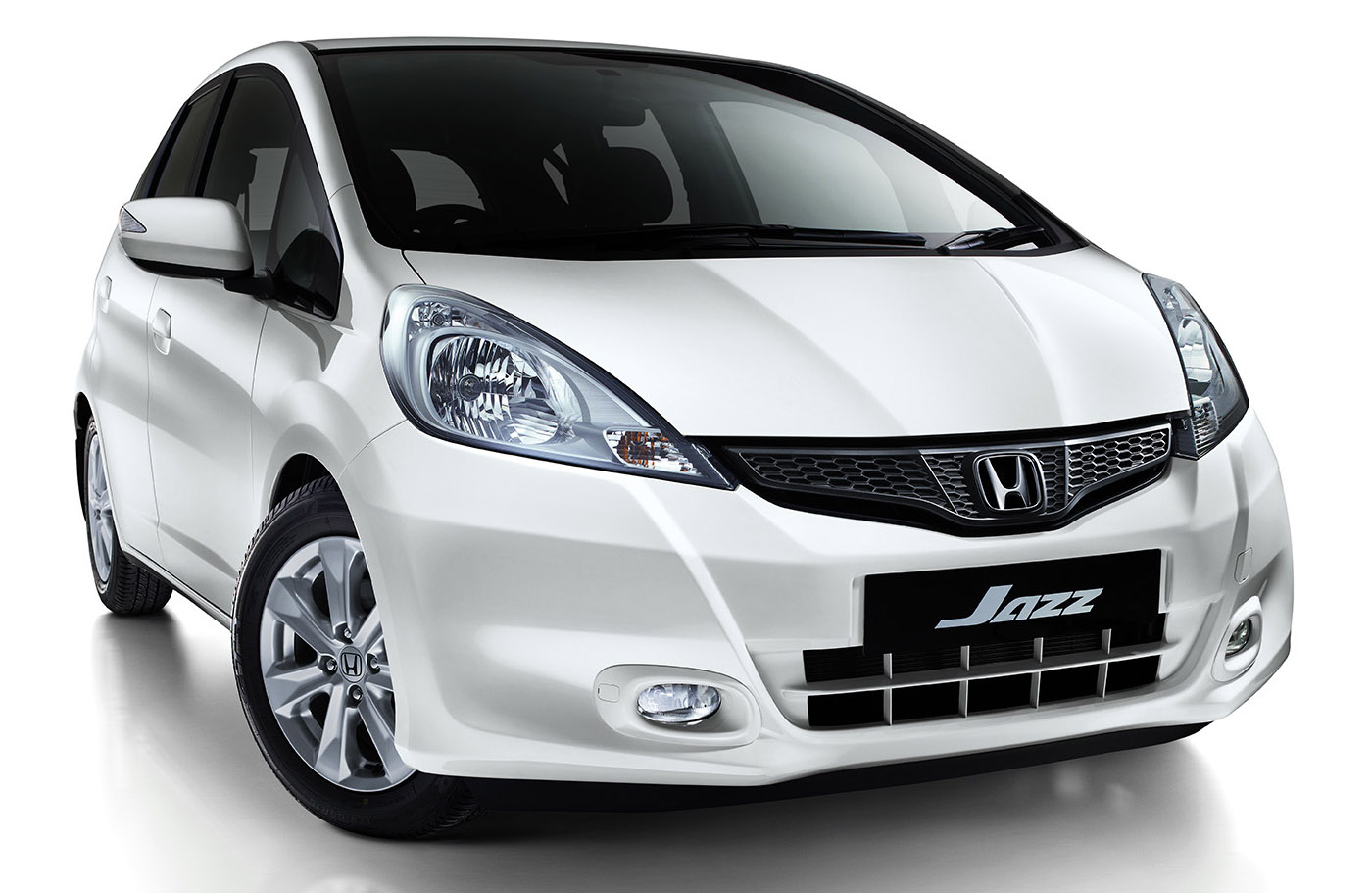 Spotted: Was this Honda Atlas test driving the Honda Fit/Jazz for Pakistan?
Two days ago, as I begin my commute through Shara-e-Faisal and onto Baloch Expressway, I spotted a Honda Fit/Jazz which gained my attention, not because it was the 2014 Honda Fit/Jazz but because it had fitted red TD number plates.
A month ago we test drove the FAW Sirius MPV and at that time we got to know that FAW drove the vehicle alongside a Pick-truck for almost an year for testing purposes before breaking the news about its introduction to the Pakistani market. The Sirius Test Vehicle had fitted the same red TD number plates which FAW engineers drove across the country.
During mid-2012, Honda Atlas also conducted a survey for the Jazz and Brio  for possible introduction in the Pakistani market.
So we have solid reasons to believe that this may be Honda Atlas testing the vehicle for the Pakistani market since Indus Motors is already on track to introduce the Etios Valco hatchback to compete with Suzuki Swift.
Here's the images of the Fit which we spotted. We apologize for the quality of images but we couldn't have possibly pulled the driver over for a brief photo session now could we?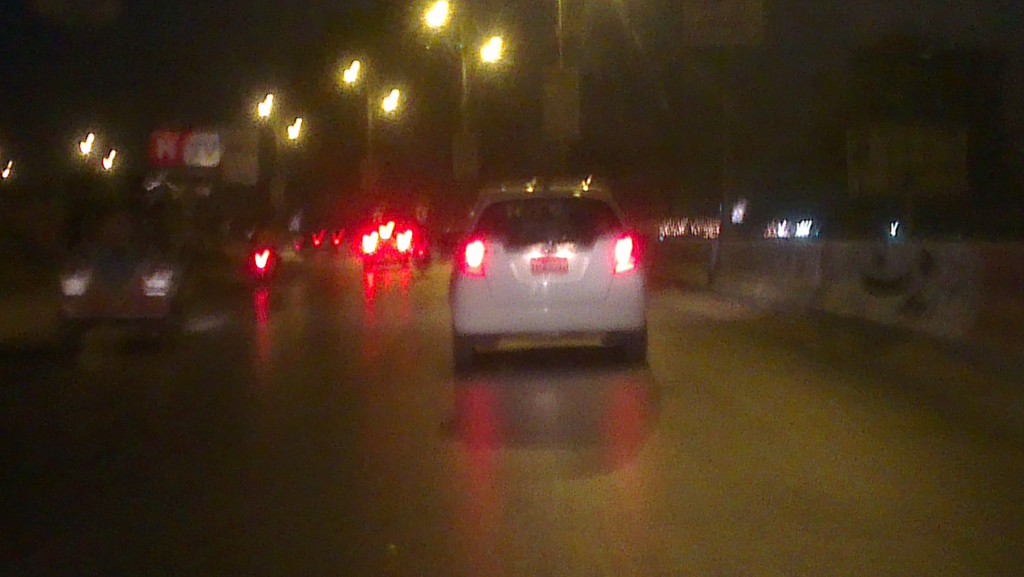 The car was the 2013 Honda Fit/Jazz whose next generation, the 2014 Jazz/Fit has just been unveiled at the ongoing Tokyo Motor Show and since Honda Atlas follows Honda globally in terms of new products, it may as well be the case as pointed out by a veteran Pakwheels' Member who says that the TD number plates are offered to dealers, it maybe Honda dealers or used car dealers. Any car dealer can go and get a TD number plate.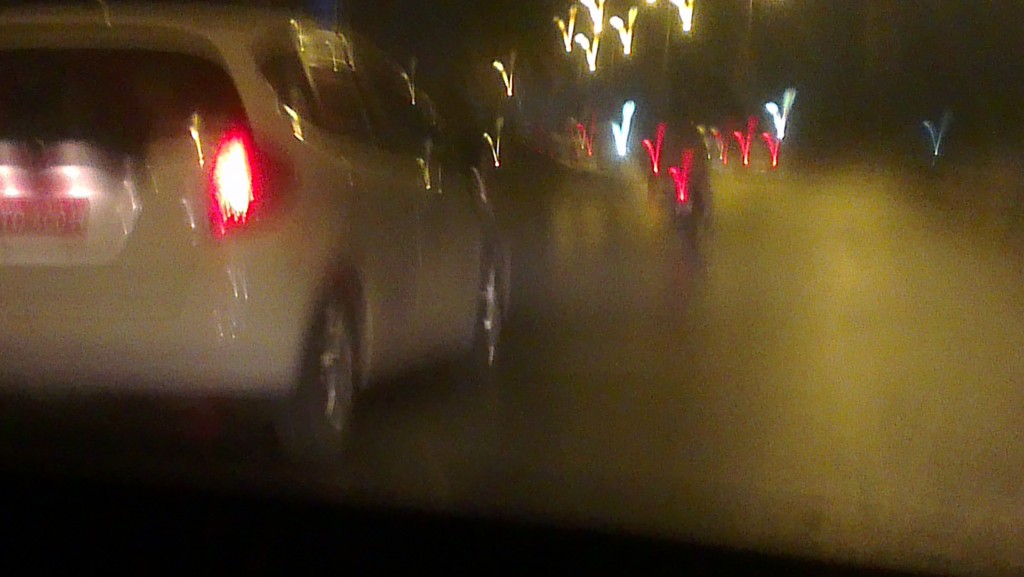 Omer further explains the whole number, for example, TD – 006 H wherein 006 is showroom specific number (code) and alphabets ranging from A-J is the number of plates issued which means that H is the 8th number issued to the specific dealer. There can be a maximum 10 plates issued.
Whatever the case, we sure as hell know that Honda is planning to bring some car to compete with Toyota's Etios Valco and Suzuki's Swift and Honda's best bet would the Fit/Jazz.