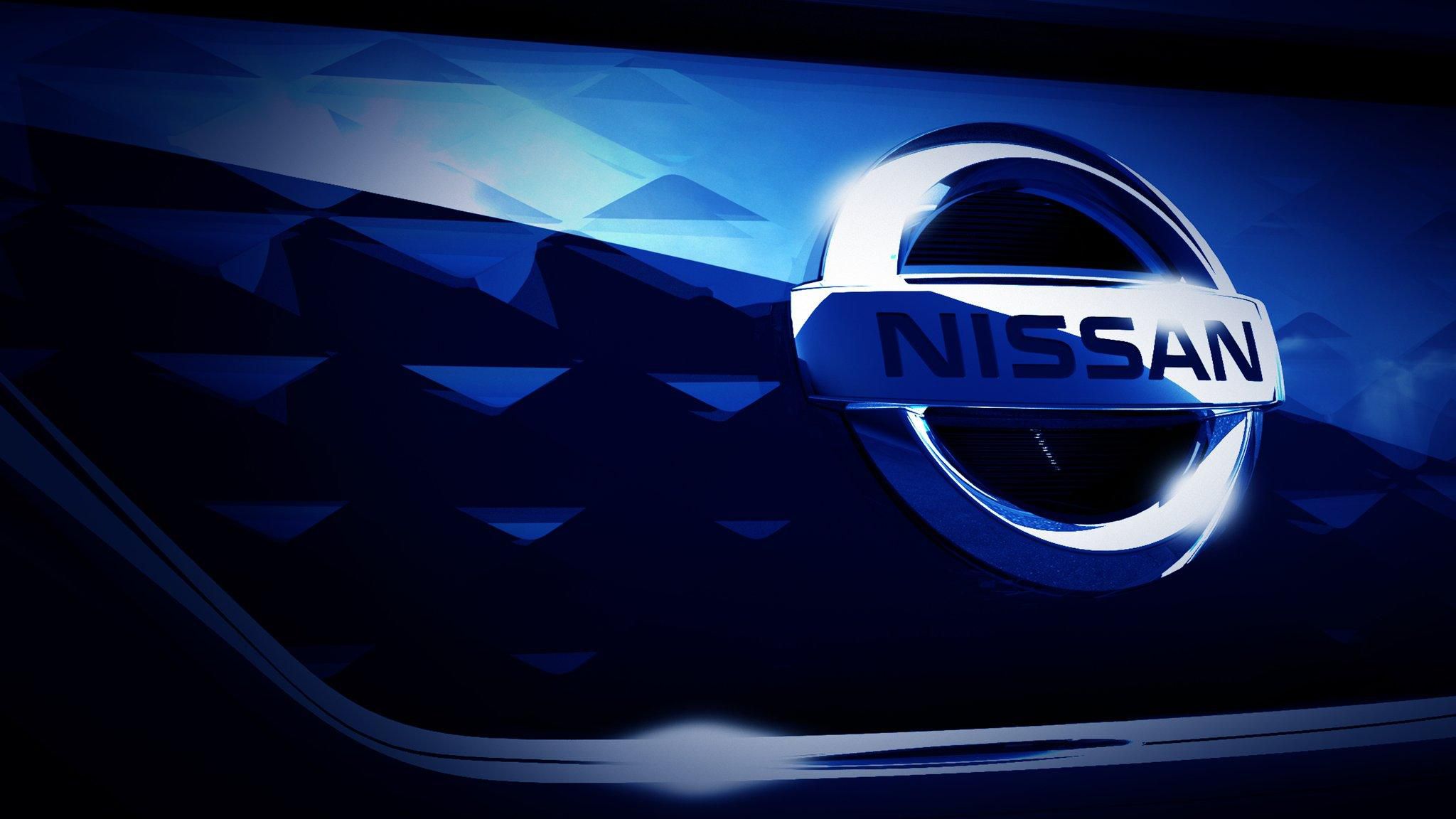 Nissan Wants You to Drive With Just One Pedal!
Two pedals are so overrated why not configure the gas pedal to both accelerate and decelerate the vehicle? Well, on electric vehicles, that's a possibility, and it'll be a feature on the redesigned 2017 Nissan Leaf.
It's not a revolutionary technology, per se, but it's still a big leap forward for Nissan's electric car.
Nissan calls its technology e-Pedal, which is activated with a single switch. Pressing the pedal normally will make the car go faster while lifting your foot off will cause it to slow down more aggressively than doing so in a gas car. Release the pedal on a hill, and the car will hold itself there until you're ready to push off.
The e-Pedal name is just a clever marketing gimmick. It's essentially some very aggressive regenerative braking, which converts the vehicle's kinetic energy into the current that replaces some of the battery's charge.