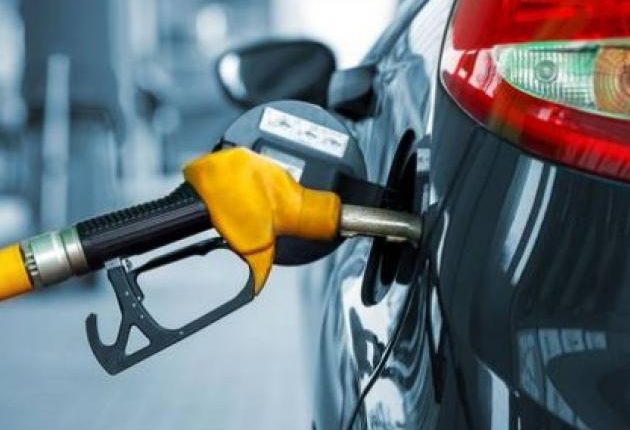 No Change in Petrol Prices "For Now"
Federal Finance Minister Miftah Ismail has stated that the government is not increasing the petrol prices "for the time being". The decision is against one of the key conditions set by the International Monetary Fund (IMF) for the revival of Pakistan's loan program. 
Talking to media, the minister said that despite his advice, Prime Minister Shehbaz Sharif was unwilling to overburden the people by increasing the petrol prices. Ismail further said that he will talk to IMF to find a middle ground, and talks will conclude positively. However, the minister clarified that fuel prices could be revised anytime in the future, especially in line with the increasing international oil prices. 
"I am not saying that we will never increase the prices. The point is we are not increasing them today," he said. 
Summary by OGRA
Earlier yesterday, media reports suggested that the federal government is mulling increasing prices by cutting the subsidies. The reports indicated that petrol price could go up by Rs. 25/liter and diesel by Rs. 40 per liter. 
As per sources, the government is currently giving a subsidy of Rs. 29.60/liter on petrol and Rs. 73/liter on diesel. However, despite higher international petroleum prices and balance of payment problems, the government has refused to increase the prices. As per the economic experts, the decision is rather political instead of an economic one. And this will further increase the pressure on the country. 
If the current government doesn't increase the prices soon, the situation will become worse as billions of rupees will be lost in subsidies. It seems that time is running out for the government, and it needs to make the hard decisions as soon as possible. 
Current Petrol Prices 
The current petrol price is Rs. 149.86, and High-Speed Diesel (HSD) stands at Rs. 144.15, while Kerosene Oil (SKO) costs Rs. 125.56, and Light Diesel Oil (LDO) price is Rs. 118.31. 
What do you think about the government's decision not to increase petrol prices? Share your thoughts in the comments section.