It wasn't very long ago when Honda decided to introduce the new Civic in Pakistan. For days, people anticipated on it and the company's official launch marked a successful marketing campaign. But as soon as Honda started the delivery of this car, many PakWheelers submitted their reviews and the problems they observed with this car in Pakistan. From bad welds in the doors, to the poor finishing of the interior; nothing was spared in these articles. But my biggest concern is not these articles.Being a Honda owner and a fan, i kept checking Honda Pakistan's website and other places where the company could officially respond to this but couldn't find anything so far. I would like see some official press release from Honda Atlas Pakistan in response to the issues reported against the New Civic. And so far Honda Atlas Pakistan has not released any such statement, which could placate or provide answers to all these reported issues.
I am not advocating for anybody but the fact remains that the lack of any official word from Honda Atlas Cars on these posts is very strange. Surely, in today's time companies depend on their good public relations because their sales and revenues are directly tied with it.
If these issues are real, then they need to be addressed. Let's consider a few examples in this regard:
#1 When Toyota Recalled 1.9 million Prius Hybrids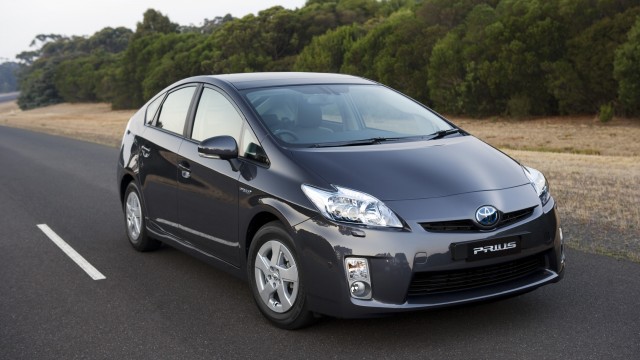 Toyota Recalled 1.9 million of its top-selling Prius hybrid cars because of a software fault that caused erratic behavior in vehicle's performance. The new software problem set off warning lights and had a higher ratio of initiating the vehicle's fail-safe mode, which needed up reducing the car's driving power. But despite this gigantic recall from around the globe, Toyota is forecasting a record profit.
#2 When death by Takata Airbag initiated the biggest vehicle recall
Yes, ladies and gentlemen this is true. Apparently, the Takata airbags have been found to rupture and send shrapnel into the people. 14 auto-manufacturers have recalled more than 24 million vehicles in U.S. Apparently the situation really sunk in and made people realize about the potential dangers of faulty airbags, when (Huma Hanif) was killed due to a fatal wound, which she received from a ruptured air bag during a fender-bender minor car crash. She was also the tenth person who was killed due to these ruptured airbags.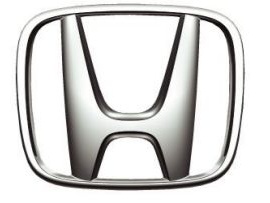 Honda Pakistan needs to realize the importance of an official response on the issues raised lately on the New Civic's build quality. This will help them in sustaining the positive attitude of huge and loyal customer base with the 'Civic' brand in Pakistan.
What are your views on Honda's silence in this matter?