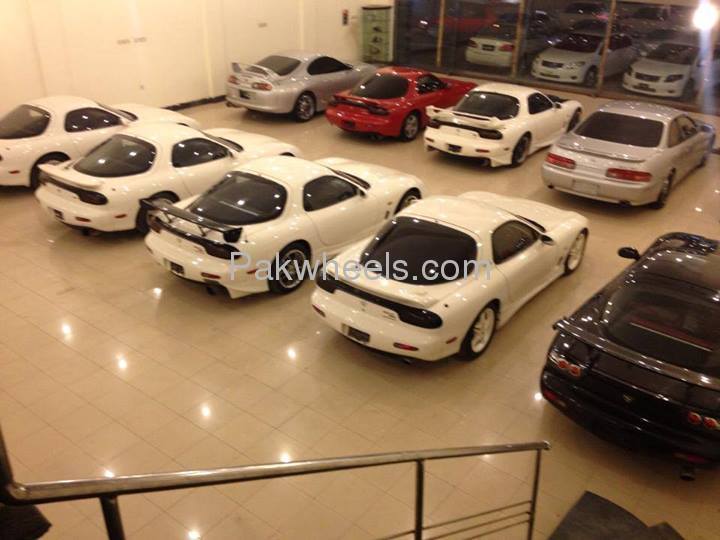 THE NUMBER OF AMNESTY SCHEME VEHICLES FOR SALE IS TOO HIGH!
Yes, I am guilty that caption has been taken from a famous internet meme. This quote refers to the high amount of vehicles up for sale which were cleared from the recent Amnesty Scheme. The vehicles include SUV's/pick-up's, sedans, hatchback and even a numerous amount of sports cars.
Sports cars like the Mazda RX-7 are up for sale by the dozen, even in the used cars for sale section, there are at least 10 up for grabs at the moment. Prices starting from 19lacs and go all the way upto 24lacs for the later model years (eg: 2001/2002). There are also a handful of Toyota Supra MK IV's and Nissan Skyline GT-R's (R32/R33) for sale as well.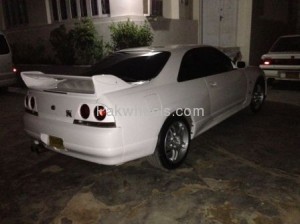 These vehicles are mostly from the Karachi and Peshawar areas. That one question still lurks. Are they being sold? No. Why? Well, the Amnesty Scheme caused a stir when the new government came into office, they imposed a ban on getting these Amnesty Scheme vehicles registered because these are "so-called" cleared under illegal circumstances. Well, that is just the new governments way of saying we didn't earn any money, now it's your time to suffer. You can no  longer registered these vehicles. Hence, these mouth-watering supped' up sports cars are still up for grabs.