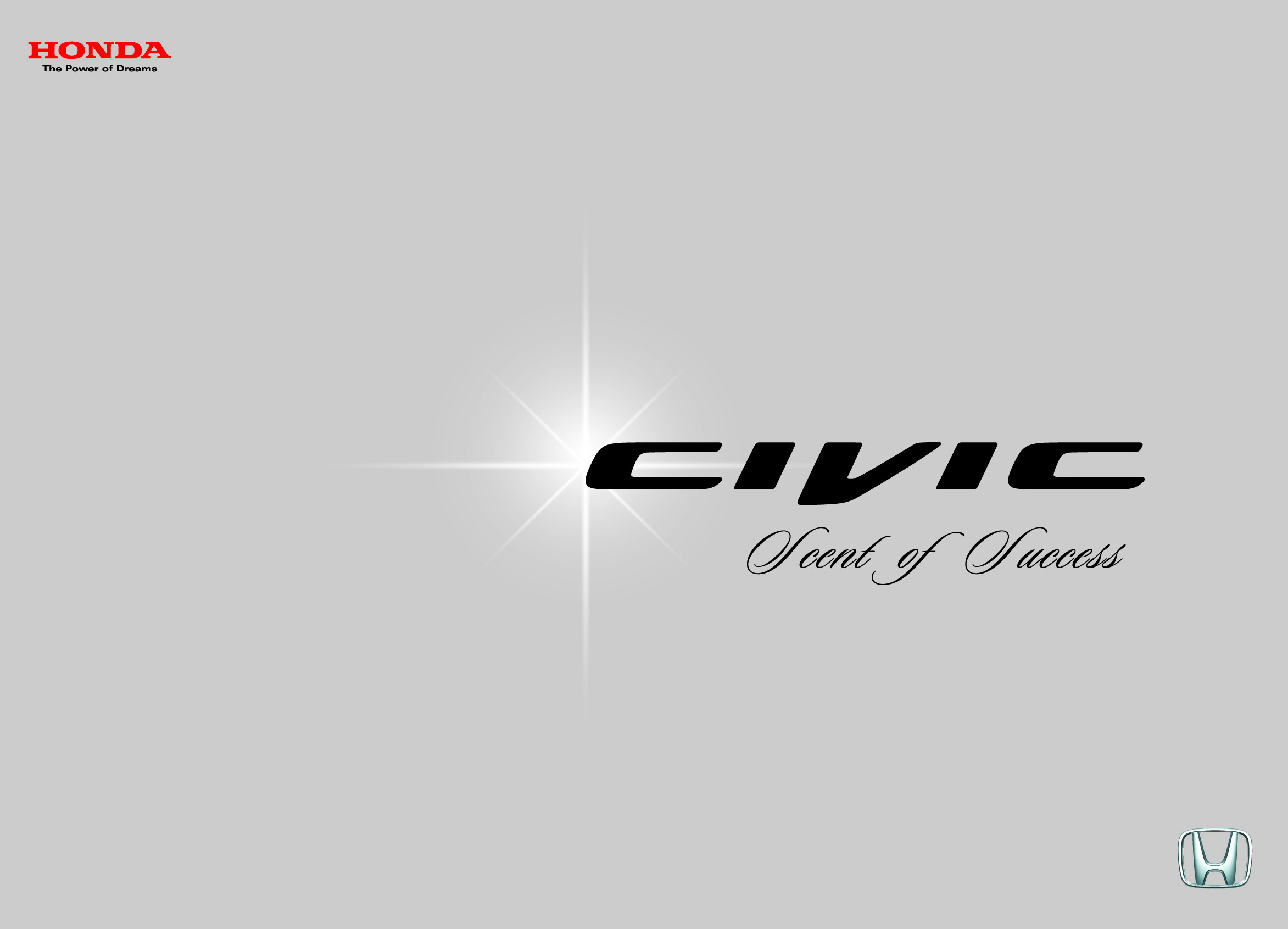 Official Press Release: New 2013 Honda Civic Launch
Honda introduces the 9th Generation New Civic terming it "The Scent of Success"
Honda Atlas Cars (Pakistan) launched the much anticipated new model Civic in press
conference held in Lahore on 18th September 2012.
Speaking at the occasion, Chairman Honda Atlas Cars(Pakistan) Ltd , Mr. Yusuf H. Shirazi
reiterated his confidence in Pakistan and its economic potential. He underlined that at Honda
Atlas quality is an attitude aimed at winning customer acceptance, trust and goodwill, gains
being a long term objective. A direct contribution of 19 Billion(1.15% of the total tax collection)
to government exchequer by the group in addition to indirect was mentioned. He drew
attention towards the inconsistent government policies, pointing out import of used cars
which not only fleeced the customers but also retards industrial development . he said that the
used cars import fill pockets of a few opportunists against the long term investments made by
the automobile industry. He emphasized that Honda is all about accepting challenges, but let
the challenge be fair, even and contributive in nature.
Mr. Takeharu Aoki, The President and CEO of the company gave an overview of Honda and
its attention to creating technology that is at the forefront of innovations. He spoke about
the milestones attained and hardships faced by Honda Atlas Car. Pride of Producing the
200,000th car in July this year, inconsistent government policies and the retarding effect used
cars import causes were highlighted.
Earlier the new model of Honda Civic 2013 was introduced by Mr. Ayaz Hafeez, GM Sales & Marketing .
Enhanced aerodynamics , elegant simplicity of exterior design, and enriched ergonomically
designed sophistication of the new interior where explained.
The new civic brings with it an armory of innovative features. Intelligent Multi Information
Display (i-MID), Steering wheel with audio and cruise control functions, Automatic climate
control air conditioning, ECON mode for fuel efficiency, immobilizer with alarm security
system and a unique jackknife key with trunk opening function are salient.
Industry leading Euro 4 emission standard on all Honda cars and Dual SRS (air bags) on all Civic
models are the hallmark of HONDA.