The Oil and Gas Regulatory Authority (OGRA) has put a ban on the use of CNG/LPG cylinders in all public transport and school vans. 
The authority asked the IG Motorway Police and provinces to take action against vehicles that were using gas cylinders, calling for immediate implementation under the motor vehicle rule 199. Moreover, the OGRA has ordered an operation for the removal of gas cylinders from public transport and school vans. Punjab Transport Department has requested OGRA to impose the ban.
Recently, there have been incidents of fire accidents in public transport and school vans because of gas cylinders. School vans, although private vehicles, will not be allowed to use gas cylinders as fuel to ensure the safety of innocent young lives.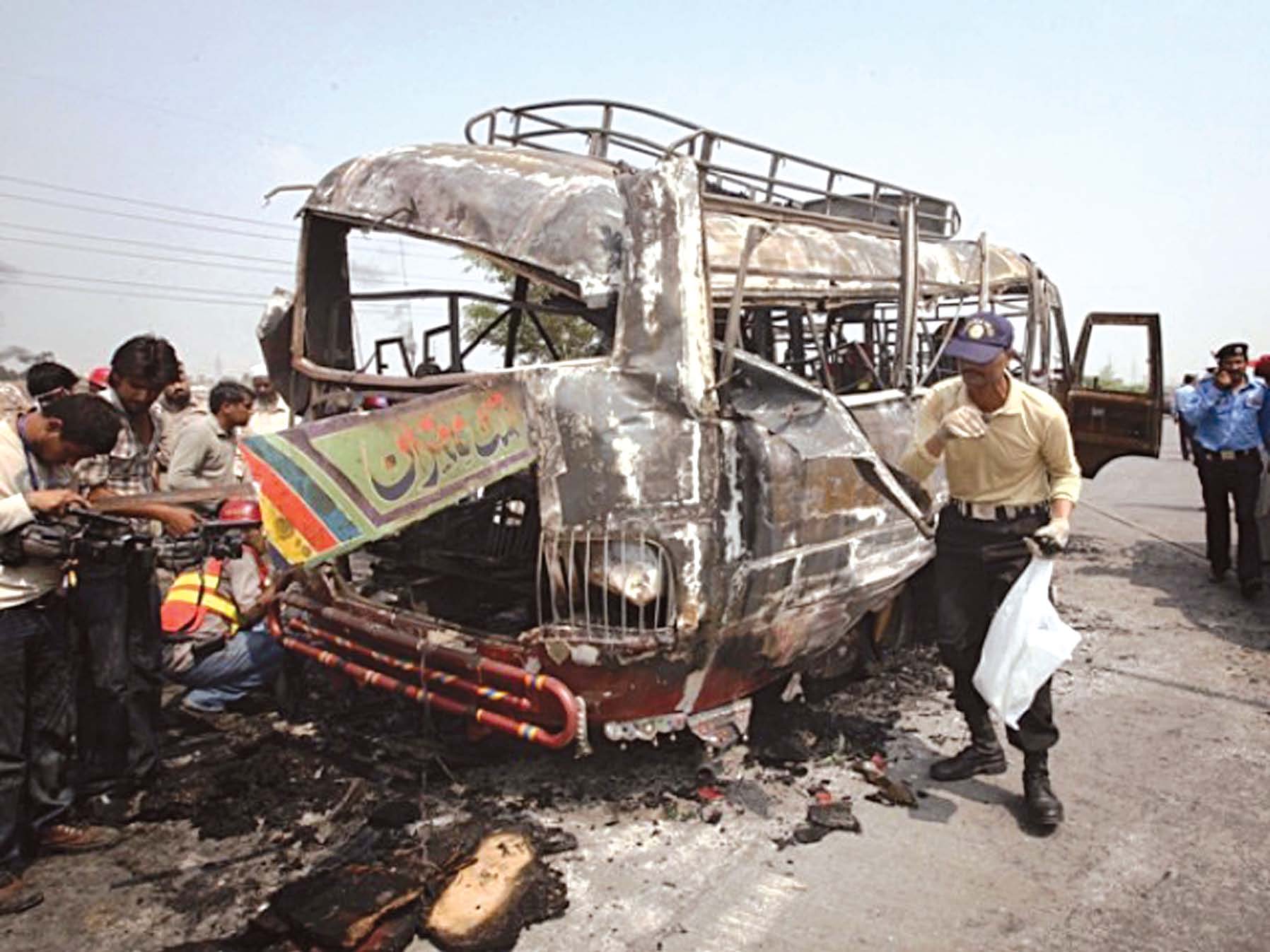 It is not possible for the transport department to check every public service vehicle operating on the roads. Hence, the provincial government has asked OGRA to instate a ban on the use of gas cylinders in school vans and public transport. 
"In order to ensure the safety of passengers and to avoid unpleasant incidents/ accidents this authority hereby conveys its concurrence to the request of banning CNG/LPG cylinders in public service vehicles," states the notification declaring the ban.
Drop your thoughts in the comments section below.