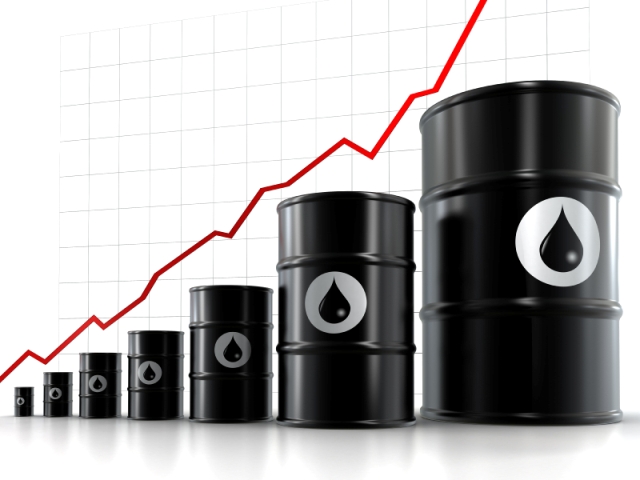 OGRA Proposes to Increase Petroleum Prices
The Oil and Gas Regulatory Authority (OGRA) has sent a summary on this Tuesday, to the Government, to increase the tariff of petrol, kerosene oil, high speed diesel and HOBC with effect from December 1st 2016. The summary also included a minor decrease of 13 paisas in the prices of light diesel oil.
According to sources, since the political pressure has somewhat eased, the government is expected to pass on the impact of higher international oil prices to the consumers. Moreover, OGRA has reportedly said that the prices of petroleum products had gone up in November and that a revision of the price tariff was in order. In its working paper, OGRA based on existing high tax rates, calculated the following rise:
Petrol 6.2%
High-Speed Diesel 7.5%
Kerosene Oil 6.5%
HOBC 9.4%
As mentioned earlier, OGRA has already forwarded this working paper to the government. A final decision is expected to be announced in the second-half of 30th November, 2016 with the approval of Prime Minister of Pakistan.
Based on the existing tax rates and PSO purchases from the international market, OGRA has worked out the following tariff for the ex-depot prices of petroleum products:
Petrol: An increase of Rs. 4.01 (6.2%)
High-Speed Diesel: An increase of Rs. 5.42 (7.5%)
Kerosene Oil: An increase of Rs. 2.81 (6.5%)
HOBC: An increase of Rs. 6.82 (9.4%)