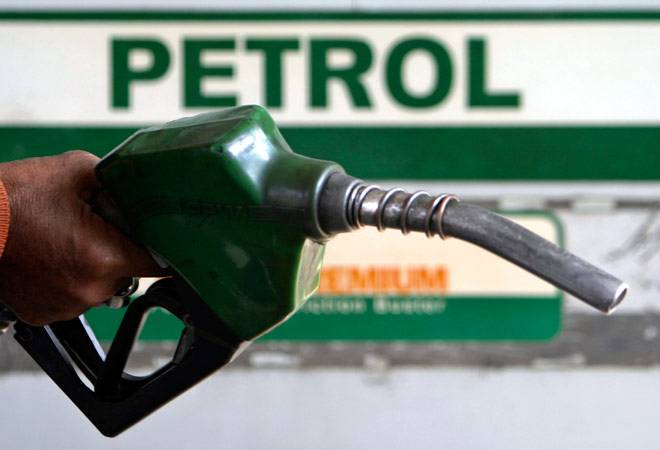 Oil sales in the country have hit 4-year low by 33% to 4.7 million tonnes in the first quarter of Fiscal Year 2019, reports Dawn.
According to the local media outlet, the sales of gasoline is dropped by 2% to 1.896m tonnes whereas, on the other hand, the sales of diesel has been dropped by 19%. The reason for this dip is due to the drop in sales of furnace oil.
Moreover,  even in August 2018, oil sales plunge around 46% to 1.5 million tons compared to the same period of the previous year. The main reason for the dip in sales was due to higher prices of petroleum products.
Read Also: Oil sale decreases to 1.35 million tons in August
The net profits of Hascol, Shell, and PSO were down in FY'18, however, on the contrary, Attock Petroleum's net profit saw a robust growth and was up by 6.81%. Additionally, Mari Petroleum's profit surged by 68% to PKR 15.37 billion, in FY'18.
It is important to mention here that not only oil sales are down, but car bookings in the country are also down by 30% due to the government's restriction on non-filers from purchasing cars.
The Federal government on Wednesday 3rd October 2018, allowed non-filer to buy vehicles having engine capacity below 200cc and retained the ban on cars and other high-end vehicles.
That's it from our side, drop your thoughts in the comments section below.