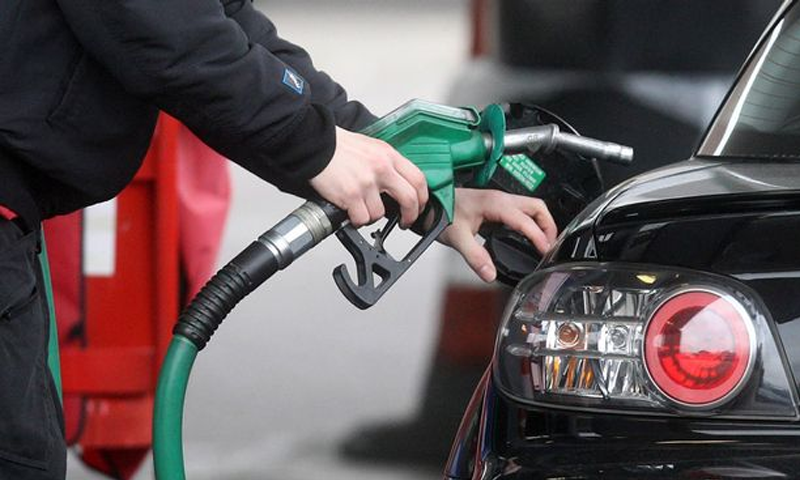 Oil sales in the country have decreased to 1.5 million tons in August 2018 year-on-year.
According to a local media outlet, the sales of oil has dropped sharply and reached a seven-year low. In August 2018, oil sales plunge around 46% to 1.5 million tons compared to the same period of the previous year. The main reason for the dip in sales is due to higher prices of petroleum products.
Sales of petrol came down to 606,000 tons, down by 11%, in August 2018 whereas in the same period of the previous year the sales of gasoline were 679,000 tons. Moreover, sales of high-speed diesel came down to 493,000 tons, down by 38%.
Aside from the dip in sales of petrol and diesel, the sales of furnace oil dropped by 79% in August 2018 compared to August 2017.
From January – August, oil sales decreased by 18% to 14.211 million tons compared to the same time as the previous year. High-speed diesel and petrol sales dropped by 7% and 4.3% in the period in question.
Read Also: Shell profit falls sharply by 74% to 247 million rupees
Hascol Petroleum reported a 25% dip in its net profit. Furthermore, the net profits of PSO have also gone down by 15% to PKR 15.46 billion in FY'18. The Earnings per share fell to PKR 47.42. However, its net sales grew by 19% to PKR 1.30 trillion.
Attock Petroleum's net profit saw a robust growth and was up by 6.81%. Additionally, Mari Petroleum's profit surged by 68% to PKR 15.37 billion, in FY'18.
Lastly, the profit of Shell Pakistan Limited fell sharply by 74% for the quarter that ended on 30th June 2018.
That's it from our side, drop your thoughts in the comments section below.